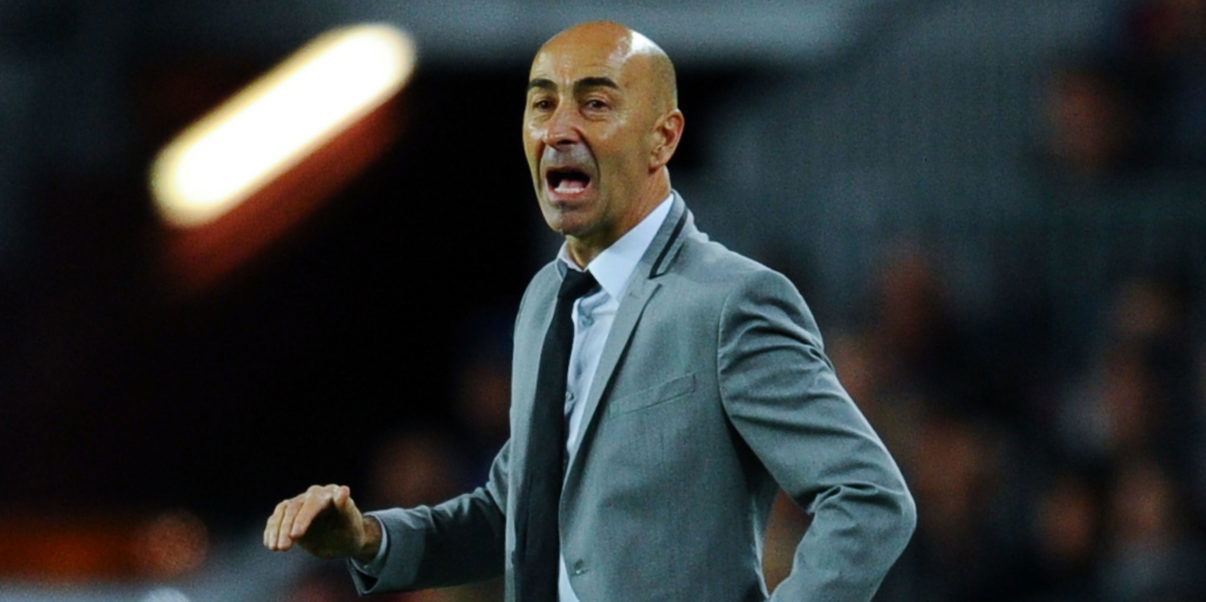 Champions League winner tells Klopp to deal with the pressure
Former Liverpool assistant manager Pako Ayestaran has told Jurgen Klopp to make the players believe on Saturday, reports Sky Sports.
Ayesteran was assistant at Liverpool from 2004 until 2007 when Rafa Benitez was in charge and he was part of the side that made the famous comeback against AC Milan in Istanbul.
Liverpool go into the game as big underdogs, with Real Madrid going for their third consecutive title in the competition. Madrid also have plenty more experience with nearly all the squad having been together throughout that period.
Ayesteran thinks there will be massive nerves for Liverpool ahead of the game because just like the 2005 side, this is new to basically all the players. However, he says the manager needs to help them get over their fears:
Jurgen Klopp has to try to convince them it's just a game, and they have to just concentrate on football matters. Focus on the plan, concentrate and try to avoid all the sound around the team and around the game
---