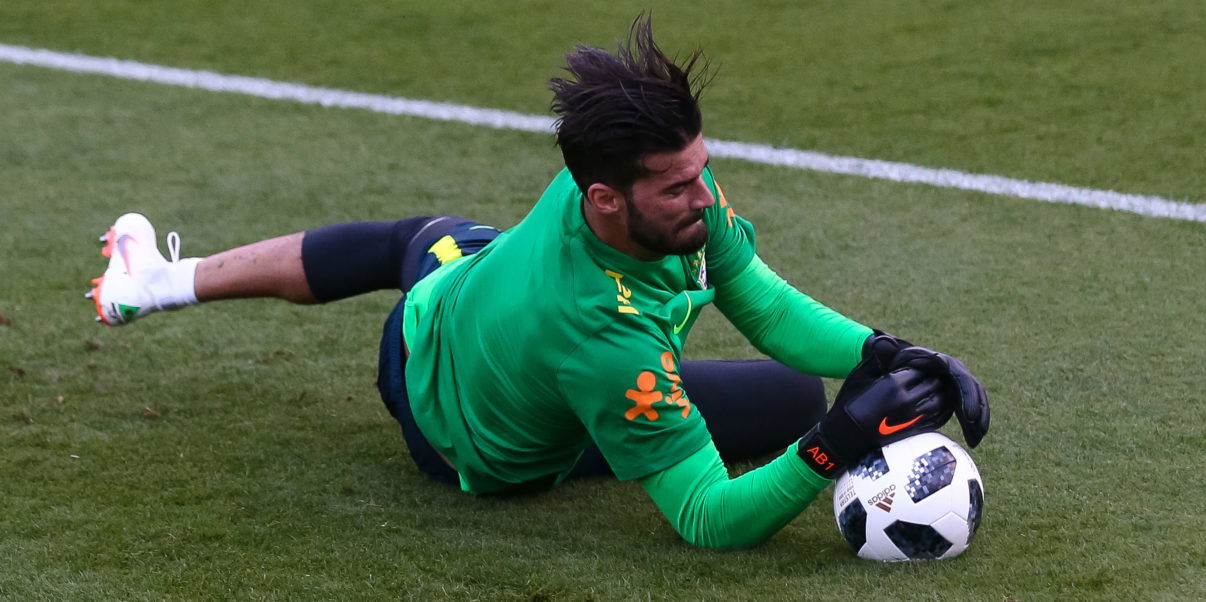 Why Alisson is the perfect goalkeeper for Liverpool
Alisson Becker has been subject to relentless transfer speculation throughout the summer and interest in the 25-year-old is fair given his performances over the last 18 months for club and country.
Liverpool are reportedly one of the clubs hoping to prise the Brazilian from Roma – as are Chelsea and Real Madrid – but the Reds are believed to have moved ahead in the race for Alisson.
According to Sky Italia's Gianluca Di Marzio, the £62 million bid Liverpool have reportedly offered for the goalkeeper is close to what Roma are willing to accept, with the Italians hoping for around £70 million.
For some time now, Liverpool fans have been crying out for a new man to stand between the sticks – something which only intensified when Simon Mignolet and Loris Karius made glaring errors.
Jan Oblak, Thomas Strakosha, Gigio Donnarumma, Kasper Schmeichel and Jack Butland have all been mentioned by the media throughout the summer but Alisson is an obvious choice for Klopp.
Contemporary 'Keepers
Nowadays, especially at the top of the football pyramid, goalkeepers are expected to be more than just a last resort once a striker is closing in on goal – and that may be where Alisson comes in for Liverpool.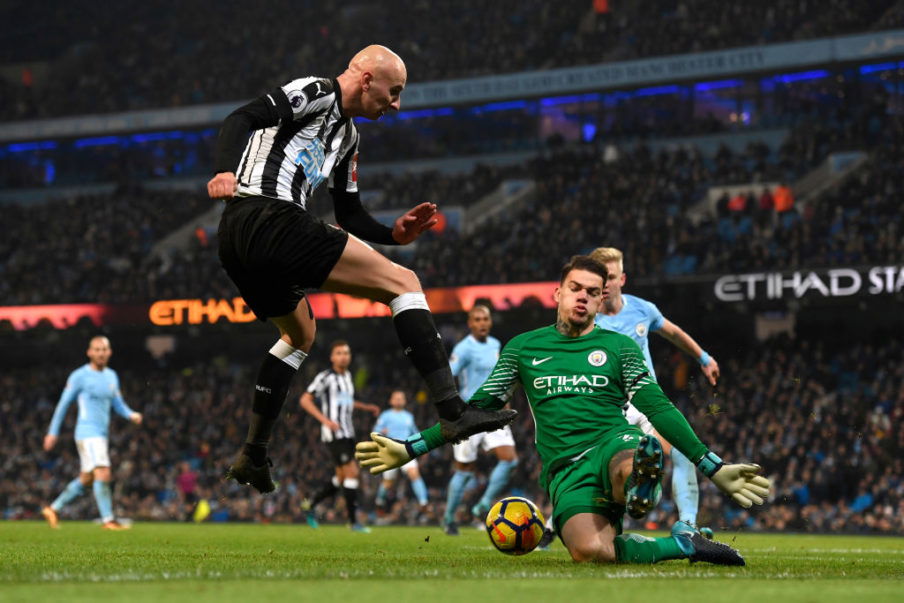 Take a look at Manchester City's Ederson, he's a good shot-stopper but he's great with the ball at his feet – just like Victor Valdes during Barcelona's dominance from the early 2000s.
It's important that a goalkeeper is the first step of his team's attack and not just the last step of the opponents. Some thoughts echoed by England international David Seaman.
The job description for goalkeepers has now changed again. Now you cannot simply be good with your feet, you have to be very comfortable using both of them, with the confidence to pass to your players and build attacks even when you are being chased down.
Why Alisson?
On the market now, should Klopp choose to bolster his roster, there are two clear, world-class options in Alisson and Atletico Madrid's Oblak.
A more traditional goalkeeper, the latter is believed to have an £80 million release clause in his contract and it's doubtful Atleti would accept anything less.
Personally, I think Klopp would be willing shell out for a new goalkeeper – a 'keeper that will hopefully stick around for 10 years or more – but I don't think he's prepared to spend £80 million on another traditional goalkeeper.
Liverpool may very well spend £70 million to bring Alisson to Anfield and I think that'd suit Klopp just fine, as the Brazilian is exactly the type of 'keeper that would fit the Reds like a glove.
Style of Play
The staple of 'sweeper-keeper', Alisson typically rushes off his line to challenge attackers and has no problem springing into action when the striker takes his shot.
Typically he has no issue meeting, and often catching, crosses before they can become a problem, which would be a breath of fresh air at Anfield.
However, it's his strength in distribution that helps the Roma man stand out from the crowd. YouTube isn't the best place to get a fair view of players' abilities but this video shows some great examples of Alisson's distribution:
The same simply cannot be said of any goalkeeper on Liverpool's payroll at the minute, Pepe Reina is the most recent Liverpool player capable of contributing in such a way and he left for Napoli in 2013.
Alisson is very effective against teams that press, he's able to start counter-attacks. Picture this: Man City flood Liverpool's half with their players but they've given Sadio Mane a little bit too much room to breathe.
Kevin De Bruyne whips the ball in but Alisson storms out and claims it, he looks up and clocks Mane near the half-way line. Last season, 83% of the goalkeeper's passes hit their intended targets so you can expect Mane to be bearing down on City's goal.
If Liverpool are indeed, as Di Marzio has suggested, leading the pack in the race for Alisson and a deal can be struck then Liverpool should get it done – signing him will ensure the Reds are title challengers next season.
Should Liverpool sign Alisson?
Yes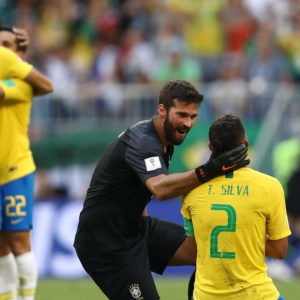 No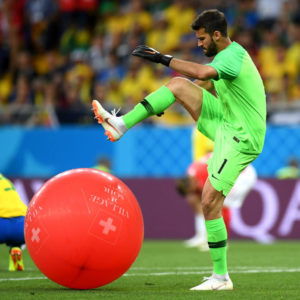 ---