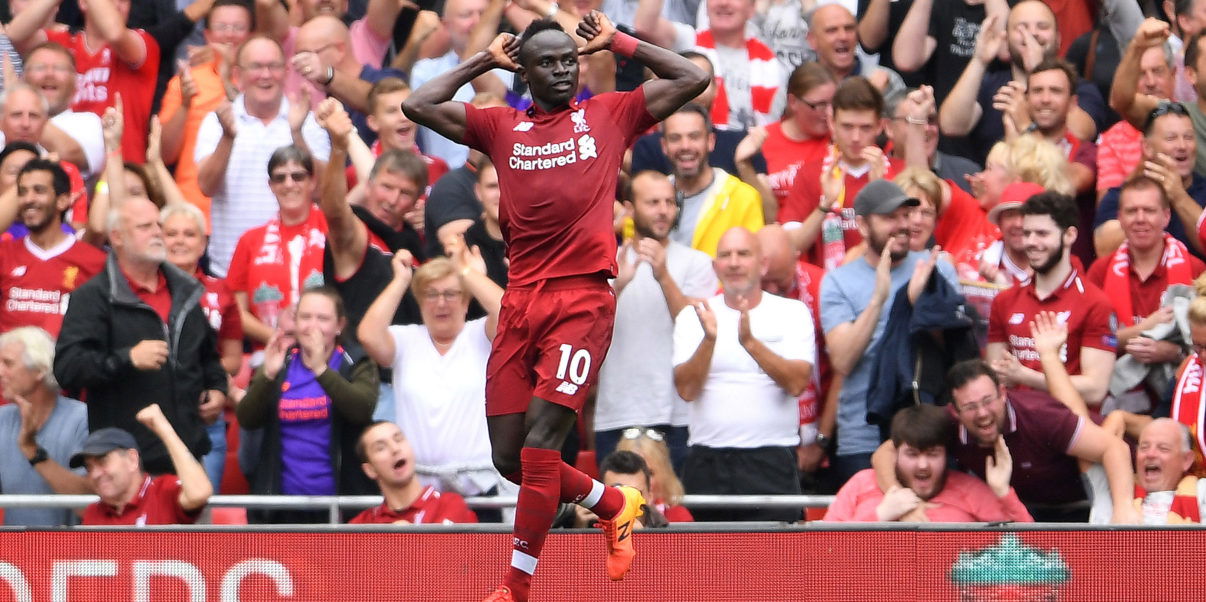 Quick Notes: Liverpool 4-0 West Ham
Throughout the entire 2018/19 campaign, I'll be re-watching the entire 90 minutes of every single Liverpool game, which is something I've been doing for games over the past few seasons anyway. As I re-watch, I take down some quick notes and, this year, I'll be sharing some of those in article form here at Read Liverpool.
---
Liverpool got their season underway in fantastic fashion with a 4-0 win over West Ham on Sunday afternoon, Goals from Mohamed Salah, Sadio Mane (2) and Daniel Sturridge sent Liverpool to the top of the table.
Here are a few things that I took from the match:
Although Liverpool were devastating in an attack, I'll start with the two centre-backs. Firstly, Virgil van Dijk was just magnificent. His positioning is exceptional and he just never looked like getting beat. Joe Gomez played very well too. He was much more aggressive than he usually is and he dealt with Marko Arnautovic very well. I'll admit to not being the biggest fan of Gomez but I thought he was really good and he has every chance of making that place his own.
Naby Keita's arrival at Liverpool will be a game-changer. His work in the build-up to the second goal was world class. The run was amazing but it was the pass to Andy Robertson that was exquisite. The angle of the pass told Robertson what to do with it, and the left-back did just that. Keita had a very promising debut and there'll be more to come from him.
James Milner put in the type of performance that makes you forget he's the elder statesmen in the squad. He set the tone with his pressing and tenacity, but his use of the ball was top class too.
Sadio Mane was outstanding once again. It's actually crazy that Liverpool have got a player who is so good and yet he isn't the best player at the club. He gave his defender a nightmare with his movement and it was no surprise to see him get goals. He is such an intelligent player and that often gets forgotten due to his physical attributes.
He was only on the field for a short time but I think Xherdan Shaqiri could be an amazing impact sub for the Reds in the future. He did everything with such a great tempo which makes me think he'll be the perfect player to bring on in games where things have gone a bit flat.
---