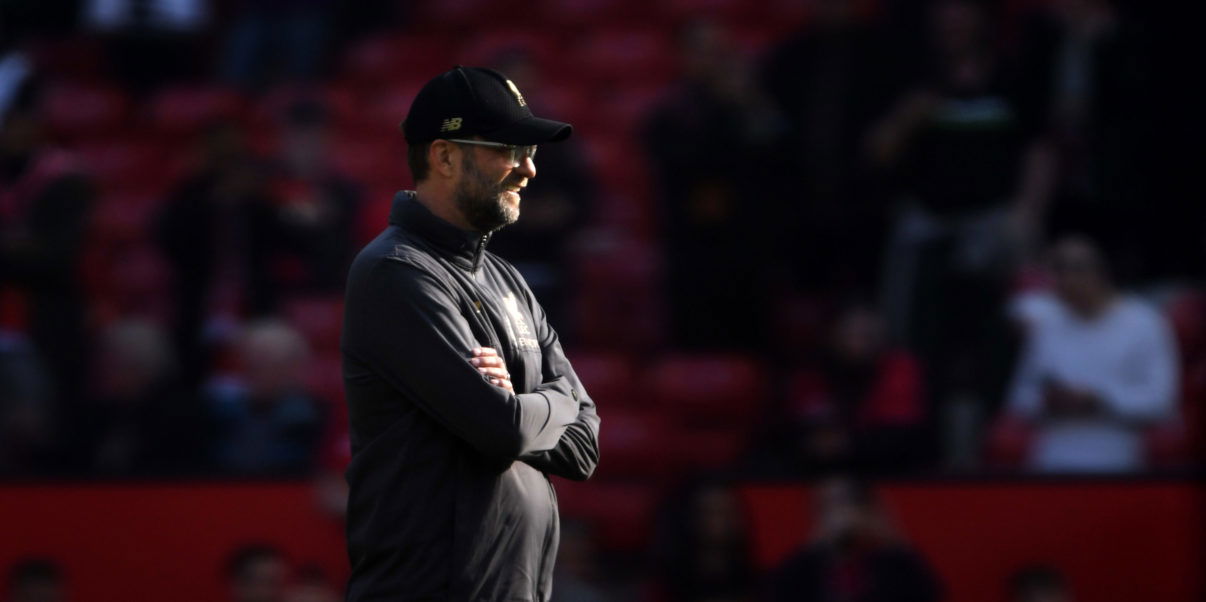 Klopp on Merseyside Derby, Firmino, Mane and much more
Jurgen Klopp sat with the media in his pre-match press conference ahead of Liverpool's next league game against city rivals Everton at Goodison Park this Sunday.
The Reds are going into game after brushing aside Watford in midweek, keeping their title chances in their own hands.
The last time these two teams met, Divock Origi scored one of the most bizarre goals in the final minute of injury-time to break Evertonian hearts. Since then, Marco Silva and his men haven't been able to put up good performances on a consistent basis.
But as the cliche says – form goes out of the window when derby games come around.
In the press conference, Klopp talked about the game, Roberto Firmino's recovery, the mood around the camp and much more. The German has never lost a Merseyside derby though, nor do his current set of players.
Here's what he had to say in the media interaction: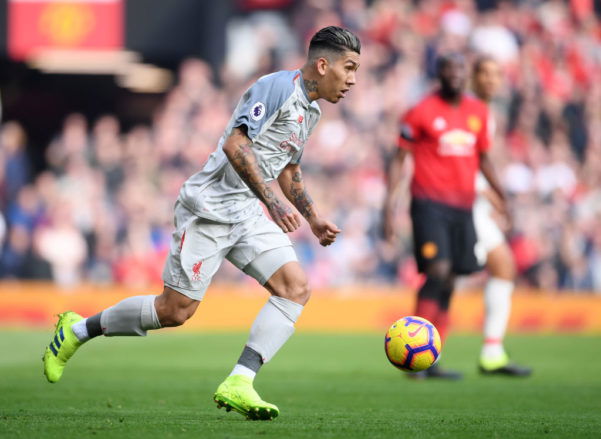 On Roberto Firmino
Roberto Firmino twisted his ankle while playing against Manchester United. He missed the Watford game, but Klopp had positive update about him:
"He was out there on the running and is very positive, but we will have to see how he reacts. I don't see any other player being ready for that game."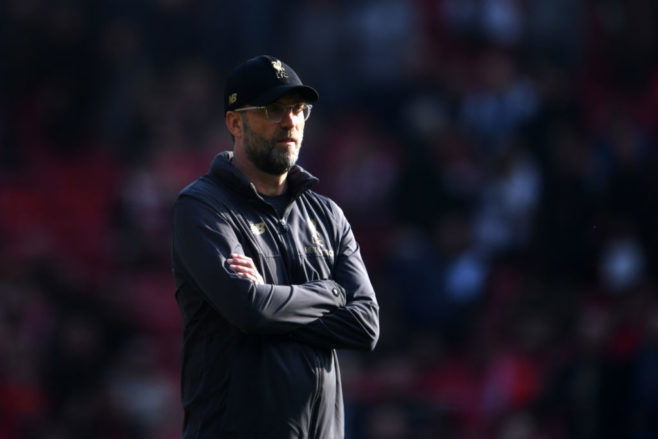 On the Merseyside Derby at Goodison Park
The Liverpool manager was asked about the derby and how his players would relish playing at an expectedly volatile Goodison Park.
"Of course, the fans of Everton don't want us to win anything and probably for our fans it's the same the other way. 
"But in the game it's only very emotional and passionate. I hope it will be like that, that's how football should be. At Goodison they really support their team, so now let's go there and use the atmosphere of course. 
"It will be loud, it will be wild, it will be everything – and we have to deliver on the pitch as well.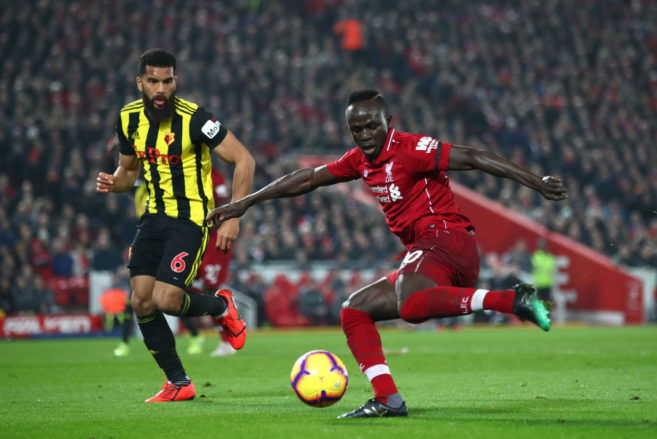 On Sadio Mane and his goalscoring exploits
Sadio Mane is having a very productive season for Liverpool. The Senegalese international has scored six goals in his last six league games. Klopp was asked about him in the presser:
"Sadio is only coming into an age where things are becoming more natural for him. He is not in the part where he has to convince everybody every day of his career, that he has a good one. 
"We all know he is a world-class player and now he starts realising that himself."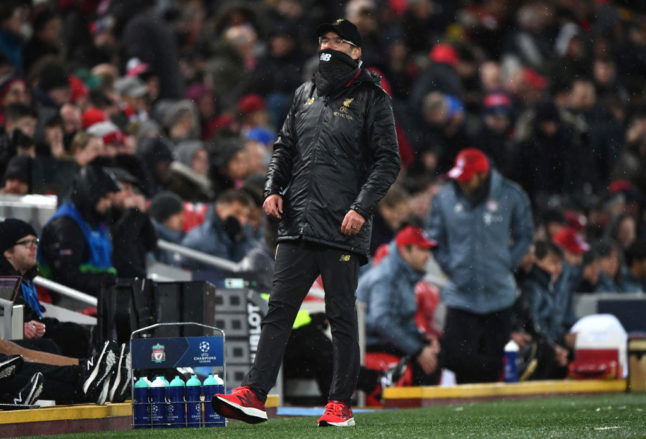 On how players react when they are left out
In such a long season, one cannot expect the same eleven to be on the field for every single game, even if there are no injuries.
 Klopp was asked about how players react when they have to start certain games on the bench:
"They accept it. I don't think they are happy. I know Hendo played a lot of games this season but then for a while there was a little injury here and problems there, Millie had them sometimes, Gini had them, they all had it, Naby had problems. 
"The most important thing is how will it fit for the next opponent, that's the first thing I think about, and then if more things than one could fit, then you start thinking about who maybe needs a rest, who is a little bit better in this or this."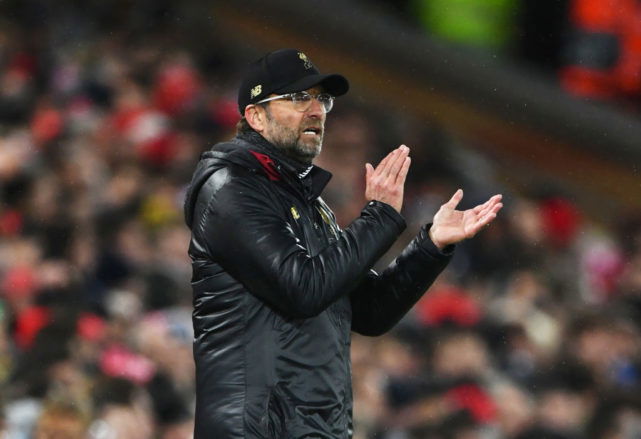 On the mood around the squad
Since the turn of the year, things haven't been smooth-sailing for Liverpool on the field in terms of result. However, a top-class performance against Watford brought back positive vibes. Here's Klopp on that subject when he was asked about the mood around the camp:
"It is really good, of course. When you play a good football game, it's not that you leave it behind you an hour later, it carries you through the week. 
"But we are all long enough in the business to know it is a good piece in our preparation for the next game but it is only a little piece. 
"We know we can do things like that. We knew it before and now we proved it again, so we have to try everything to play a very, very similar game again because we play against a really good side, who will be really on their toes. "
---