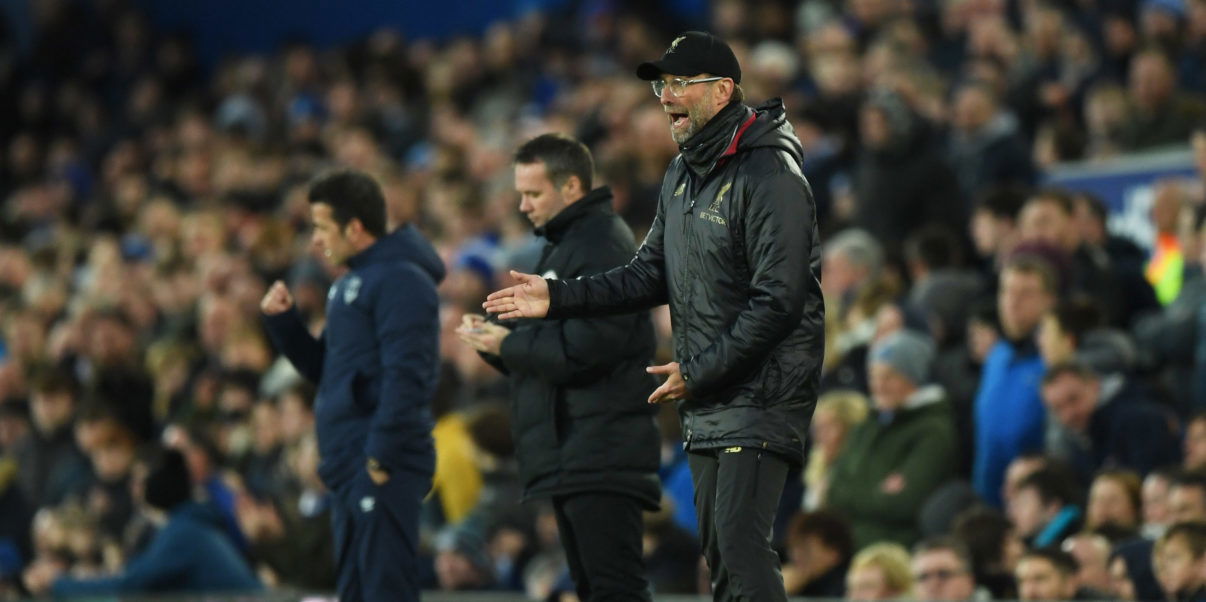 Are Liverpool better equipped to being title chasers?
Liverpool have seen themselves draw four league games from their last six since having the chance to go seven points clear of Manchester City at Anfield against Leicester City on January 30th.
The Reds now find themselves one point behind leaders City with nine games to go. However, not all is lost for Liverpool in this year's title race. Could it be possible that Liverpool are not quite as good at coping with the pressure of being out in front?
Liverpool were second for a large period before the turn of the year and a December, a month in which the Reds won all eight of their Premier League matches. They kept the pressure on Manchester City and it saw their title rivals drop unnecessary points.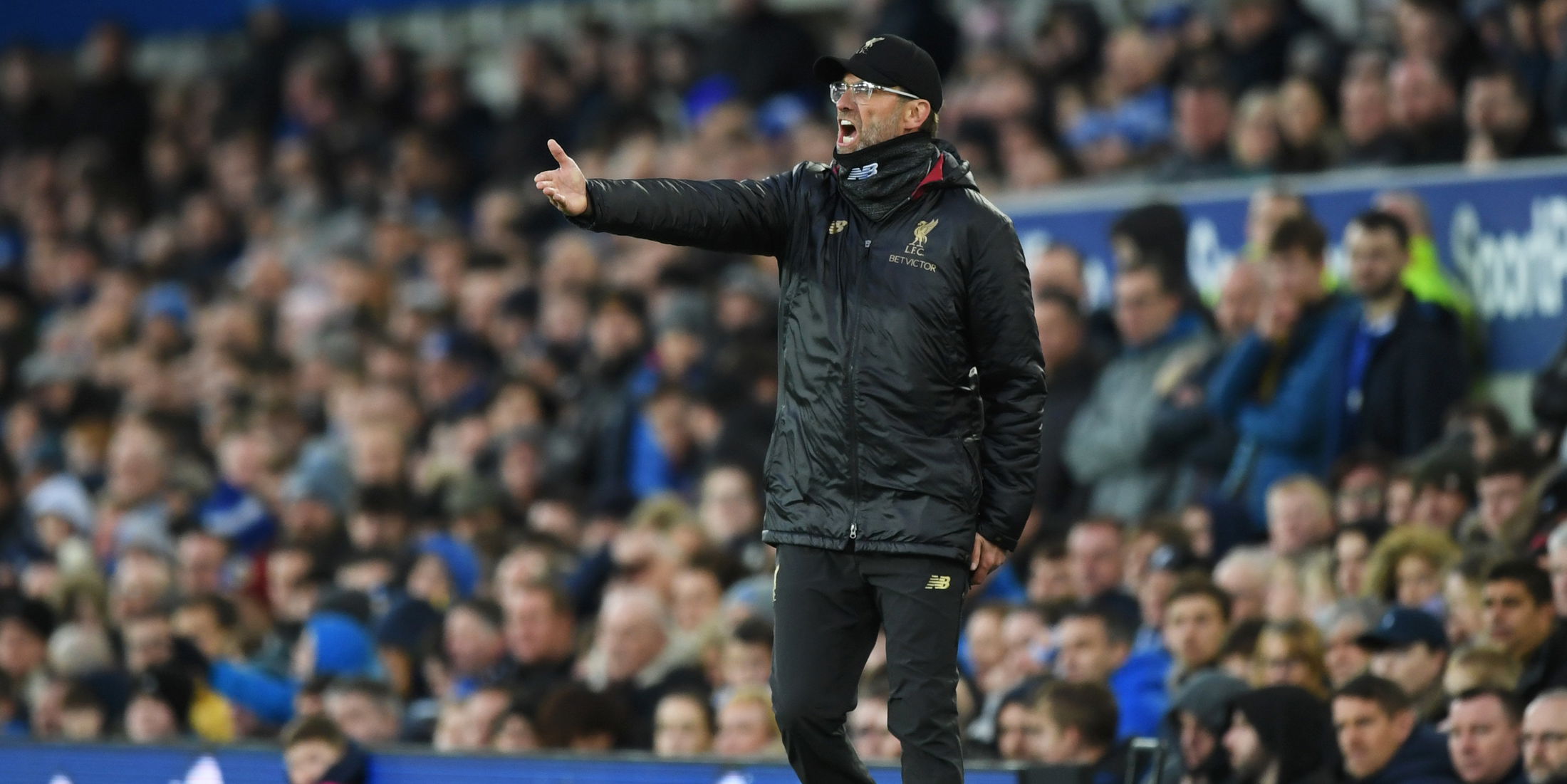 Manchester City lost to Crystal Palace and Leicester City in the same month allowing Liverpool to leapfrog them to the top the table.
With City still fighting on three fronts going into the business end of the season, Liverpool could benefit from their league rivals possibly having one eye on the Champions League, a trophy which they are yet to win and something Pep Guardiola's side will crave more than anything.
Although this could be an advantage for Liverpool, City are more than capable of going on to win the remainder of their league games while also going all the way in the Champions League and FA Cup.
Liverpool fans were quick to point the finger after Sunday's 0-0 draw in the Merseyside Derby, but these fans are forgetting that this Liverpool team have lost one game from 29 this season and they would be 10 points clear of second if this was any other year.
The Reds must not dwell on these dropped points and quickly get themselves back to winning ways, starting with the game at Anfield where they host Burnley on 10th March.
The title is out of Liverpool's hands now for the first time since December so this should allow the team to relax and take a little bit of pressure off themselves.
This season has proved that Guardiola's side are more than capable of dropping points and if and when they do, Klopp's men must capitalise on the chance if they want to bring home their first league title since 1990.
Who do you think will win the Premier League?
City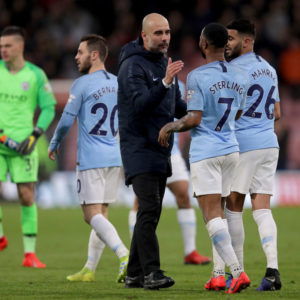 Liverpool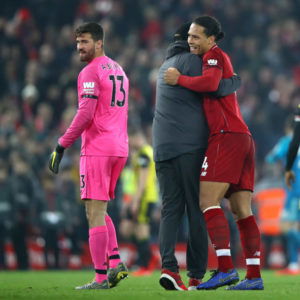 ---