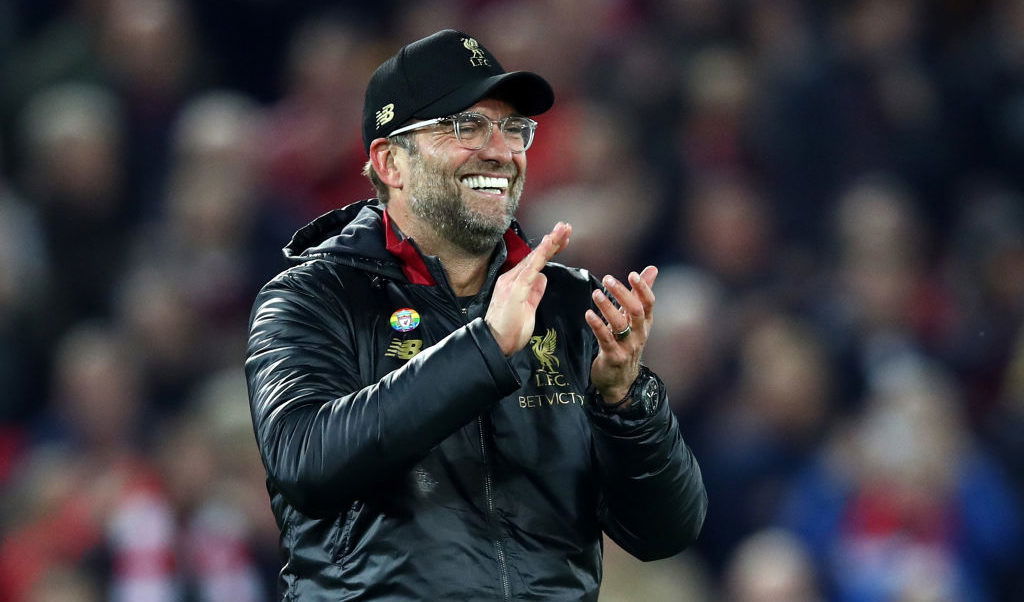 Klopp talks Injuries, Racism and Spurs
Jurgen Klopp sat with the media in his pre-match press conference ahead of Liverpool's big Premier League clash against Tottenham at Anfield on Sunday afternoon.
Currently, the Reds are two points clear at the top of the table, having played a game more than Manchester City.
With the margin of error negligible, every game is virtually must-win for both teams. Hence, Liverpool must be on their game against a Tottenham team, who have been off the boil recently, but can raise their game on any given day.
Historically, this fixture has been full of goals as both teams love to attack and play their football. Therefore, we can expect that to be the case tomorrow as well.
During the presser, the gaffer raised his voice on how to stop racism, talked about his next opponent and also updated us about the availability of the players were injured in the recent past.
Here's what the German had to say: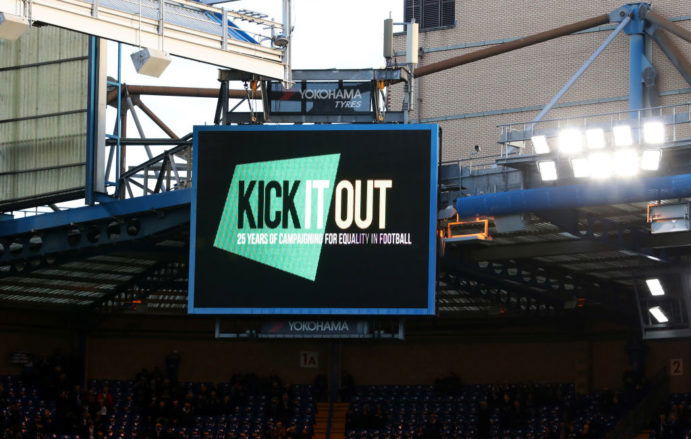 On Racism
The disgusting thing, which is called racism, has again been the centre of attention in the past few weeks. 
Most recently, three England players were subject to that when they were playing in Montenegro. Klopp was asked about this issue: 
"I'm so disappointed in our world that this is possible. It's so frustrating. It's not allowed to ignore it – we have to shout about it and finish it finally."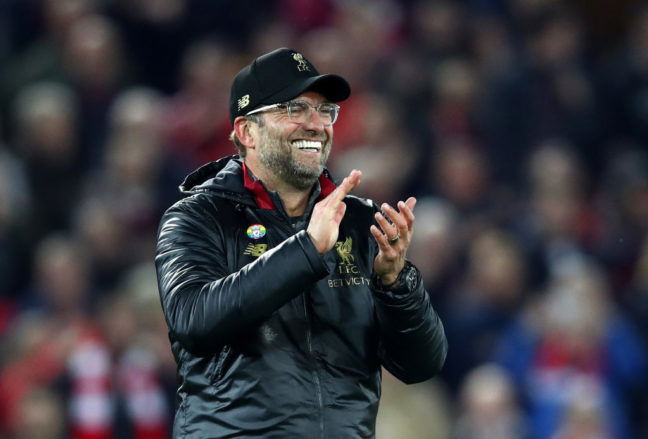 Injury Updates
Trent Alexander-Arnold and Xherdan Shaqiri didn't represent their respective countries during the international break due to injury concerns. 
Klopp updated their status, along with Joe Gomez:
"Yesterday [Friday] they were all in training, for all three pretty much the first full session, so we have to see how they react.
"Joe was back yesterday after 15 weeks, what a long time, but yesterday it looked really good."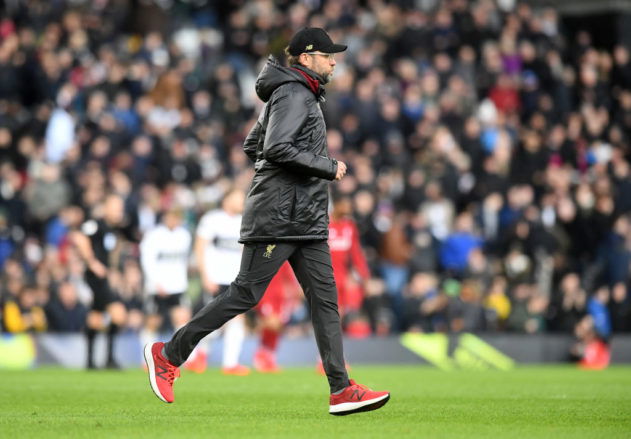 On Tottenham
Despite being winless in their previous four league games, Spurs possess the quality of toppling any team in Europe. Klopp talked about them and their transfer policy:
"In a country of transfers, they didn't do transfers and that's a big headline. They are a real football team. If you have the right team together you don't need to be busy in the market. I respect their way a lot." 
"Even without preparing the game – what we did now in the last week, of course – we saw the Champions League games, we saw Tottenham playing, so it's a very good football team – unfortunately very good!"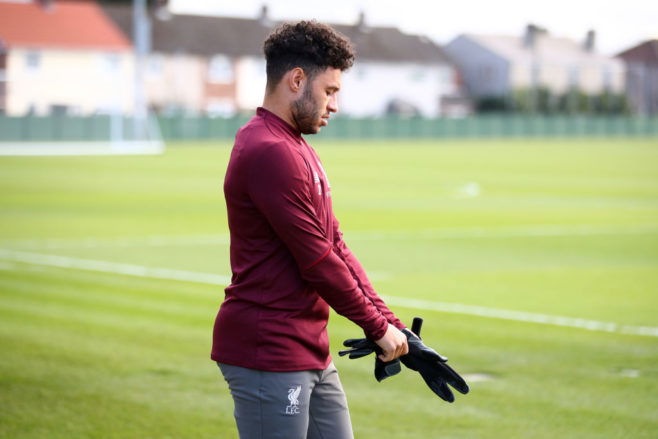 On Oxlade-Chamberlain's situation
Klopp was asked about Oxlade-Chamberlain's update on his recovery. Here's what the German had to say:
"One of the biggest mistakes I made was being so excited about getting Ox back. Now we keep him a little bit in the shadows. He will train and when he's ready to be properly back then I'll inform you
---