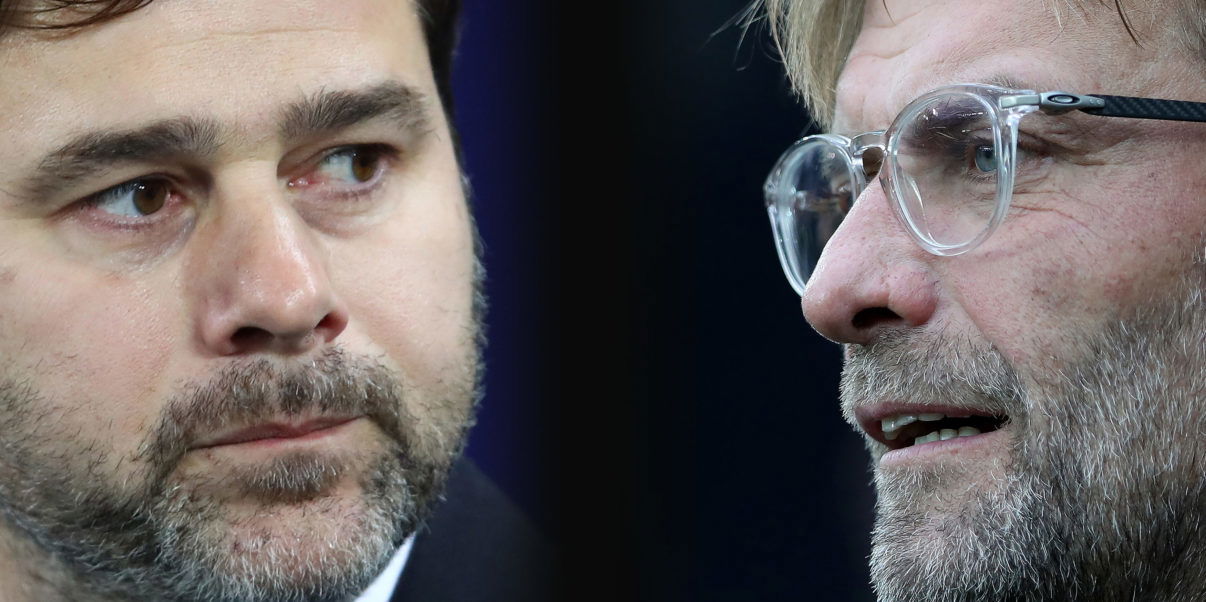 Opposition View: Tottenham (H)
The Premier League is back! After the final international break of the season, players are gathering back to their clubs as they get ready for the final stretch of the season.
Liverpool welcome Tottenham this Sunday as both sides have an important few months ahead.
Spurs are currently in the thick of a battle for a top-four finish as they sit third right now, however, only four points separate them and sixth place Chelsea.
Meanwhile, Liverpool look to keep pace with Manchester City as they look to end a 29-year wait for a league title.
The hosts come into the match one point off leaders Manchester City after Pep Guardiola's side defeated Fulham on Saturday.
Tottenham haven't had such a good time though lately. Spurs haven't won any of their last four league games, drawing against Arsenal and losing to Burnley, Chelsea and Southampton.
They will be looking for a good result to head into the first ever game in their new stadium with some momentum.
I spoke to James Willis from the Read Tottenham to get his view on the upcoming game and his option on the season so far.

One of the biggest talking points around Spurs right now is away from the pitch. The new stadium is finally ready and will be used by the first-team for the first time ever next week. What are your opinions on the stadium? Can it provide a boost for the team?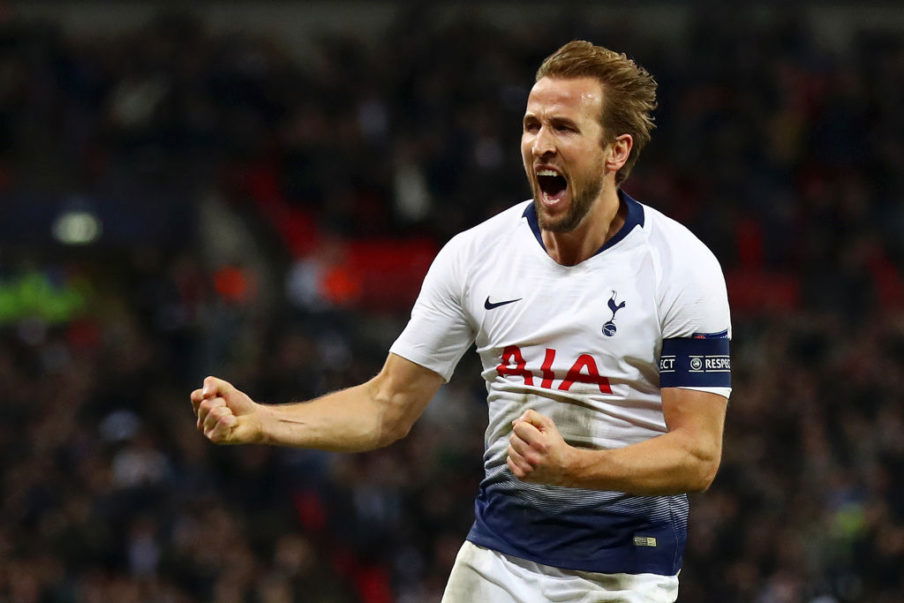 The new stadium has been the only positive for Spurs fans in recent weeks due to the poor results in the league. You can see by the attendances at the two test events this week that Spurs fans have been desperate to get into their new home and will be looking to make it a fortress in the final home games of this season. 

Do you fear that the new stadium will have a negative effect on the team and fans like it did for West Ham when they moved into the London Stadium? 
I think the only good thing about the delays to the stadium is that any minor faults have been dealt with. After such a long delay I think that some Spurs fans would prefer anywhere other than Wembley. It's the feeling of home that the fans have missed and I think that they will take to the new stadium quickly. 
Another talking point recently has been the future of Mauricio Pochettino. Do you fear that his time at Tottenham maybe up soon? 
With both Real Madrid and Manchester United recently signing new managers I think Pochettino is safe for now. However, we all know how unpredictable football can be and if another top job becomes available who knows what could happen. If Spurs can start to challenge for trophies more consistently within the next 18 months then I think Pochettino will continue working on his project at Spurs. 
Shifting our focus to the pitch, Spurs have had a poor month or so in the league. Having been sniffing just behind Liverpool and City they are now winless in four and have been dragged into a fight for top four. What has caused this drop in form? Is not making a signing for a year one of the reasons?
 Squad depth is definitely an issue for Spurs at the moment and their drop in form shows that. Spurs seemed to deal with their injury crisis well after Christmas but as key players such as Kane and Alli have returned, form seems to have dropped. Maybe there's been some unrest in the squad that hasn't been made public but whatever the case may be the players need to finish the season strong. To benefit themselves as well as the club. 
Do you think Spurs will make top four? 
I think Spurs are capable of making top four but with away games to both Liverpool and Man City still to play, they will need to rely on both Manchester United and Arsenal to drop points to be able to have a comfortable end to the season. Spurs have the quality to finish in the top four this season but it's up to the players now to dig in deep and griding out the results they need to finish where they belong come May. 
What are Spurs' greatest strength and weakness? 
Kane and Alli are Spurs' greatest strength as they have the quality to change a game on their own. Kane's goals and Alli's creativity have been vital for Spurs in the past and will continue to be in the closing stages of this season. Spurs' biggest weakness is their weakness in the full-back positions. Rose is a shadow of his former self from the 16/17 season and Trippier and Aurier have failed to fill the hole that Kyle Walker left. Wing-backs were key to Spurs' play two seasons ago and due to the lack of appropriate replacements in recent transfer windows, Spurs have had to play more central when attacking.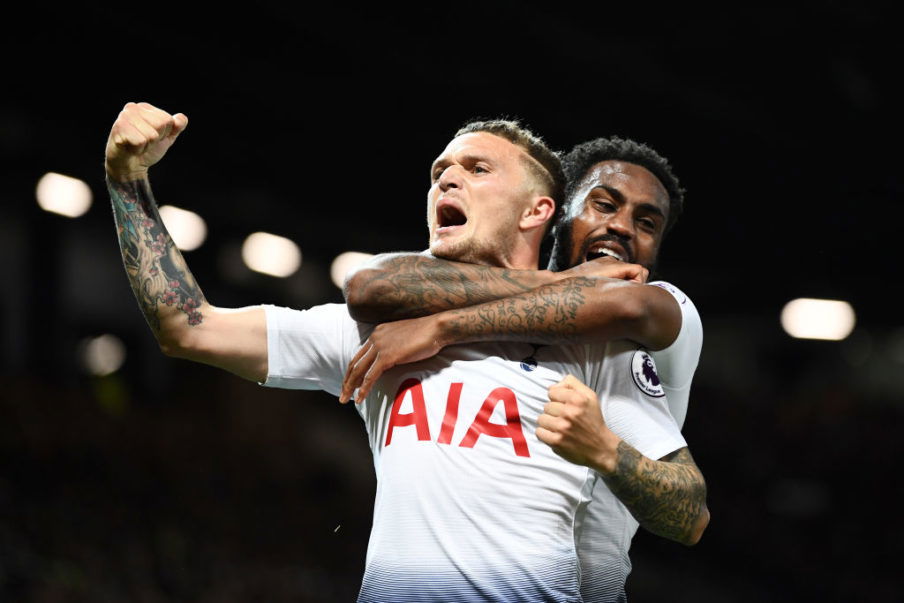 Who has been the sides best player so far this season? And who has been the worst or most disappointing? 
Sissoko has been a revelation this season and has solidified his starting place in Pochettino's side. His strength and pace have played a part in Spurs' counter attacks this season and we can see how much Pochettino has improved his confidence over the last 12 months. After such a good World Cup, Trippier has not lived up to expectations this season. His defensive errors have cost Spurs in big games this season and his confidence has only decreased with time. He needs to show Pochetino why he deserves a place in his squad if he hopes to keep his place next season. 
Where do you see this match being won and lost? 
With both Dier and Winks picking up injuries over the international break, Wanyama is likely to start alongside Sissoko in midfield. I think they will struggle to deal with Milner and Wijnaldum. They play with a high tempo and a lot of energy which I think will simply be too much for Sissoko and Wanyama. 9. How do you rate this Liverpool side? Van Dijk and Fabinho have brought stability to this Liverpool side and they have really found their rhythm this season. They are a formidable side and I think any team has to put in a top performance to get a result against them, especially at Anfield. 
What is your biggest worry going into the game? 
Liverpool's strength at the back is a massive worry as Spurs haven't been at their best in recent weeks. They will struggle to get past Van Dijk and Allison and with Liverpool chasing their first Premier League title, they will want to capitalise on their home advantage against Spurs. 
How do you see Pochettino lining up his side? 
I think Pochettino will put out a defensive side by possibly playing a back three while counting on the likes of Son, Kane and Alli to counter-attack. Spurs will have to be alert and be efficient when on the ball to create chances. 
How do you see the match playing out? 
Realistically, best case scenario for Spurs is a 1-1 draw. Few teams can hope for a better result against Liverpool when playing away and with Liverpool right on Manchester City's tail in the title race, they will not go down without a fight. It will definitely be a tough and scrappy game between these two.
---