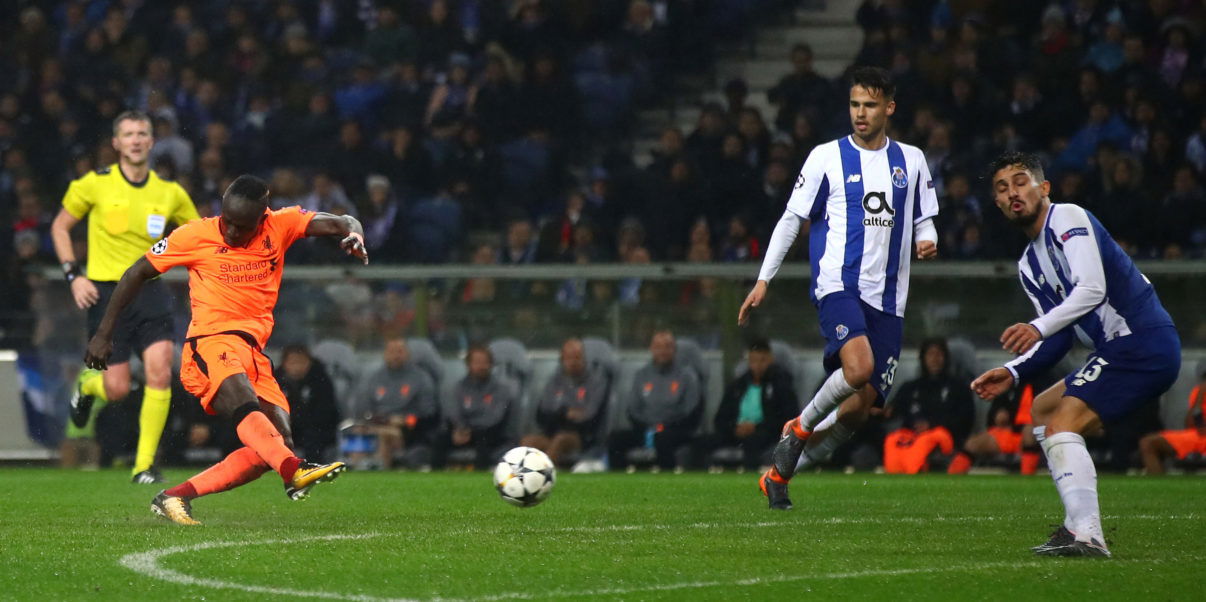 Opposition View: Porto (H)
The Champions League is back! In a rematch of last seasons quarter-final Liverpool take on Porto once again. The two clubs will go head to head in the knockout rounds once again after Liverpool demolished Porto 5-0 last season.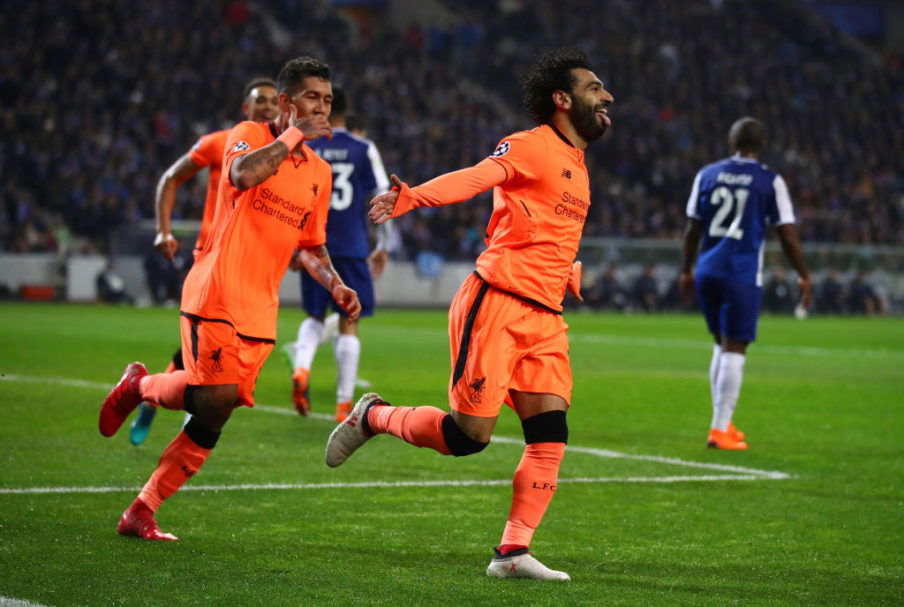 Heading in as the heavy underdogs, Porto head into the match with four league wins on the bounce and are coming off a fantastic comeback win in the last round against Roma.
Liverpool on the other hand head into the match as not only this matches favourites but also one of the favourites to win the whole thing.
To see how Porto are preparing for this clash and how they've gotten on since last season's thrashing I spoke to @infofcporto to get his thoughts about the upcoming match.
A lot of Liverpool fans might not be too familiar with Porto. How would you describe the side?
We are a very passionate fan base. Just like Liverpool, Porto always comes to the table when it comes to a discussion about the country greatest clubs. I would consider Liverpool and Porto very similar clubs.
This is the second year in a row Liverpool and Porto have faced off in the Champions League. Last year saw Liverpool head to Portugal and put 5 past the home side. How have Porto changed since that meeting in February 2018?
Last year, our biggest mistake was playing with our heart and not with our head. Liverpool had a very smart strategy, being always one step ahead of Porto was a game changer and that's what caused the result that we all know. This year, Porto tends to play a more possession based style of play instead of fast paced "gegenpressing style" as last year. The changes of squad and game type can very likely be our key factor on the head to head.
Do you expect a much different Porto to turn up this year?
Yes, definitely. Last year there were some determinant factors that contributed to the disastrous 0-5 result. Firstly, we must take in consideration that this was Sérgio's Conceição first year competing in the UEFA Champions League. His inexperience in these big stages might have resulted in him approaching the game with too much audacity, considering the realities of both clubs. This year, we expect a more cautious approach to the game, believing he learned from his mistakes last year. To add on, there was a crucial factor in the match's outcome that people tend to forget. Felipe was suspended, therefore couldn't play in the first leg. This lead to us playing with Marcano and Reyes as our centrebacks, who are quality centre backs, but were not used to play together and aren't at Felipe level.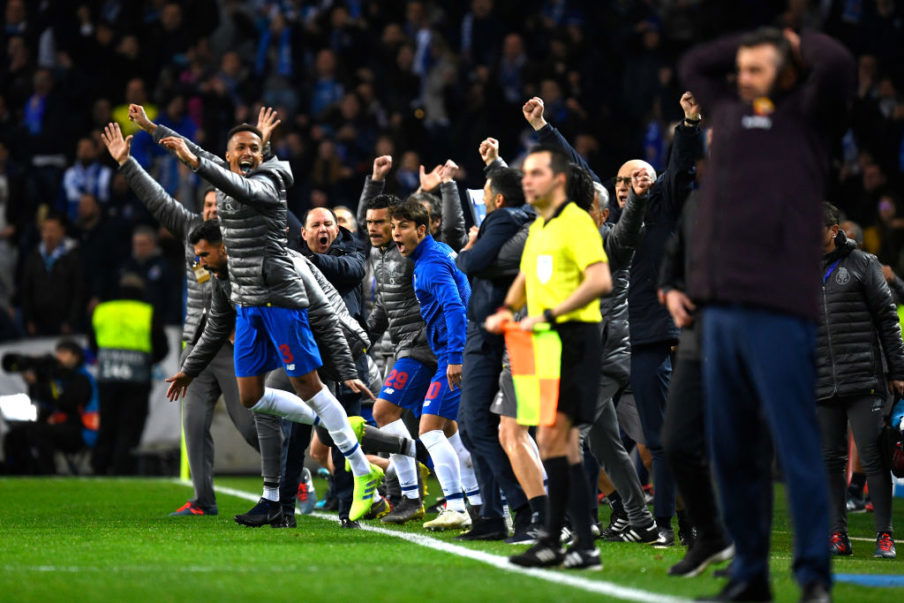 Porto topped their group win 5 wins and 1 draw followed up by a great comeback against Roma in the quarters. Are people sleeping on this Porto side?
We believe that we are this year's underdog of the competition and that might be an advantage for us because some teams may not take us as serious as they should, which means that we can surprise them, we hope.
Along with Champions League success Porto are also level on points in the Primeira Liga with Benfica. How would you rate this season so far?
By looking at current numbers, the current season domestically may look better than it is in reality. It is important to mention that Porto were 7 points ahead of Benfica at a certain point, which in our league is a lot. However, some disappointing draws in succession lead them to get closer and closer, which culminated with them beating us 2-1 at our home, which is probably the lowest point in our season through now. Now we are level in points, but they have an advantage in head to head, so we need them to lose points in the last 6 games, something we believe is possible and will hopefully happen. In the other competitions, we are doing pretty well, we won the "Supertaça", went to the League Cup final where we lost in penalties in an unfair outcome and are in the Portugal cup final. However, for a club like Porto, a season where we don't win the league cannot be considered a successful season domestically.
Looking forward to the game, what is Porto's greatest strength and weakness?
Our greatest strength is our wingers. In a good night, both Corona and Brahimi can cause loads of problems to any defence. Our weaknesses are the fact that Felipe won't play. He has been one of our most vital players this season with some very good performances in the Champions League.
Who has been Porto's best player so far this season and who has been the worse or most disappointing?
In our opinion, our best player this season has been Corona. He and Brahimi are the most dangerous players in FC Porto when it comes to creating opportunities. The biggest disappointment has been Pepe. Not that he hasn't been playing good, but his arrival meant that Militão was moved to right back, where he isn't as good.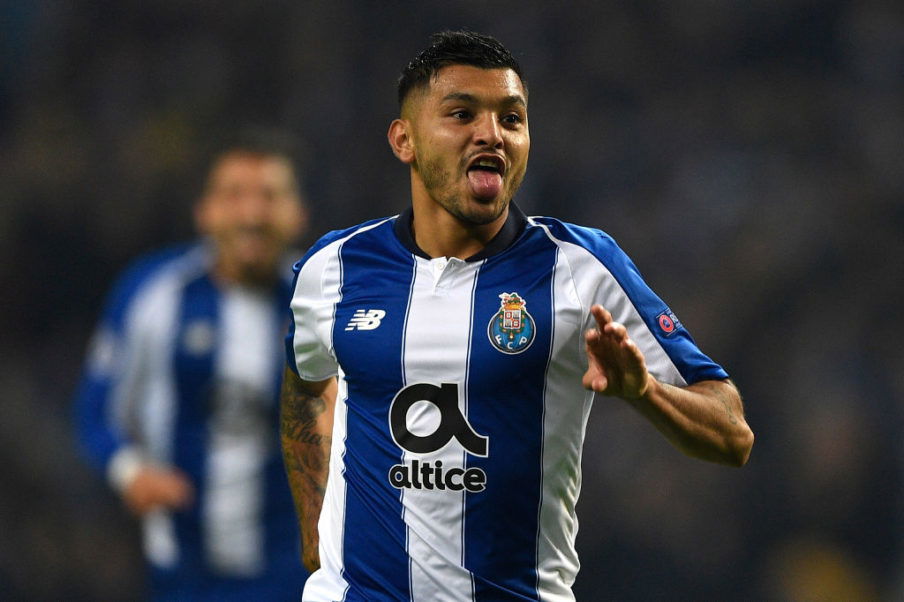 What would you consider a positive result on Tuesday?
Porto fans think that a result is positive when our players do everything they can to honour our club, that's what matters for us. But yes, a win or a draw would be amazing! An away goal would also be fantastic.
What does Porto have to do to get a positive result at Anfield?
For Porto to come out with a good result, it will be really important to limit Firmino from activating Salah and Mane. In our opinion, the Brazilian striker is the key player in Liverpool´s offence, which means if we are able to limit his actions as much as possible we have more chances of being happy. The fact that Robertson is not playing could also be important because of the importance the full-backs have in the offensive moment. To add on, Moreno is weaker defensively and that should be something Porto tries to take advantage, especially through Corona and his 1 on 1 skill.
What are your biggest worries heading into the match?
Our biggest worry heading to this match is our defence. Pepe is out due to suspension and Alex Telles is not in a very good physical condition because of a recent injury.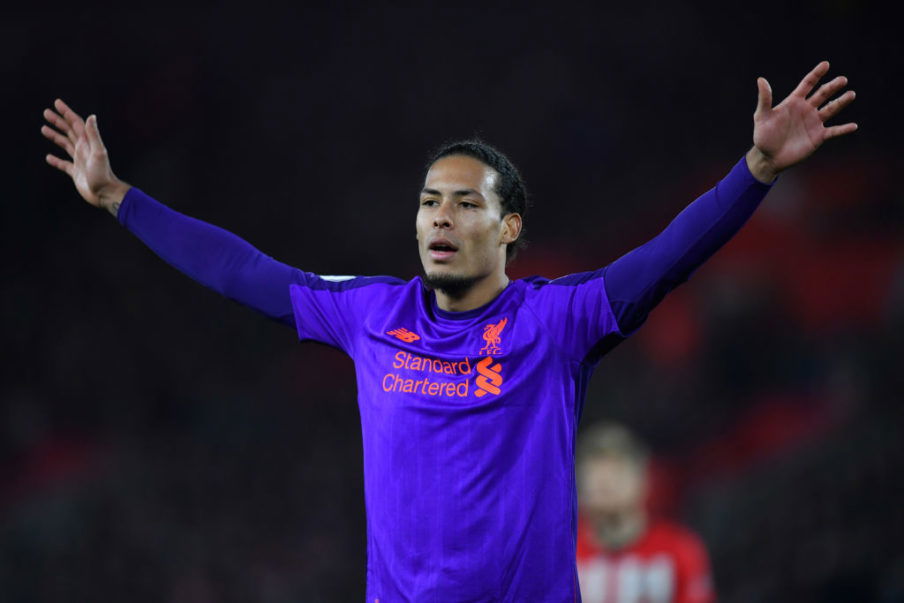 How do you rate this Liverpool side?
We believe this Liverpool side is one of the best teams in the world at the moment. The leadership and defensive skill of van Dijk, the pace, stamina and work rate of their full-backs, the numerous quality options they have at the midfield and the deadly trio at their attack makes it possible for Liverpool to compete with and defeat any team in the world.
Which Liverpool player has impressed you the most this season?
We all agree that Virgil van Dijk has been the most impressive Liverpool player. The way he commands the defence, makes it look like he has been at the club for a decade. His arrival drastically changed Liverpool's defence, turning a team with a fragile defence into a nightmare for any forward.
How do you see Sérgio Conceição lining up his side on Tuesday?
We believe that Porto will play in a 4-3-3 that can turn into a 4-4-2 if needed. Marega and Otávio may be the keys to this match due to their multifunctionality, both of them may play in multiple positions in the same match. We believe that our starting eleven will be something like this:

Iker;

Corona, Felipe, Militão, Telles;

Danilo, Óliver;

Otávio;

Marega, Soares, Brahimi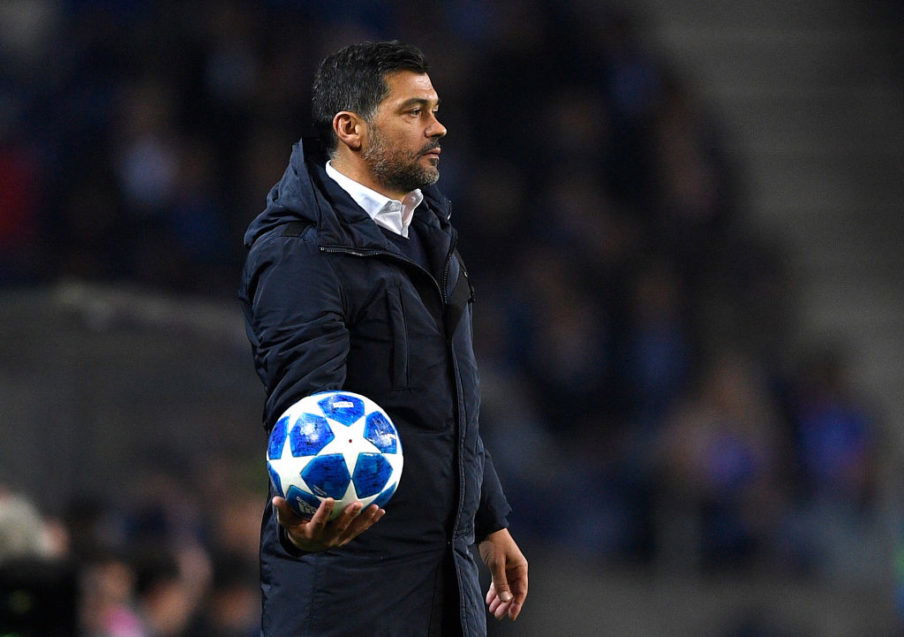 How do you see this match playing out?
We believe that we have what's needed to get a good result (win or draw) or at least an away goal. It's a very difficult match but, we believe that the team has learned from its errors in the past and is ready to show to the world what Porto really is. We are going for a draw!
---