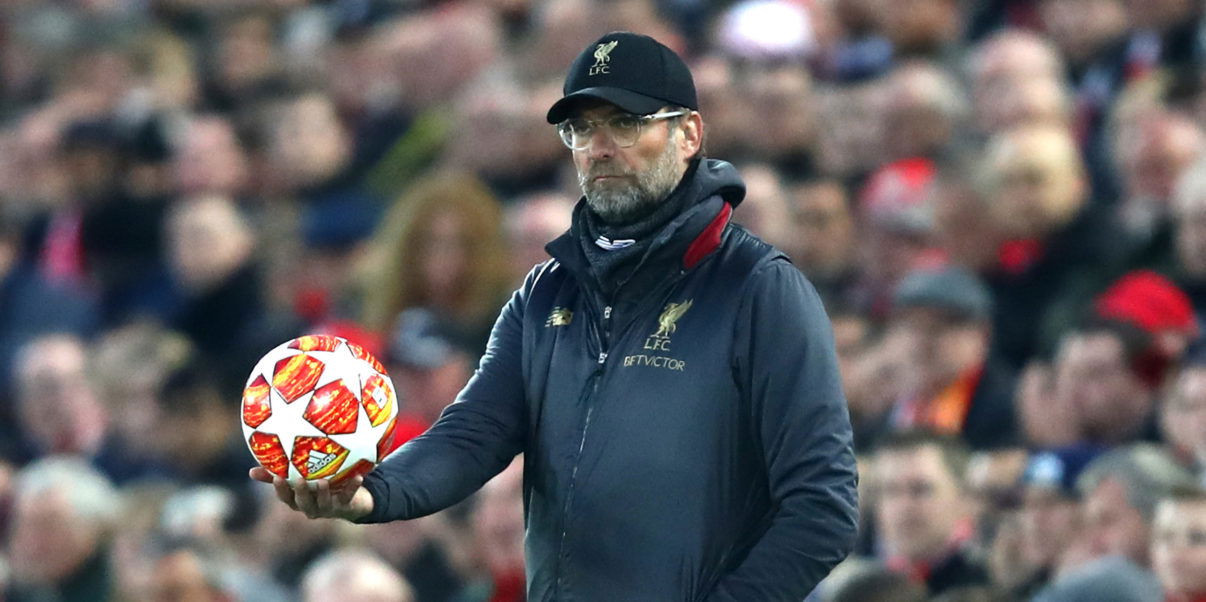 Result: The winger that fans want Liverpool to sign the most
Earlier this week, we asked you, the Liverpool fans, to vote for the winger that you want the club to sign the most this summer.
The Reds have been linked with various wide-men in recent months. Manager Jurgen Klopp will already have a number of players on his transfer wish list, with the Reds hoping to make at least one mega signing this summer.
There were 20 wingers included in the poll. We've ranked the top ten below.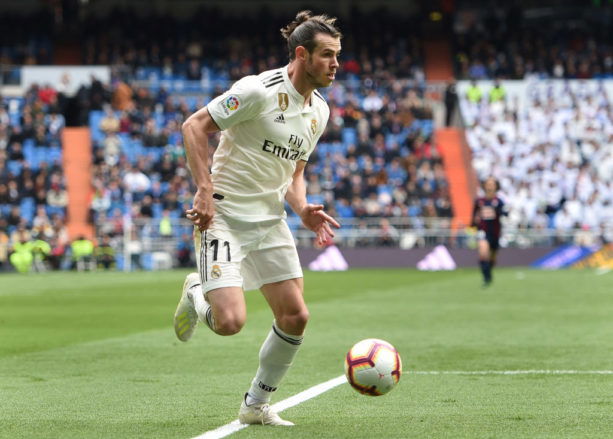 10) Gareth Bale - 46%
Bale just about made the top ten with 46% duel success.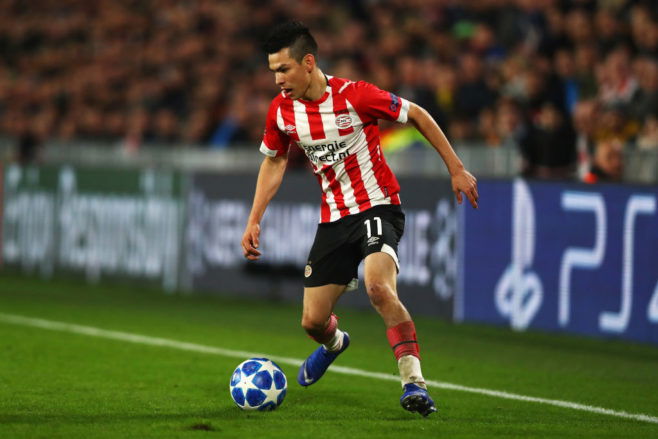 9) Hirving Lozano - 48%
Lozano is a man that is in demand, but under half of the fans who took part want him at Anfield.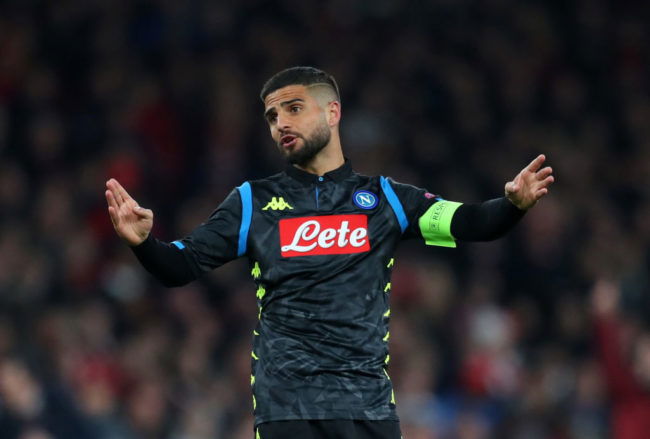 8) Lorenzo Insigne - 51%
The Napoli star narrowly won more than half of his duels.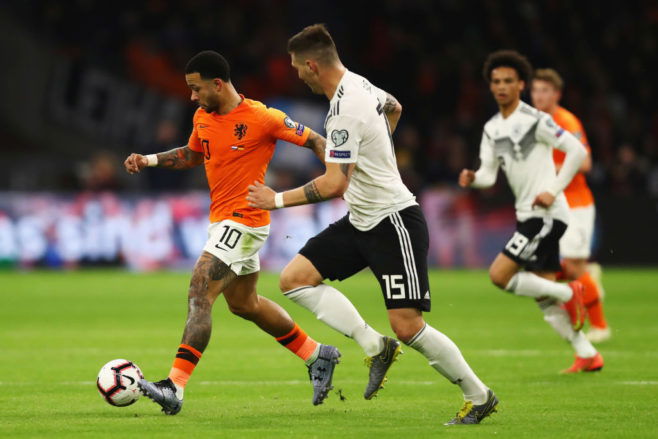 7) Memphis Depay - 55%
The Lyon man was a pretty popular choice.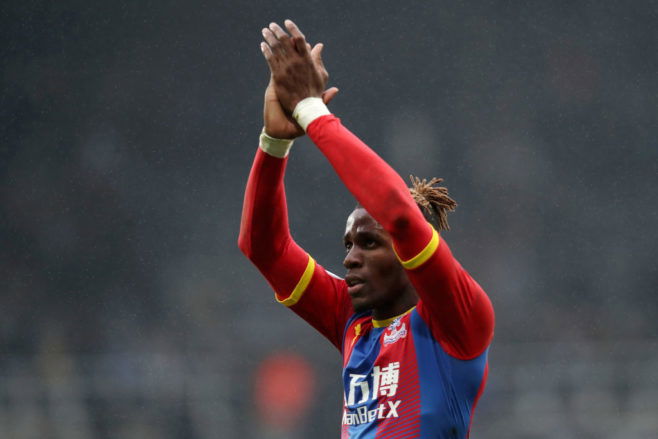 6) Wilfried Zaha - 57%
Zaha narrowly missed out on the top five.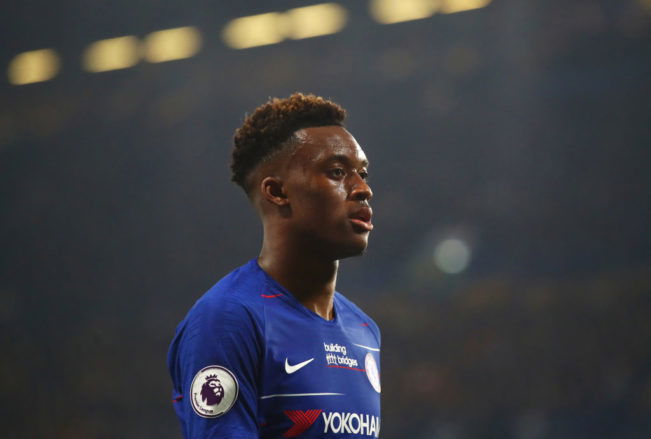 5) Callum Hudson-Odoi - 65%
The teenager was a popular choice amongst the fans, with 65% wanting to see him at Anfield.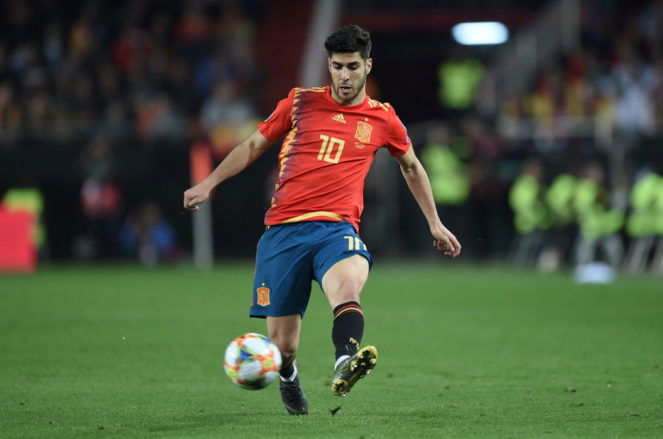 4) Marco Asensio - 66%
Asensio won 66% of his duels.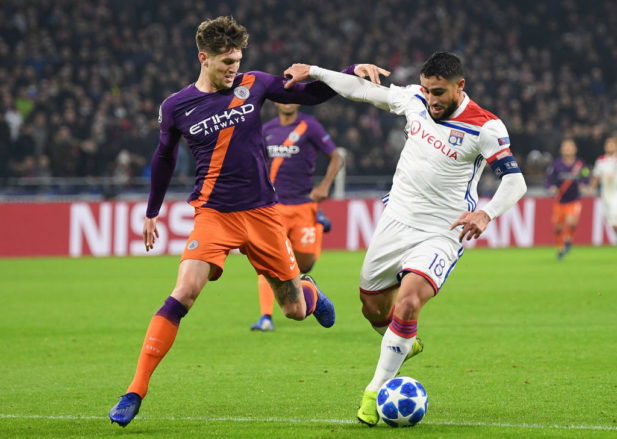 3) Nabil Fekir - 67%
After his failed move to the club last summer, fans still want to see Fekir playing for Liverpool.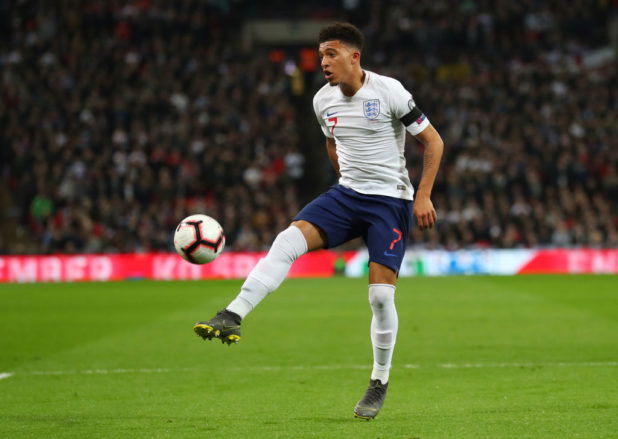 2) Jadon Sancho - 72%
The Borussia Dortmund star finished in second place with 72% duel success.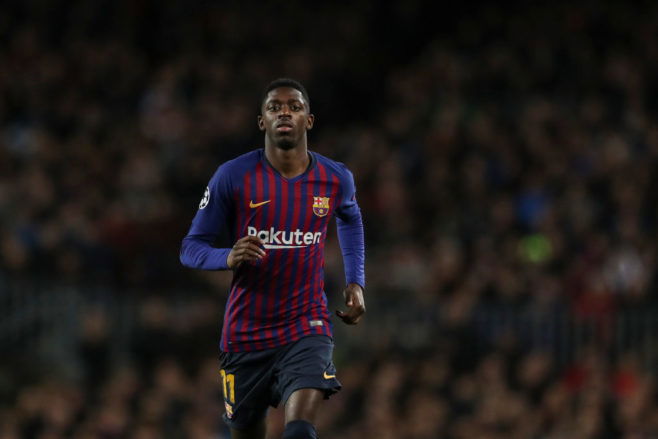 1) Ousmane Dembele - 75%
The winger that Liverpool fans want to sign the most is Ousmane Dembele. He finished with 75% duel success. 
---