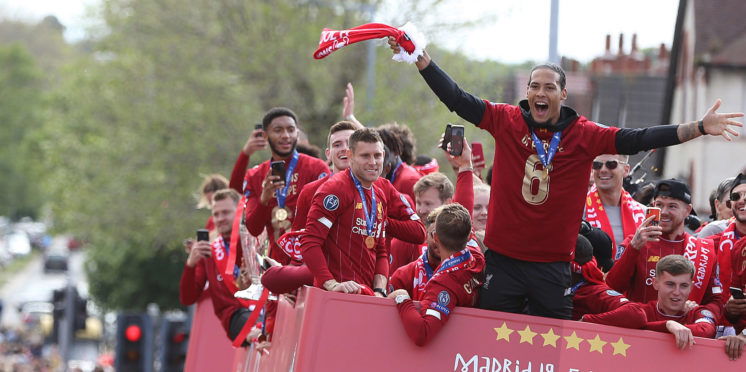 Who should Jurgen Klopp choose to partner Virgil van Dijk?
Virgil van Dijk is undoubtedly the best defender in world football. From his leadership, bold structure, and athleticism, there is not many like him nowadays.
The Dutch colossal grew up in Breda and came from humble beginnings. He use to clean dishes for his part-time job whilst playing for Willem II.
However, in his early days at Willem II, nobody was really fond of Virgil. In fact, they thought he wasn't going to have a career at all.
Furthermore, fast forward a decade later, van Dijk is one of the most iconic athletes around. He moved away from Southampton to join Jurgen Klopp's project in 2018.
The defender was the answer to fix Liverpool's awful and leaky defence. However, the fee was hefty and a risky one. But, the vigilant Dutch defender proved everyone wrong. He didn't just change the dynamics of defending, he changed the way clubs look at defenders now.
For instance, players like Harry Maguire are in talks to sign for Manchester United for a fee around £80 million and Aaron Wan-Bissaka recently joined the Red Devils for an enormous fee too.
A few years back, fees for defenders was never like this. However, due to Virgil's price tag and how that miraculously paid off, other clubs want to do the same and appreciate their defenders more.
Moreover, van Dijk played a huge part in Liverpool's Champions League success last season whilst also picking up the PFA Player's Player Of The Year award.
On the contrary, after achieving 97 points in a single season and winning the Champions League, fans still ponder who should partner and cement their position next to the potential Ballon d'Or winner next season.
Firstly, I want to talk about Joe Gomez. Gomez is one of the hottest British talents out there. Liverpool bought him back in 2015 from Charlton for around £3.5 million. However, he's very injury prone which set him back a few years.
Last season, the England international had a phenomenal start to the campaign. With van Dijk's calmness and Gomez's dribbling out from the back, they both complimented each other well. Gomez played 16 games in the Premier League last season and contributed to seven clean sheets, four goals conceded, 65% tackle success and 71 recoveries, fantastic.
However, as mentioned, Gomez is sadly injury prone and gets questioned by many fans. He suffered a horrific and cruel injury from Ben Mee which resulted in a lower leg fracture last year.
This doesn't take away Gomez's capabilities as a footballer because personally, he would be my first choice alongside van Dijk next season. However, he needs to earn his position due to one man, Joel Matip.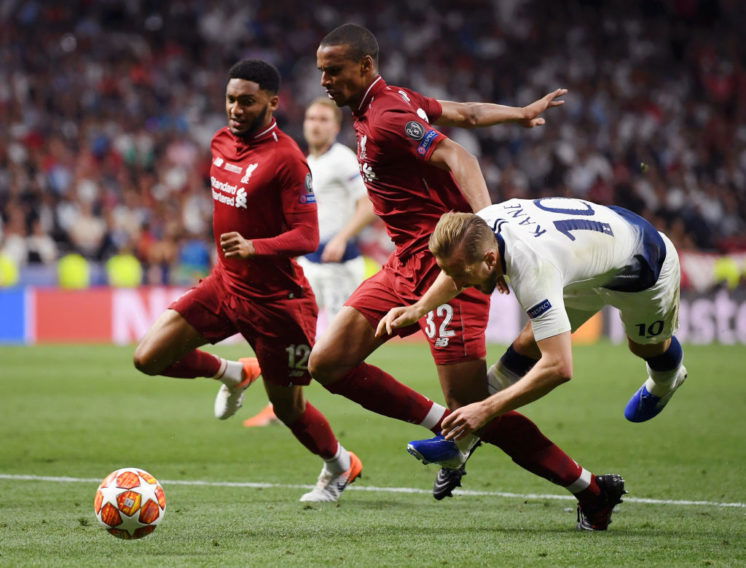 Matip joined in 2016 on a Bosman from Schalke and was among the first of many signings under Klopp as the boss began his reign at Anfield. He had a slow start as a Premier League defender and was questioned by many fans throughout the season, including me.
As the years went by and Liverpool started improving as a squad, slowly but surely, Matip was going down the pecking order of central defenders. The purchase of the imperious van Dijk and the prospect of a young and fresh Gomez consolidated Liverpool's centre-back pairing.
But, due to Gomez's injury, Klopp had to pick Matip, and what a wise choice it was.
After his dominant display against Bayern Munich in the first leg of the Champions League round of 16, where he kept quiet one of the most potent strikers in world football in Robert Lewandowski, he showed everyone why he still plays a key part in this terrific Liverpool side. After this encounter, he blossomed and has not looked back since.
Matip and Gomez are two exceptional and talented players. However, due to Matip's wonderful and magnificent display in the second half of the season, it will be harsh to drop him. Also, there is no need to rush Gomez. Gomez will blossom into his own at his own pace. The youngster is the future and it is in Matip's hand to solidify his position.
Throughout this pre-season, it will become more clear who Klopp is leaning towards to partner van Dijk next season.
Who should be van Dijk's partner?
Joe Gomez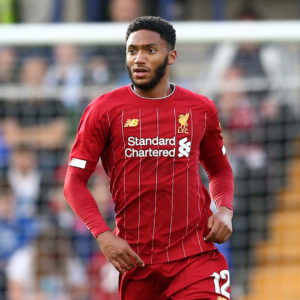 Joel Matip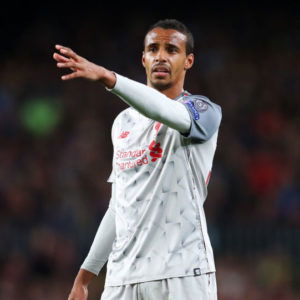 Other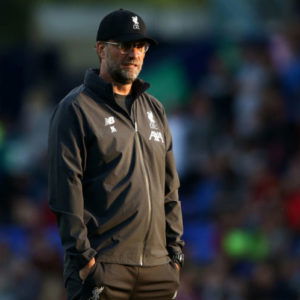 ---