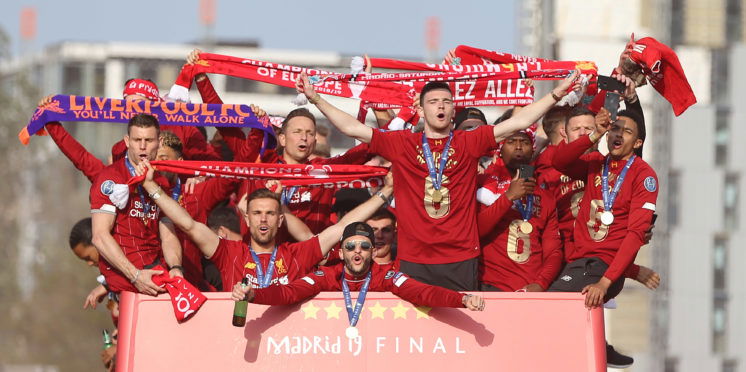 Liverpool's last 10 appearances in the Community Sheild
Liverpool face off against Manchester City in their first competitive game of the 2019/20 season on Sunday.
The Community Shield originated in 1908, when it was known as The FA Charity Shield. This year, the Community Shield will take place at Wembley Stadium and will be the 97th fixture of its kind.
This year, Pep Guardiola's side won both the Premier League, after winning their final game of the season, and the FA cup final vs Watford. So, therefore, the other place in the fixture goes to Premier League runners up, Liverpool. Therefore, Jurgen Klopp's side will have a shot of another trophy this year.
Liverpool and Manchester City have never faced each other in a Community Shield fixture.
Let's take a look back at Liverpool's last 10 appearances in the Community Shield.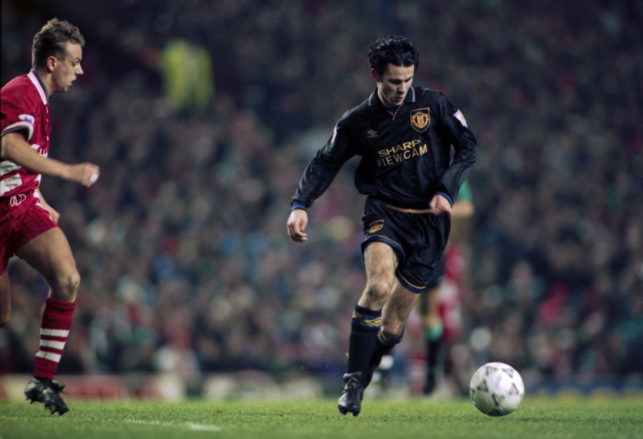 1983: Liverpool 0-2 Manchester United
This was the third time Liverpool met Manchester United in the Community Shield, and was the third time they failed to beat them. This time, it ended 2-0 to United.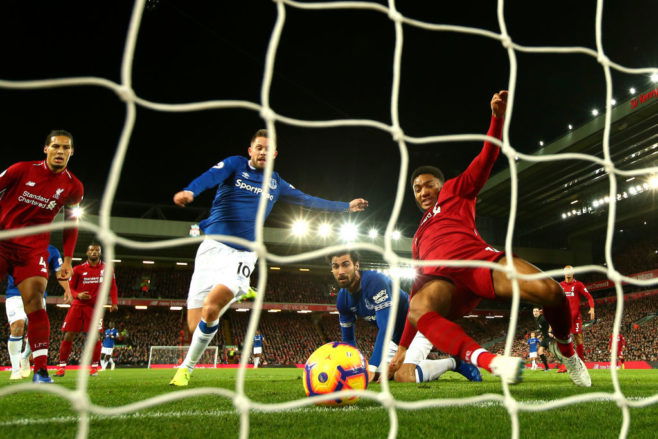 1984: Liverpool 0-1 Everton
Liverpool faced Everton this year and ended up losing to their close rivals 1-0. A disappointing result for the Reds, especially given that it was a derby.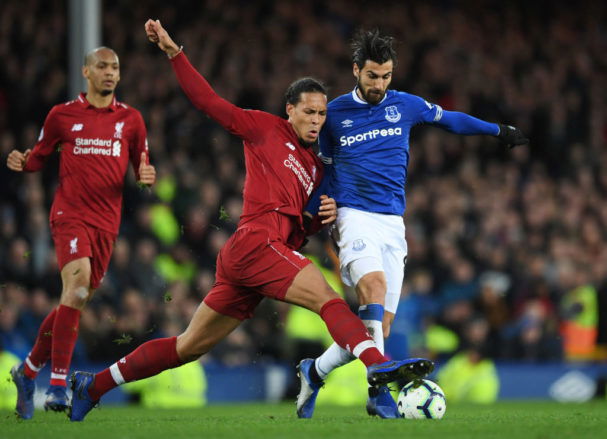 1986: Liverpool 1-1 Everton
Liverpool and their rivals Everton met each other in the Community Shield in 1986 for the second time in a row for Liverpool, this time it ended 1-1. They shared the trophy.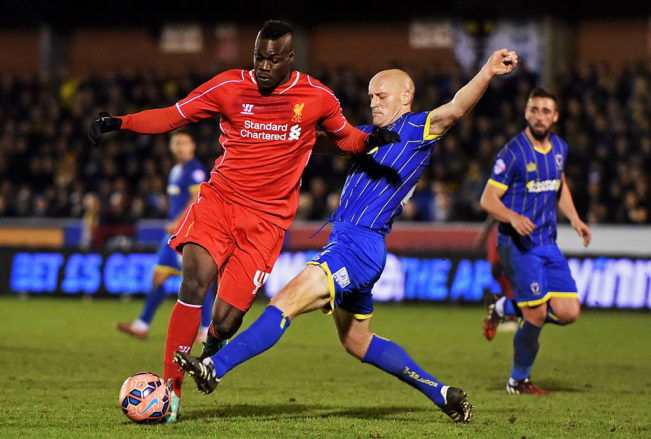 1988: Liverpool 2-1 Wimbledon
Liverpool came face to face with Wimbledon this year, in Wimbledon's first Community Shield fixture. The Reds went on to win 2-1.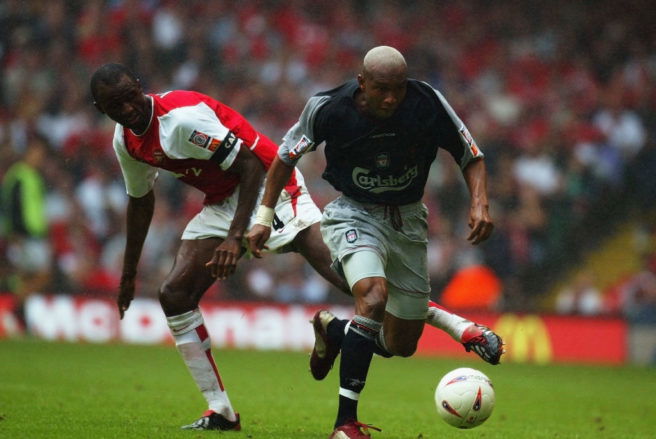 1989: Liverpool 1-0 Arsenal
Liverpool faced Arsenal in the Community Shield in 1989 and beat them 1-0, which was their second win against Arsenal in a Community Shield fixture.
1990: Liverpool 1-1 Manchester United
Between 1980 and 1990, Liverpool made another six appearances and won three of these games. In 1990, they came head to head with Manchester United for the 4th time and shared the trophy after a 1-1 draw.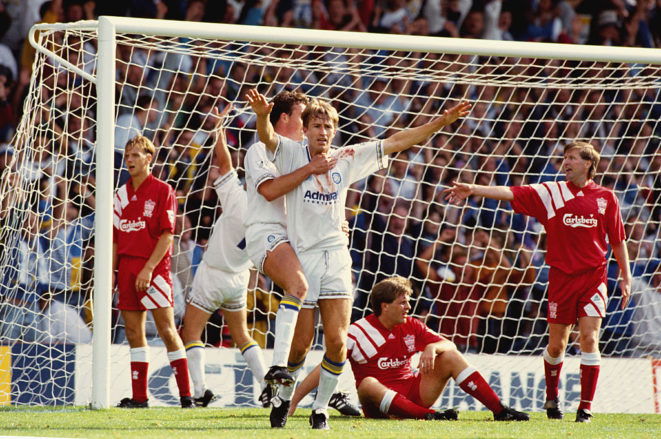 1992: Liverpool 3-4 Leeds
Liverpool vs Leeds united. This time, Leeds were the winners and best Liverpool 4-3 in a very thrilling game, which included an own goal on Leeds' behalf.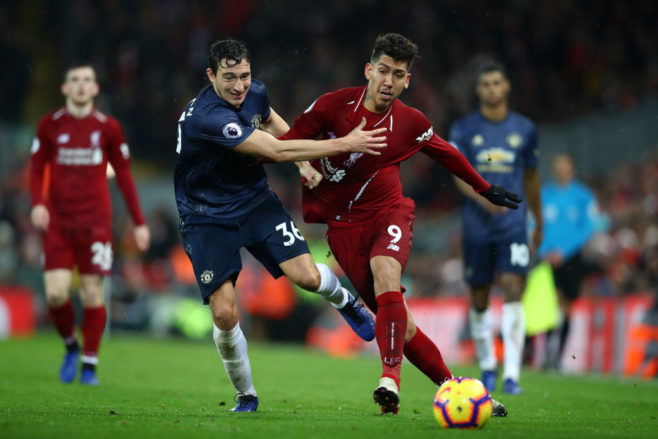 2001: Liverpool 2-1 Manchester United
Another meeting between Liverpool and Manchester United saw Liverpool win 2-1, which was their first Community Shield win against United.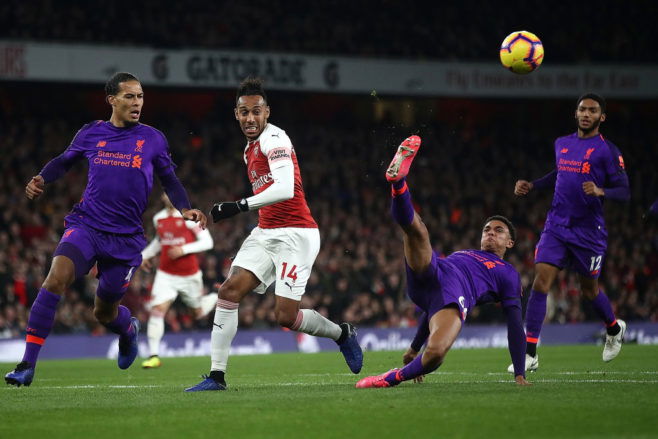 2002: Liverpool 0-1 Arsenal
In 2002 Liverpool faced Arsenal but ended up losing 1-0 – their first Community Shield loss to Arsenal. The 2nd of only three Community Shield matches for Liverpool in the 21st century heading into this weekend's game.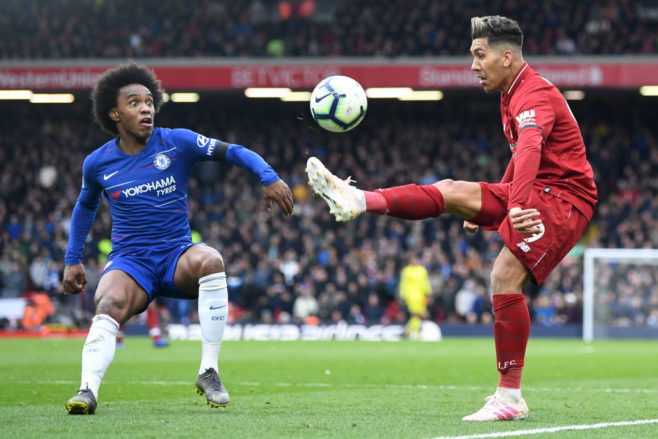 2006: Liverpool 2-1 Chelsea
The last time Liverpool were in the Community Shield was in 2006 against Chelsea, they ended up winning 2-1 – but can they bring home the trophy again this year?
---