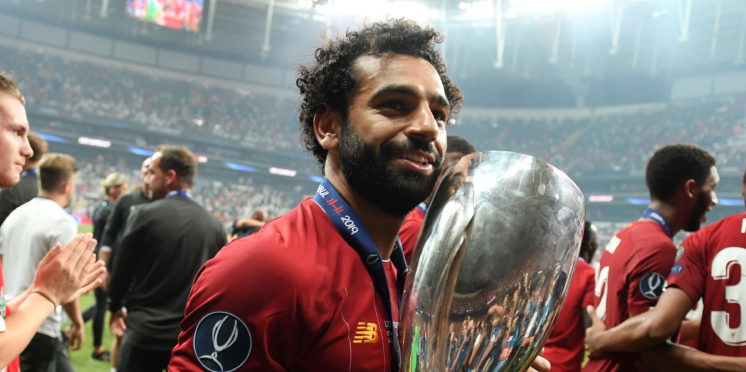 Study shows that Liverpool have six of the most valuable players on the planet
A new study from the CIES Football Observatory has ranked the most valuable football players in the world, doing so by using an algorithm which takes into account such factors as age, contract length, goals, position, the potential recruiting clubs and much more. We've taken a look at their top 25 ranked players, and the results may surprise you.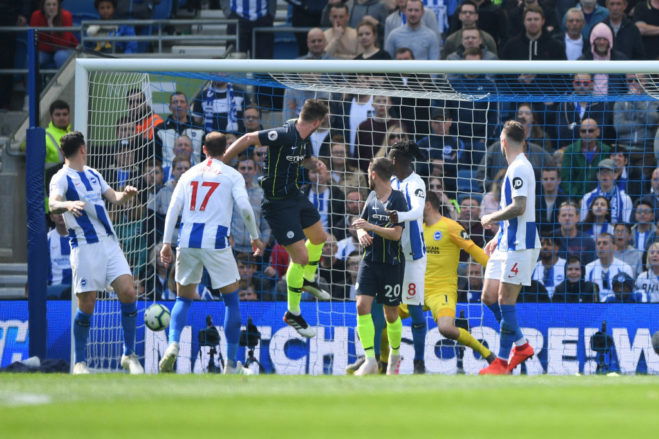 25. Aymeric Laporte - Man City - £96.4m
Man City paid around £57m to sign defender Aymeric Laporte in 2018 and he's now worth almost £40m more than that amount. The Frenchman has yet to play a full international and his value could increase if he is ever selected for the French national team.
24. Alisson - Liverpool - £98.2m
Liverpool paid £66.8 million, a world-record fee for a goalkeeper at the time, to sign Alisson from Roma. He made an immediate impact at Anfield and his success for both club and country has made his value skyrocket.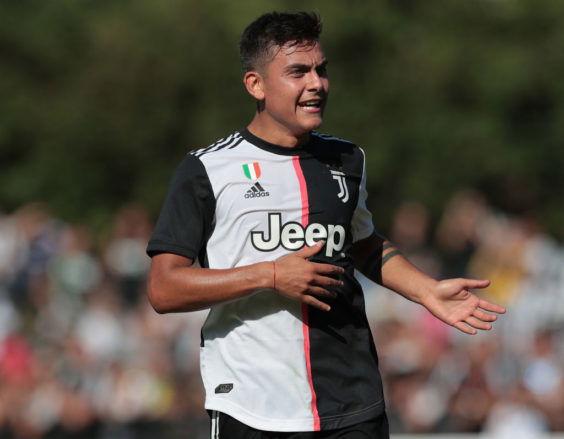 23. Paulo Dybala - Juventus - £98.9m
Paulo Dybala almost made the move to the Premier League in the summer and if this valuation is accurate, Man United and Tottenham would have got a bargain if they did sign him for the reported £75m asking price!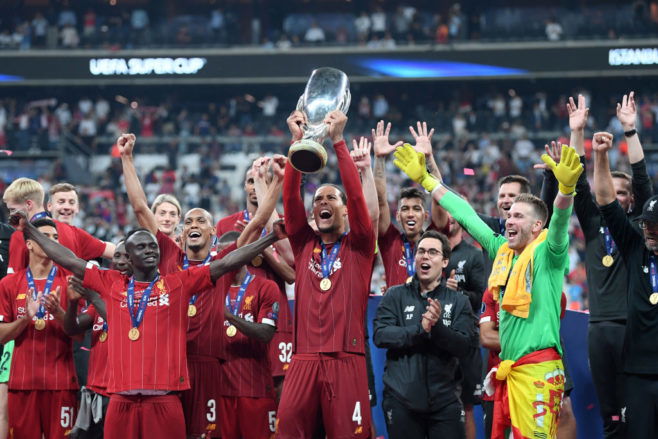 22. Virgil van Dijk - Liverpool - £102.5m
More than a few eyebrows were raised when Liverpool paid £75m for Virgil van Dijk in January 2018 but nobody is questioning that fee now. Van Dijk has been amazing at Anfield, hence why he's now the favourite to win the Ballon d'Or.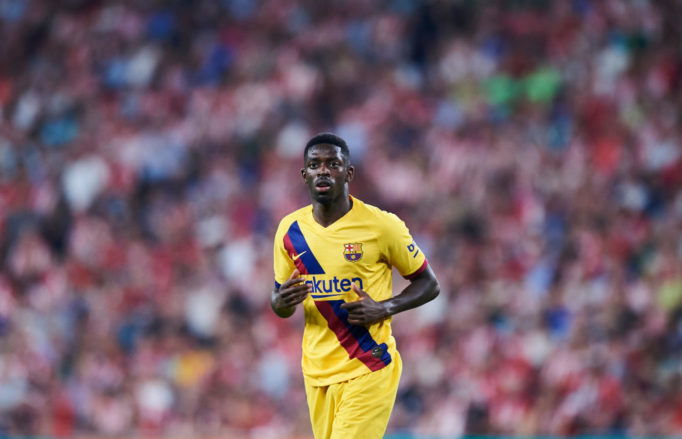 21. Ousmane Dembele - Barcelona - £107m
Ousmane Dembele hasn't exactly set the world alight since moving from Borussia Dortmund for an initial £100m (with over £35m in add-ons included in the deal). However, the Frenchman, aged 22, still has plenty of time to impress at the Nou Camp and perhaps push his value even higer.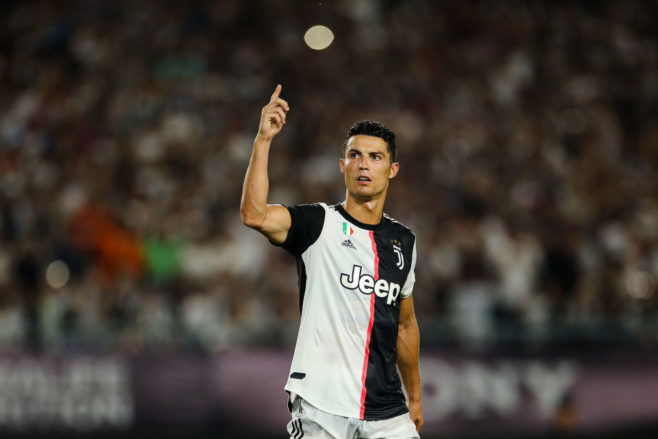 20. Cristiano Ronaldo - Juventus - £108m
He may be 34-years-old but Cristiano Ronaldo is so good that he's still worth £108m! 
19. Eden Hazard - Real Madrid - £110.3m
Real Madrid paid around £100m to sign Eden Hazard in the summer and it looks like they got themselves a good deal!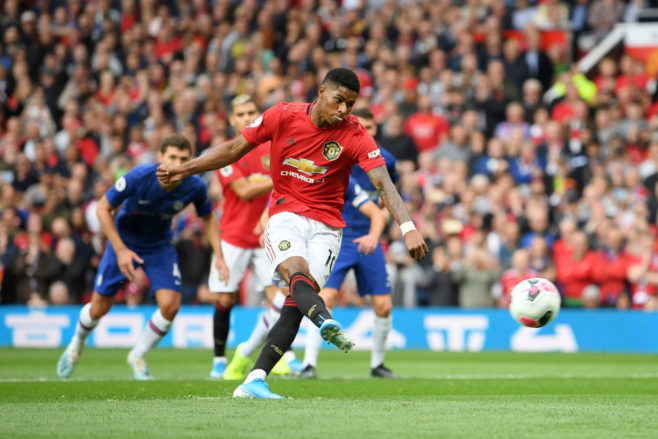 18. Marcus Rashford - Man United - £112.9m
Marcus Rashford came through the Manchester United academy and he's the type of player that clubs dream of producing. The 21-year-old is now, according to CIES, the 18th most valuable player in the world.
17. Neymar - PSG - £114m
Neymar could well be on the move this summer, with both Barcelona and Real Madrid reportedly interested in him. If either club does want the Brazilian, they'll need to splash the cash!
16. Paul Pogba - Man United - £114.3m
He might be worth more if he could take a penalty! Paul Pogba is another player whose future plans aren't exactly settled but the Frenchman will earn United a pretty penny if he is sold.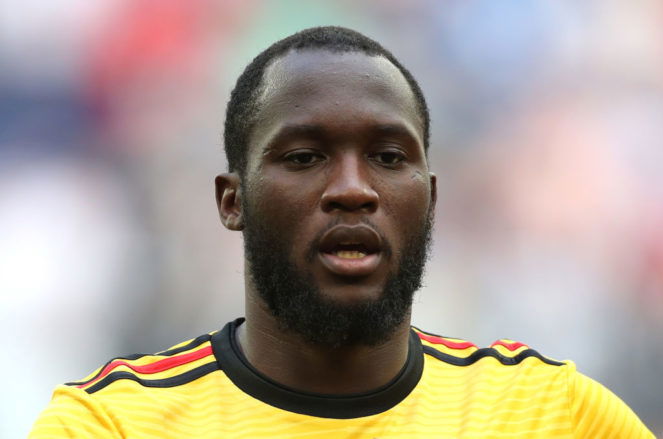 15. Romelu Lukaku - Inter Milan - £114.4m
Inter Milan will be delighted by this valuation. They've paid around £60m for the Belgian and he could be worth double that amount!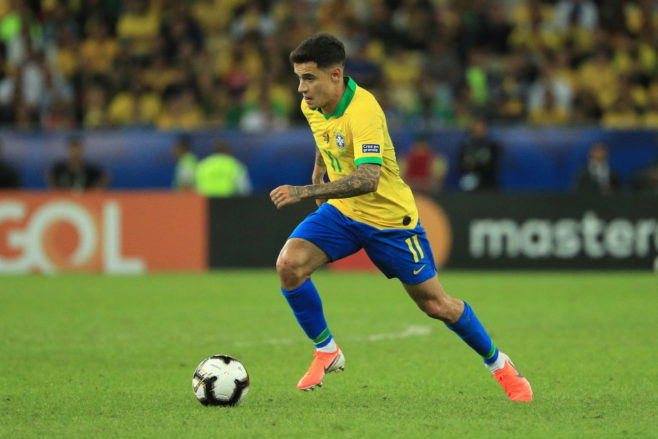 14. Philippe Coutinho - Barcelona (on loan to Bayern Munich) - £118.3m
Bayern Munich have the option to buy Philippe Coutinho for around £110m next summer and CIES believe that is a fair price for the former Liverpool man.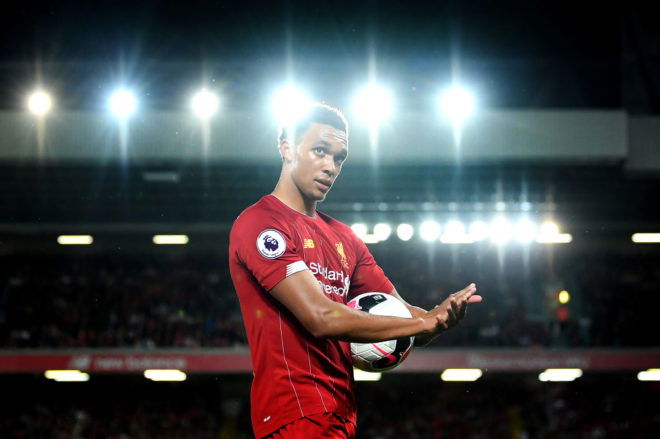 13. Trent Alexander-Arnold - Liverpool - £119.1m
The next Liverpool player on the list (there's more to come!) is Trent Alexander-Arnold. The Scouser has risen through the ranks at Liverpool and on the back of his Champions League success, he's now valued at a staggering £119.1m.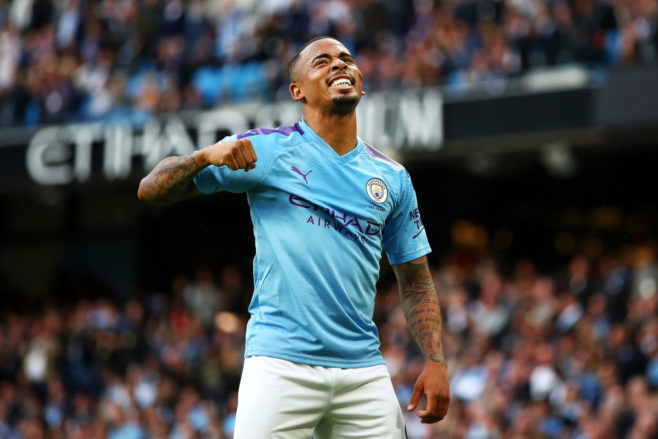 12. Gabriel Jesus - Man City - £119.4m
He might not be a big fan of VAR but Man City's Gabriel Jesus is a class player with a bright future ahead of him. The 22-year-old Brazilian is worth nearly £120m.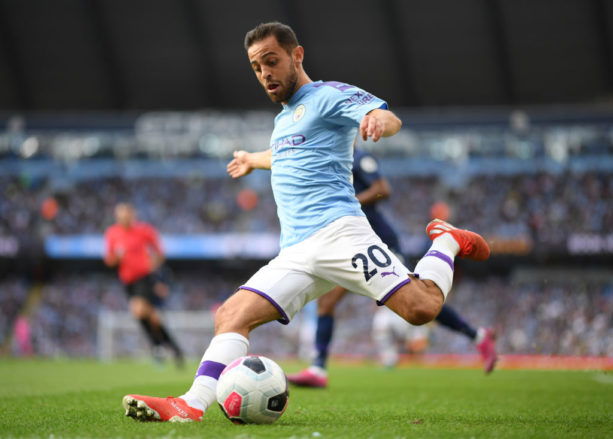 11. Bernardo Silva - Man City - £125.2m
City paid an initial £43.5 million for Bernardo Silva and he's more than justified their expenditure. The Portuguese international has enjoyed two amazing seasons at the Etihad and there's plenty more to come from him.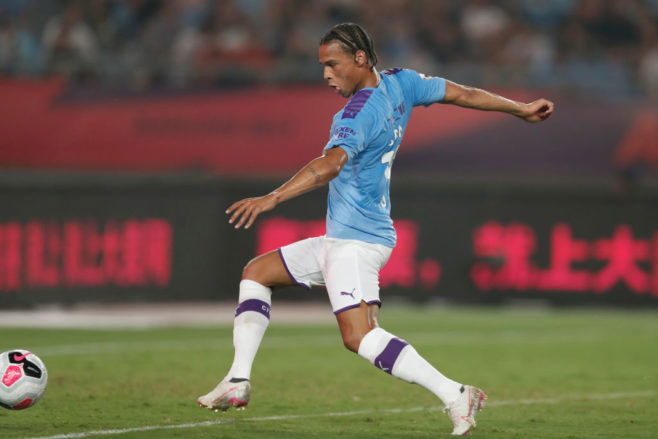 10 - Leroy Sane - Man City - £125.3m
The first player to break the top ten is another Man City player; Leroy Sane. He's unfortunately out injured at the moment and that could impact his valuation next summer when Bayern Munich are expected to make another push to sign him.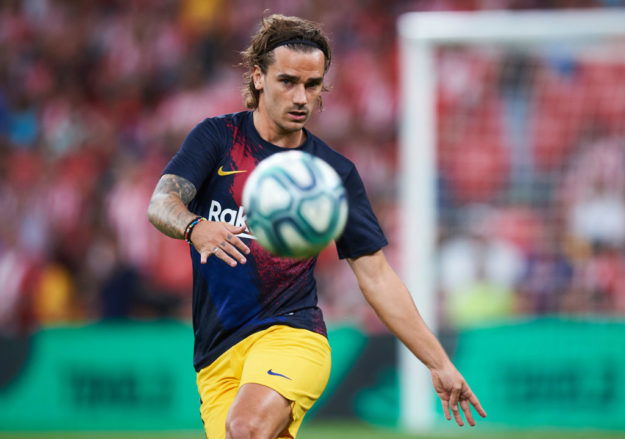 9 - Antoine Griezmann - Barcelona - £131.5m
If CIES are correct with their valuation, Barcelona signed Antoine Griezmann on the cheap this summer! They paid around £118m to Atletico Madrid for the Frenchman.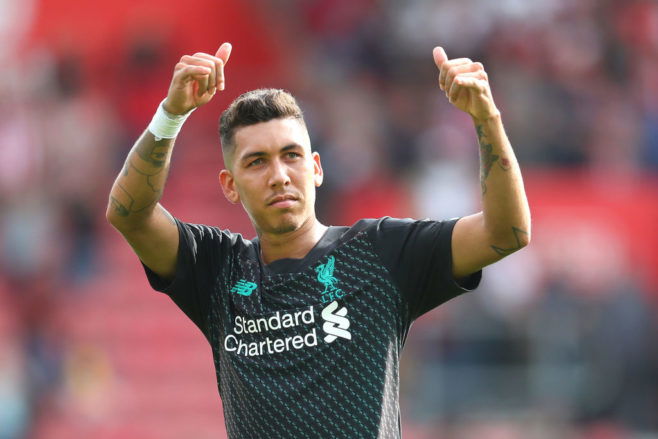 8 - Roberto Firmino - Liverpool - £131.8m
Liverpool fans sing that he's "the best in the world", and whilst he's not the most expensive player on the planet, Roberto Firmino is up near the top!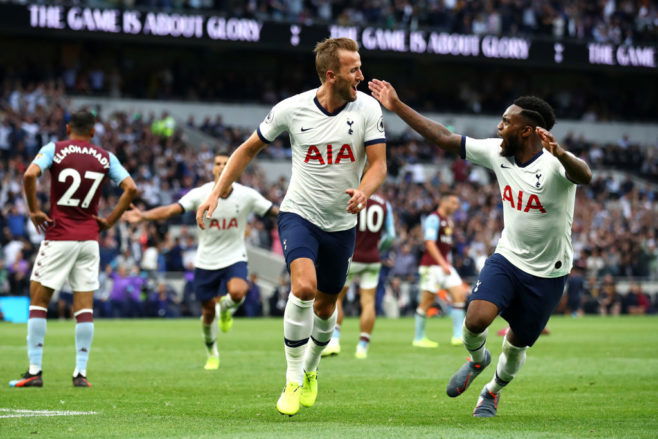 7 - Harry Kane - Tottenham - £141.9m
Goals win games and that's why great goalscorers are so valuable. Harry Kane is a great goalscorer, hence why the Spurs man is worth fo his £140m+ valuation.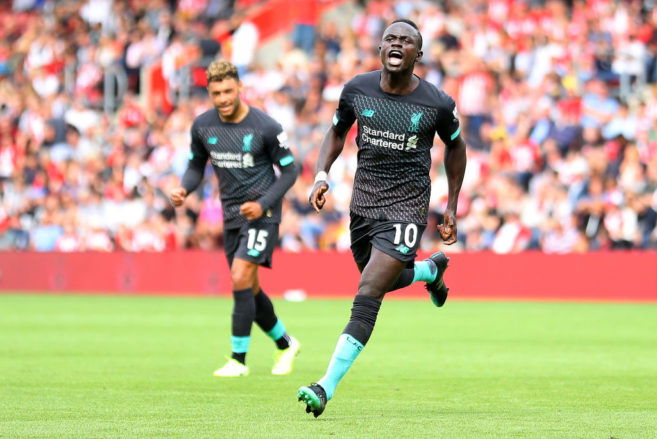 6 - Sadio Mane - Liverpool - £144.3m
Liverpool paid around £30m for Sadio Mane, he's now worth around five times that amount! The Senegalese star has been brilliant for the Reds and aged 27, there's more to come from Mane.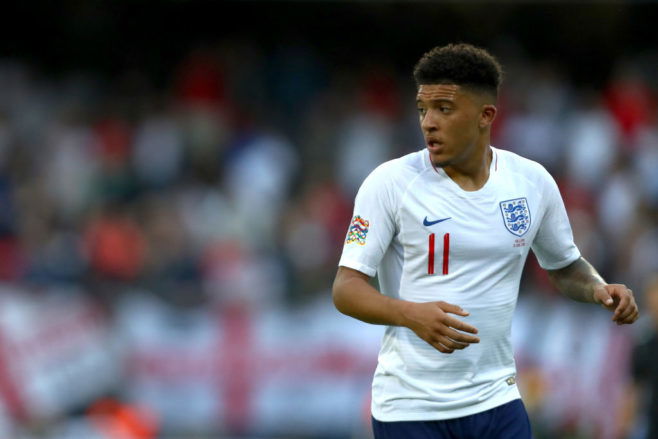 5 - Jadon Sancho - Borussia Dortmund - £145.7m
As crazy as it might seem, this valuation of Jadon Sancho should actually increase when he officially signs his new contract at Dortmund! He's worth nearly £150m now but having agreed to sign a new deal, that amount will soon be even higher!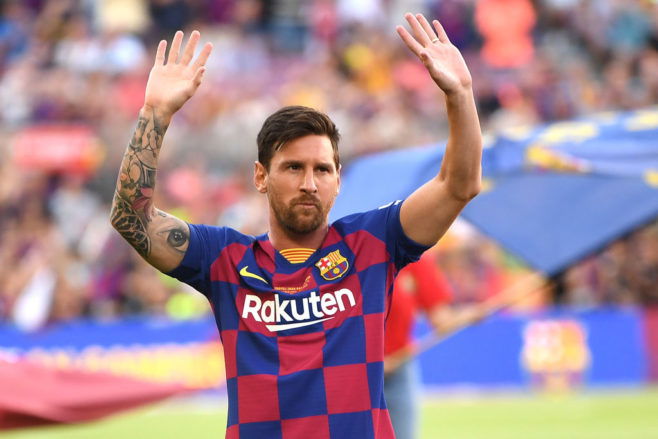 4 - Lionel Messi - Barcelona - £153m
He's considered by many as the best player of all time, but Lionel Messi isn't the most valuable player in the world at the moment. Still, to be worth over £150m at the age of 32 isn't too bad!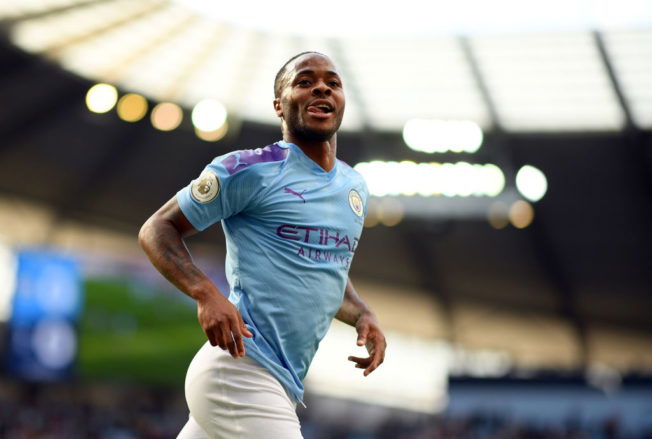 3 - Raheem Sterling - Man City - £190m
Raheem Sterling is the most valuable English player in the world. The forward moved to City from Liverpool for around £50m and he's now worth nearly four times that amount!
2 - Mohamed Salah - Liverpool - £200.8m
Just two years after joining the Reds from Roma, Liverpool's Mohamed Salah is now the second most valuable player on the planet, and the first to be valued at over £200m+ on this list, thanks to his remarkable couple of seasons at Anfield.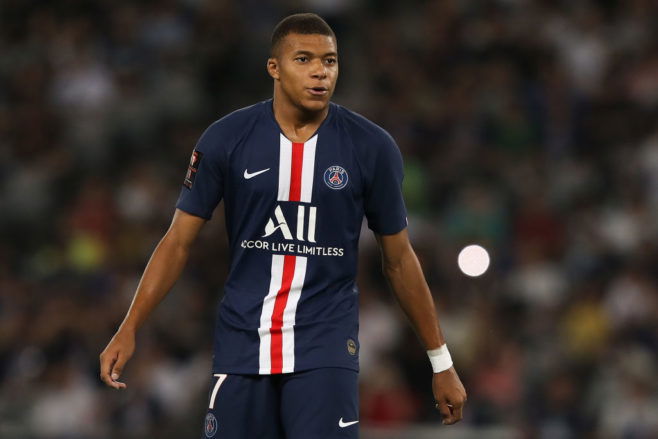 1 - Kylian Mbappe - PSG - £230.4m
According to CIES, French superstar Kylian Mbappe is the most valuable player in the world. Aged just 20, Mbappe has already burst onto the scene as one of the best players on the planet and it's scary to think how good he could be when he reaches his peak.
---