Liverpool Power Rankings: GW3
Top of the Premier League table and looking to stay. The Reds comfortably beat Arsenal 3-1 on Saturday.
Mo Salah had a pair of goals, first a trademark solo run and then a thumping penalty. The Egyptian King now has three goals in the hunt for a third successive Golden Boot.
Sadio Mane was held off the scoresheet for the first time when starting this season.
Joel Matip had the opener from a corner. The centre back has been in a fight just to get into the lineup.
Can he crack the power rankings?
Each Monday moving forward, we will be selecting Liverpool's five best performers from the previous weekend.
As the season progresses, we will continue to work out who sits in the top five overall, determining who the Reds' most influential and consistent individuals are.
Here's who tops Liverpool's Power Rankings after Gameweek 3, going into the clash with Burnley at Turf Moor on Saturday.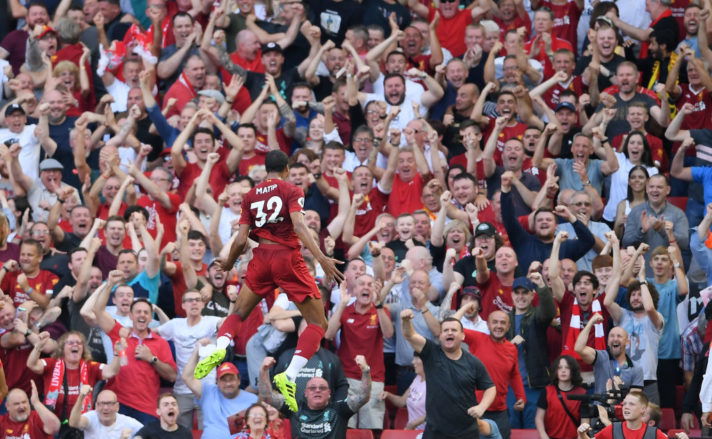 5- Joel Matip
Last week: Not Included
With stiff competition from Joe Gomez, Matip hasn't started all season.
Now with two goals on the season, between Van Dijk and Matip there could be a few more goals to come from corners.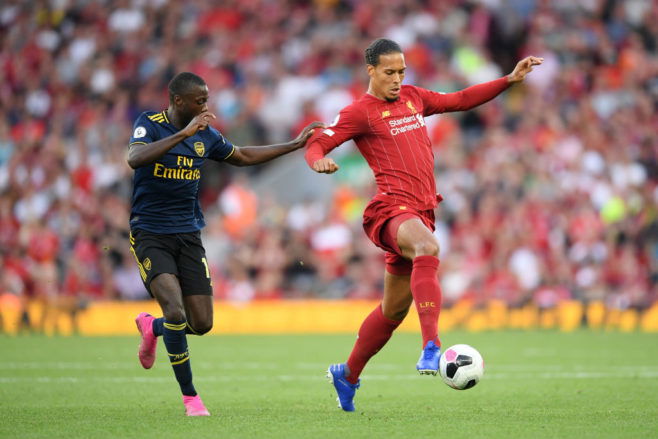 4- Virgil Van Dijk
Last Week: 5 
Nicolas Pepe is really good at football. 
Pierre-Emerick Aubameyang is really good at football. 
Virgil Van Dijk is a lot better. 
Arsenal's plan to use pace to hurt Liverpool's defence completely backfired with Van Dijk bullying their forwards with equal pace and brute strength.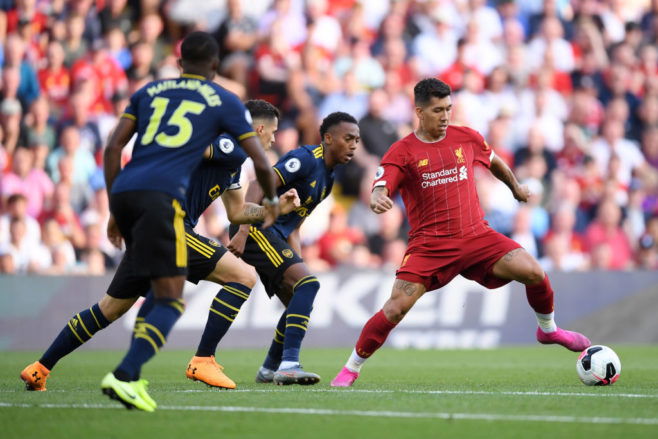 3-Roberto Firmino
Last Week: 2
Bobby is usually Arsenal's nemesis, having scoring eight times in the previous eight. He was held off the scoresheet on Saturday.
Still a constant presence up front his play rarely dips even if his stats don't show it.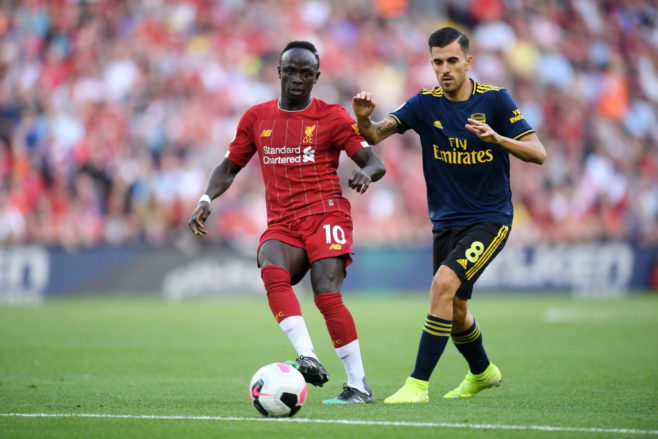 2- Sadio Mane
Last Week: 1
Finally dethroned Mane was also held off the scoresheet against Arsenal. 
Having scored in every other game he's started this season, it's hardly worth criticizing. 
His last 2 weeks would be enough to keep him top of the rankings in most teams.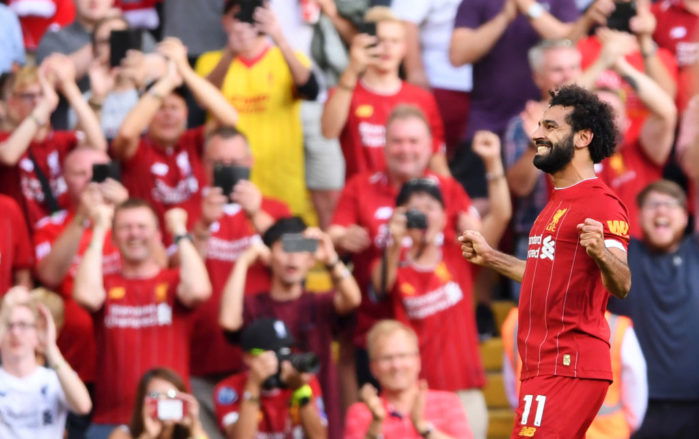 1-Mo Salah
Last Week: 3
The Egyptian King back to his best. 
After briefly being held scoreless against Chelsea in the Super Cup and Southampton, Mo scored two against the Gunners. 
Three Premier League appearances, three goals. No doubt has eyes for a third Golden Boot.
Who scores more this season?
Mo Salah
Sadio Mane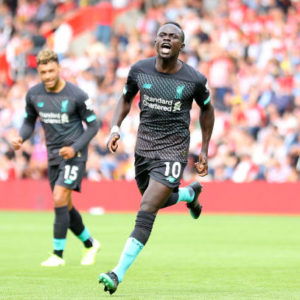 ---