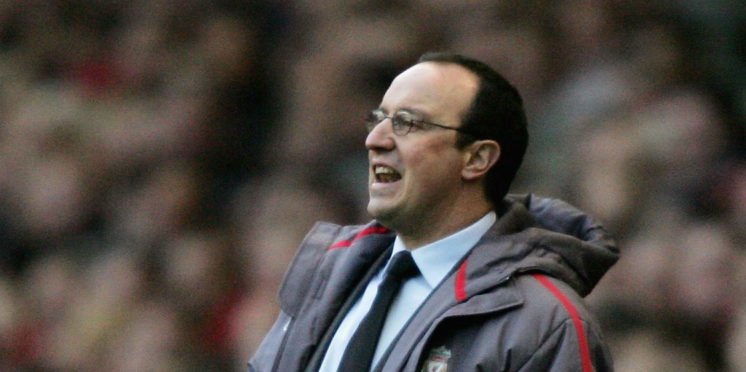 Owen claims Liverpool duo won Champions League for Benitez – is it fair?
Rafa Benitez is a figure who is still idolised at Liverpool, having shone as manager and clicked with the Reds fanbase.
The Spaniard famously won the Champions League back in 2005, cementing instant legendary status in the process.
Someone who doesn't seem too fond of Benitez is Michael Owen, however, whose promotion of his new book has seen him regularly in the headlines in recent weeks.
In an interview with Off The Ball, the former Liverpool striker admitted he failed to get on with Benitez, even claiming Steven Gerrard and Jamie Carragher won him his European crown:
We played a (pre-season) game against Celtic and I came off thinking, 'Oh, I've played well there. I've impressed the new gaffer.'
Players were playing only half the game but I'd chipped the 'keeper, my link-up play was great and I thought I'd definitely impressed him."
He just came over to me and said, 'Right, you're doing too much of this, too little of that, I want you getting in behind more…'
I was just like, 'Ok, ok', and went back into my room with Jamie Carragher, 'One of the best performances I've probably ever put in, and he's just caned me there!'
He has a very strange way of interacting with people, but it has obviously worked for him over time. Did I misjudge it? Probably, but I've never seen anything like him again, nor have the lads there."
Steven Gerrard and Jamie Carragher basically won the Champions League for him and I don't think he's ever said 'Well done' or patted them on the back. That's just his character.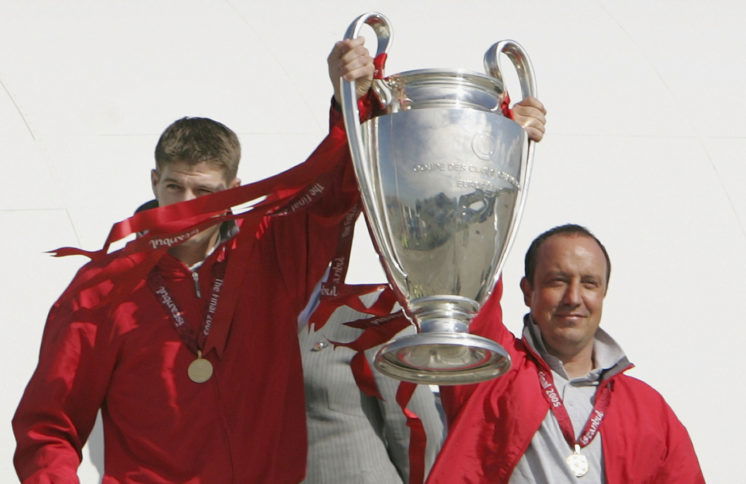 Read Liverpool Verdict
Benitez had a famously frosty relationship with Gerrard, in terms of not always being particularly warm to the Liverpool legend, but he played the best football of his career under him.
The same applies to Carragher in terms of the level of reached playing for him, going to show that his managerial methods work.
It's no great surprise to hear that Owen couldn't warm to Benitez – the pair would likely have clashed had he stayed with the Reds beyond 2004.
A striker who always seemed to be craving compliments, he would have struggled to get many from Benitez.
It is desperately unfair to suggest that his Champions League win wasn't down to him, however, when he produced some tactical masterclasses on his way to glory.
The performance away to a superb Juventus side in the quarter-final second leg was immaculate, and keeping back-to-back clean sheets against Chelsea in the semi-finals took a special defensive effort.
Then there's the small matter of the final against AC Milan, which will forever go down as one of the greatest comebacks in sporting history.
Would Owen have been a success under Benitez?
Yes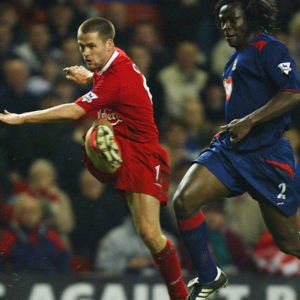 No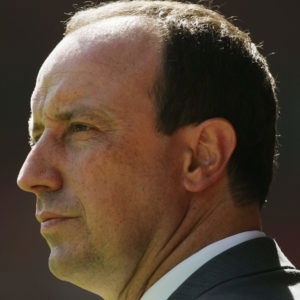 ---