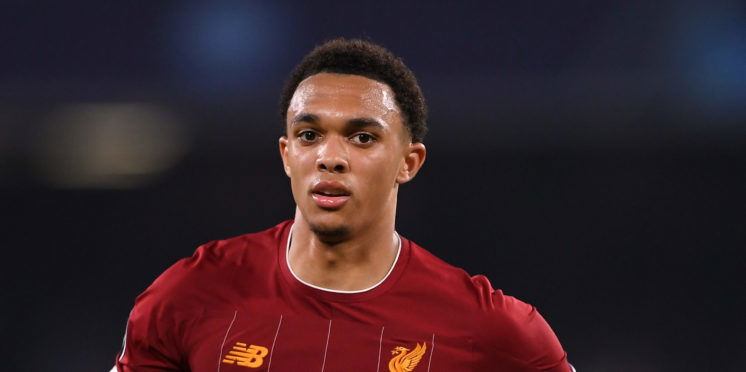 Alexander-Arnold has his say on racist abuse – a brilliant young role model
Trent Alexander-Arnold's mature words on racism sum up what a wonderful young role model he is.
The 20-year-old has provided his opinion on the matter to Sky Sports, following recent abuse hurled at Romelu Lukaku in Italy:
Obviously I think the Italian FA had their reasons for not punishing them [Cagliari] but I think every team should be punished. Every team's fans should be punished for those sorts of actions.
It shouldn't be happening in the game, nowadays especially. I think it's disappointing to see that.
But I'm sure that Lukaku especially is a strong enough character to break through that, like you've seen straightaway -he scored the penalty and was able to shut the fans up straightaway.
That was a positive for him and I'm sure he will bounce back from that and keep on doing what he does, scoring goals.
Read Liverpool Verdict
Alexander-Arnold is not only a special young footballer, he is also an intelligent individual who thinks thoughtfully about matters on and off the pitch.
Liverpool couldn't ask to have a better homegrown talent in their ranks, with youngsters looking up to the right-back.
It is shocking that racist abuse continues to be such a prevalent issue in football in 2019 – the authorities must act harder to eradicate the problem.
The more individuals such as Alexander-Arnold speak up, using their profile to good use, the more chance there is of it going away.
Is Alexander-Arnold the best right-back in Europe?
Yes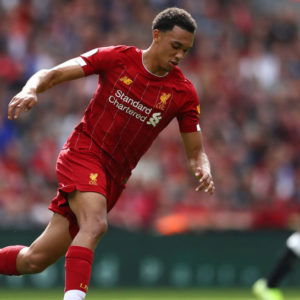 No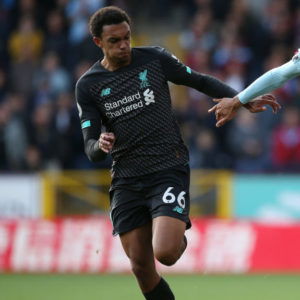 ---