These Liverpool fans react to Martin Tyler's commentary against Chelsea
Liverpool were left thanking VAR as they beat Chelsea 2-1 at Anfield in the Premier League on Sunday.
Whilst the score was 1-0 to Liverpool, Chelsea had a goal disallowed by VAR for an offside in the build-up to the goal, with Sky Sports commentator Martin Tyler labelling the decision as "pedantic".
These Liverpool fans reacted to his commentary…
Wild…
Twitter: Wild how much Martin Tyler hates #LFC (@mikeduffy82)
No debate…
Twitter: Tyler hasn't stopped talking about the correctly disallowed goal, theres no debate its offside theres no controversy #lfc #CHELIV (@chockley112)
Well…
Twitter: Martin Tyler wants to ban offside by the sound of it #LFC Learn to keep up with the rules or retire. (@MoBransome)
A good point…
Twitter: Martin Tyler – pedantic offsides. Also known as offside. #CHELIV @LFC #lfc (@ppetts)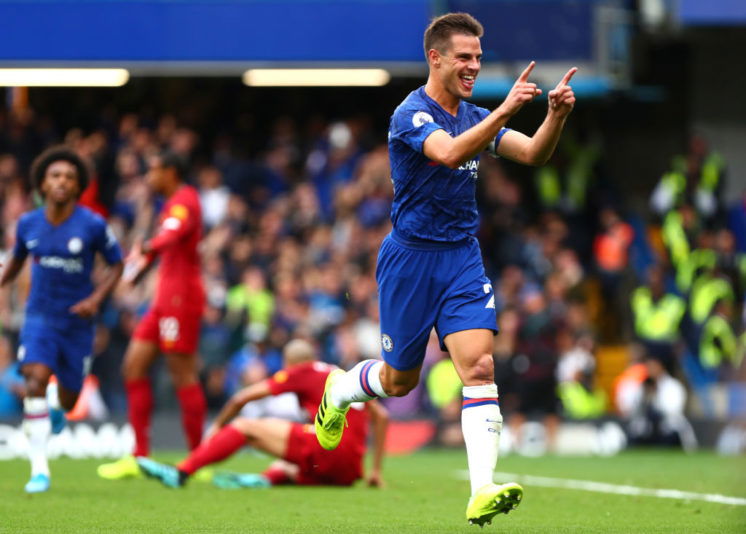 Gutted…
Twitter: Martin Tyler is gutted here….'pedantic' offside…. It's onside or offside. #CHELIV #LFC (@NickJenko01)
How long?
Twitter: How long is Martin Tyler going to cry about a correct offside decision??? #CHELIV #LFC #YNWA (@nellydean1979)
Hates it…
Twitter: Martin Tyler hates the fact it was offside! #TylerHatesLiverpool #LFC #YNWA (@stevenUK1)
READ LIVERPOOL VERDICT
At the end of the day, there is no denying that the call was the right one. Mason Mount was certainly offside in the build-up and – under the current rules – it was rightly ruled out.
You can argue that the play was brought back too far or the offside call was too tight, but you cannot debate that the technology did it's job. Liverpool benefitted from it, however, they may be left frustrated by it on another day and be left ruing it's introduction to Premier League football.
Is VAR good for English football?
Yes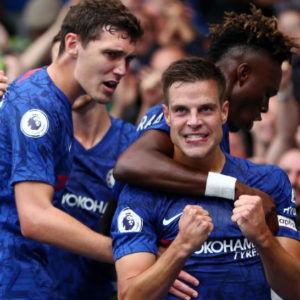 No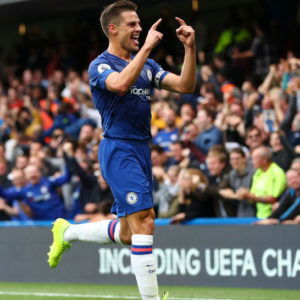 ---