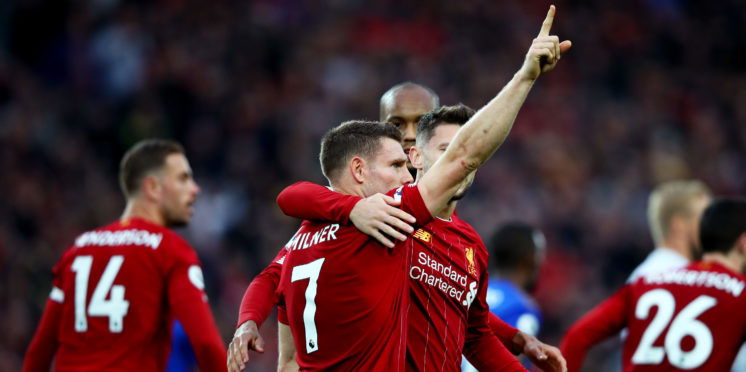 Liverpool 2-1 Leicester: Exit Poll
You can't look away from Jurgen Klopp's mighty Reds. They remain top of the Premier League with an eighth straight win in the league to start the season.
James Milner scored a penalty in the 95th minute to secure the points after Leicester's James Maddison had cancelled out Sadio Mane's opener with a little over ten minutes left in the game.
Read Liverpool's Tristan Fitzpatrick and Ste Hoare broke down all the action after the final whistle.
Did you still believe they could win it after the equalizer?  
Tristan: Phew!! listen, I thought we were really solid, and we had numerous chances to make it 2-0 but at 1-1m I was a resigned to a draw but once again, I was left delighted by our resolve.
Ste: Absolutely. This team are called the Mentality Monsters for a reason! I always thought we'd get a chance to get a winner but I must admit, I thought the Virgil van Dijk header was that chance!
James Milner and Dejan Lovren came into the team for Jordan Henderson and the injured Joel Matip, what did you think of there performances? 
Tristan: Lovren was alright, Vardy is a handful so a solid 7 out of 10. Milner though was classic Milner, really tidy in possession, running for days, excellent assist for the first goal and nerves of STEEL to win it at the end. Klopp just continues to get it right.
Ste: Milner was a bit up and down but he has two amazing moments, the assist and the penalty. Lovren, I thought was excellent for the most part. He was more disciplined than usual too.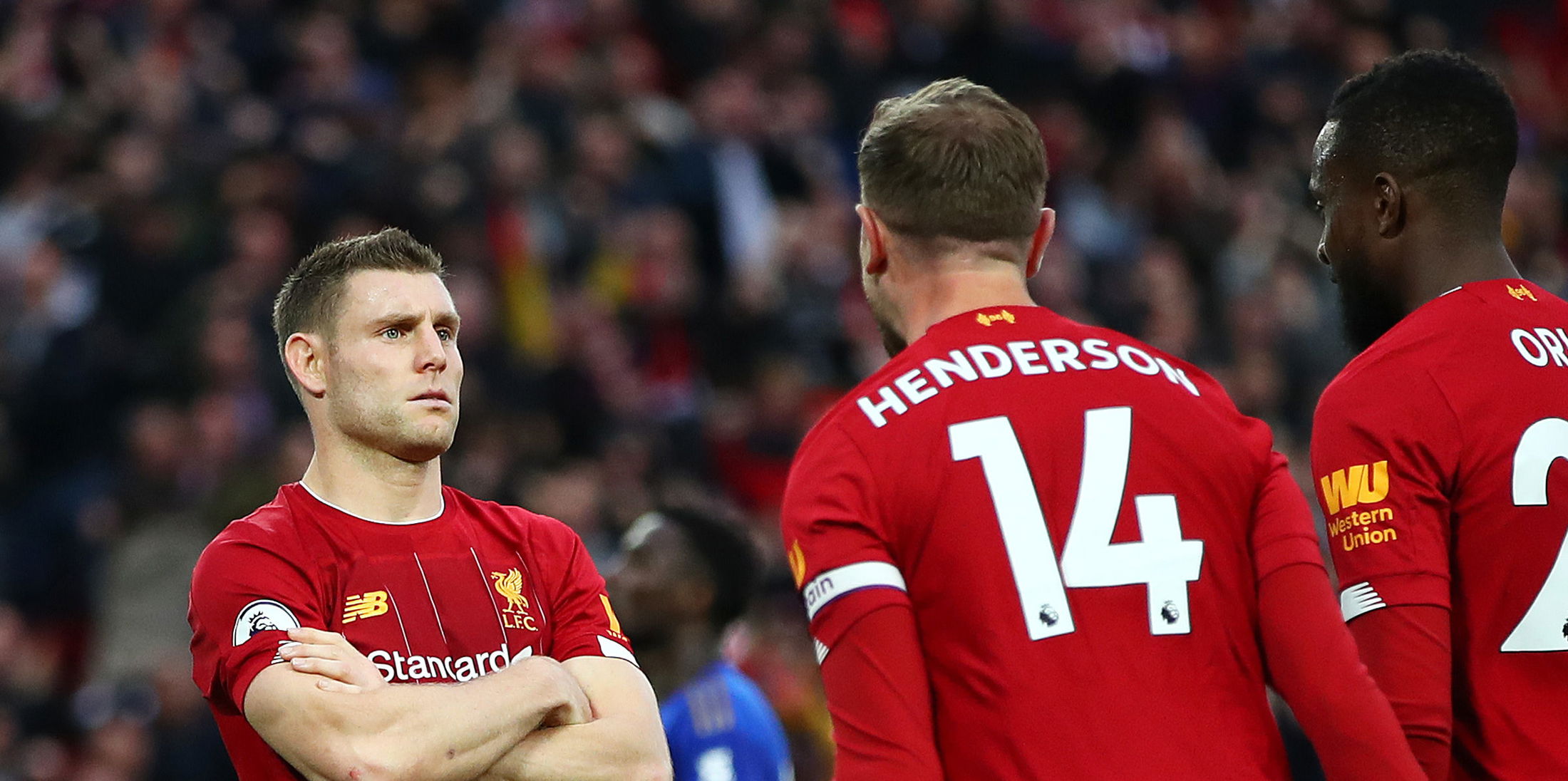 Leicester came in with a lot of hype, many tipping them to take points from Anfield, are Leicester legitimate top-four contenders? 
Tristan: Absolutely. I like a lot of their players, Maddison and Youri Tielemans could get into our midfield and I would be delighted if we signed either. Aside from that, Spurs and Manchester United have almost already ceded their top-four chances, Chelsea, Leicester and Arsenal fighting for two spots.
Ste: I'd say they're more than contenders, I'd say they're comfortably the third best team in the league. They're an excellent side.
Another game, another goal conceded, what's wrong with the defence? 
Tristan: Leicester had just two shots on goal but one goal. I don't blame Adrian either. Virgil Van Dijk was beaten for a goal against Salzburg, and now again today by Leicester. I don't know if it's a massive issue but we aren't getting clean sheets.
Ste: I thought we defended pretty well to be honest, it was a good ball and run. I think the goalie should have saved that too.
Mo Salah scored two against Salzburg to end a three-game dry spell, based on the performance today is his poor form behind him? 
Tristan: I don't know, he looked average today, failed to connect with Mane or Roberto Firmino. Missed a free-kick and went off injured, he's not been fully his imperious self.
Ste: I'm not sure he's been too bad in truth, just a bit wasteful in front of goal. He's a world-class footballer, I'm not overly worried about him. I just hope the injury isn't serious.
Once again it's a late winner and the win streak rolls on, are Liverpool playing sustainable winning football that can continue over the next 30 games? 
Tristan: Yes. Late winners are a mindset and I am absolutely delighted that we've picked it up. Against Barcelona, we didn't give up, against Spurs we scored late, Wednesday and now today. At some point, it stops being a fluke and a confirmation that it can happen again. Liverpool will lose a game, and they will wobble, but they will recover and that is much more important.
Ste: I highly doubt we'll win every game! However, can see us being a great team for the rest of the season and if that's enough to win the league then so be it! Great teams find ways to win and Klopp's Liverpool are a great team.
Can Liverpool Keep The Winning Streak Up?
Yes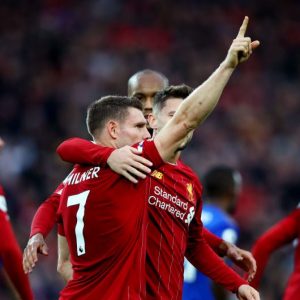 No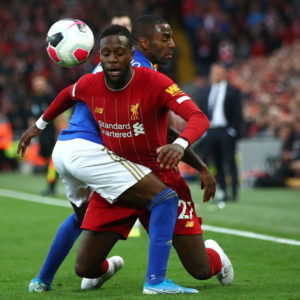 ---