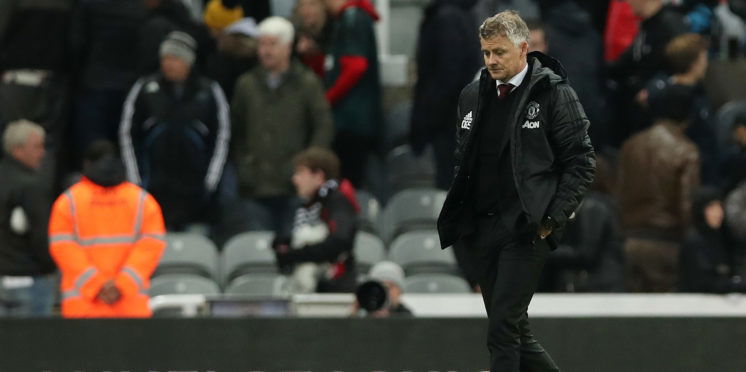 Mark Goldbridge outlines what United will look to do on Sunday
Manchester United supporter Mark Goldbridge of The United Stand fan channel is one of the most high-profile personalities in fan media at present and he has been discussing the tactics that he is certain Ole Gunnar Solskjaer will deploy when Liverpool face The Red Devils this weekend.
Speaking to Liverpool FC fan channel The Redmen TV (watch the full video here), Goldbridge said:
We will play 4-2-3-1 on Sunday. We will play 'park the bus' football. Ultimately, we've got to against Liverpool anyway and as a one-off, you probably would. We're definitely going to do it if we were doing it against Newcastle.
Read Liverpool Verdict
It's strange to see Manchester United in such a poor state, from top to bottom but Liverpool need to take full advantage of The Red Devils' current position.
Goldbridge is probably right and United are going to 'park the bus' but Liverpool, unlike in previous seasons, need to go to Old Trafford and put United to the sword.
On paper, Liverpool are better than United pretty much all over the pitch and if Jurgen Klopp's side play well, they'll likely win the game.
However, Old Trafford has not been a happy hunting ground for the Reds in recent years so the players shouldn't take anything for granted and should be fully focussed on breaking down what will almost certainly be a deep-lying defence.
Who will win on Sunday?
Liverpool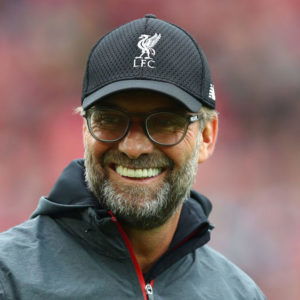 Man United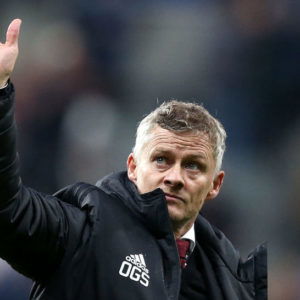 Draw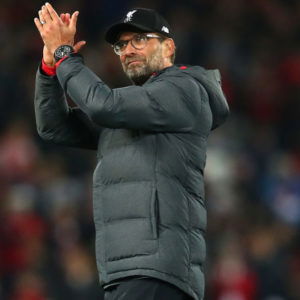 ---