These Liverpool fans react to Taylor being appointed for Spurs game
Liverpool host Tottenham at Anfield on Sunday as they look to get back to winning ways in the Premier League.
Jurgen Klopp's side were held to a 1-1 draw by Manchester United last weekend and will be hoping to claim the three points against Spurs.
The referee for the match has been confirmed, with Anthony Taylor set to be the man in the middle.
Twitter: Anthony Taylor to referee Liverpool v Spurs on Sunday https://t.co/0myMJS0GJ5 (@LiverpoolAdded)
These Liverpool fans reacted to the news…
Clown…
Twitter: @LiverpoolAdded Why do we keep getting landed with this clown? (@ash_mcnally90)
Well…
Twitter: @LiverpoolAdded Not certain but I think VAR will be refereeing the important bits of the game (@MDoc72)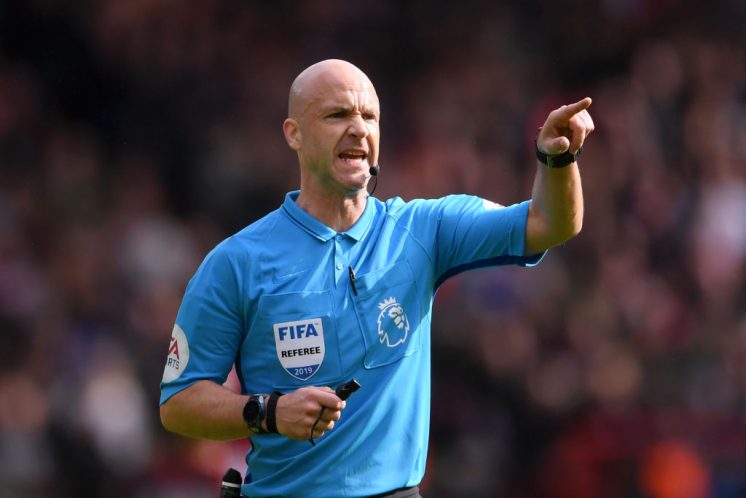 Not an awful idea…
Twitter: @LiverpoolAdded I would like to have a rule that only referees from abroad ay a rule game. Sand English Referees 2… https://t.co/AEhAY8JdQa (@schoefaz)
Another…
Twitter: @LiverpoolAdded Another 🤡🤡🤡🤡🤡🤡🤡 (@Rsvpchuki)
READ LIVERPOOL VERDICT
Whilst VAR has been brought in to help referees, we have seen this season that it is not eliminating mistakes from their performances. VAR rarely overrules the on-field referee's decision, unless it is for a handball or an offside.
This means that Taylor could still have a big impact on the result if he makes poor decisions in key moments of the match, as VAR is unlikely to correct him – given what has happened this season. Take Manchester United's goal last weekend, for instance, as Divock Origi was clearly fouled in the build-up.
Has VAR been a good addition to the league?
Yes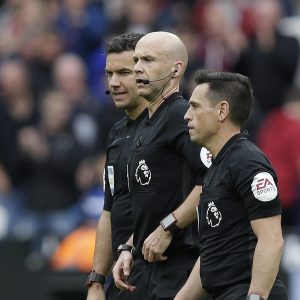 No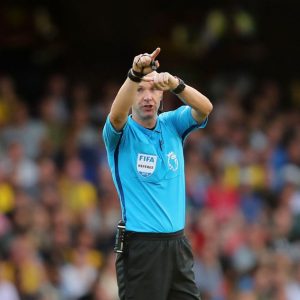 ---