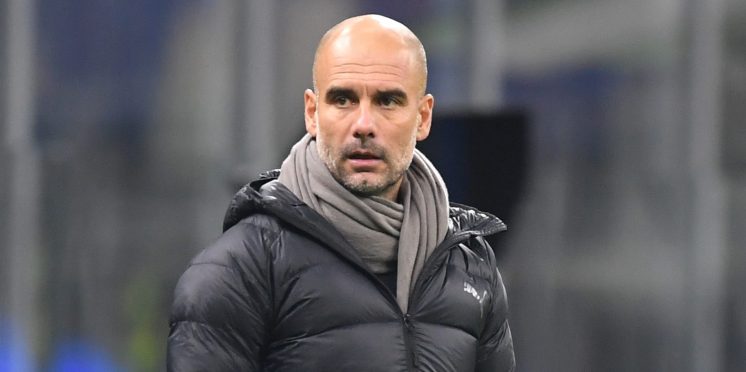 "Absolutely rattled" – Liverpool fans react as Guardiola snaps at journalist during press conference
Liverpool fans have reacted after Pep Guardiola snapped at a journalist after he asked him a question about "tactical fouls" ahead of the clash on Sunday.
Ahead of the game with Liverpool, Guardiola was asked about City's reported use of tactical fouls within their game, after a lot of speculation about whether or not the City boss is ordering his players to foul on purpose.
Twitter: He did not like the question. At all. https://t.co/7w2XypyjYH (@LivEchoLFC)
Several Liverpool fans have taken to Twitter to react to Guardiola's answer, with many believing that Guardiola is feeling the nerves ahead of the crucial match on Sunday.
Twitter: @LivEchoLFC Rodri basically admitted it in an interview so Pep can't exactly deny it job (@VVicobrien)
Twitter: @LivEchoLFC Absolutely rattled….LOLLLLLLLL….i think this needs to be addressed and match officials need to be a… https://t.co/uW61OqvgzG (@ErrannaMaahen)
Twitter: @LivEchoLFC Pep is cracking up (@paulevo42)
Twitter: @LivEchoLFC He looks a bit worried 😧😜😂 (@the1darnell)
Read Liverpool's verdict
Guardiola will certainly continue to come under scrutiny, especially after some less that brilliant results as of late.
If Liverpool can grab a result on Sunday, then they could send a huge message to the rest of the league.
However, a defeat could hand City a vital win, and would hugely dent Liverpool's confidence.
Who will come out on top this Sunday?
Man City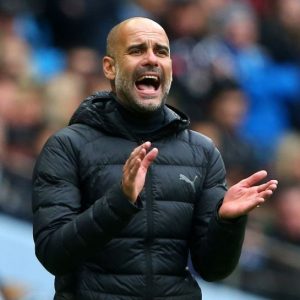 Liverpool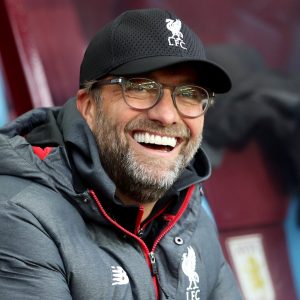 ---