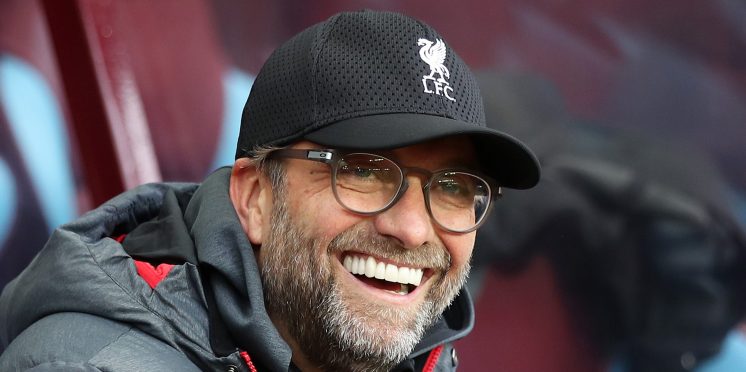 Klopp could be the new Shankly, admits Barton
Joey Barton knows a thing or two about causing controversy, with his antics down the years well-publicised.
Back in his punditry days, before taking charge of Fleetwood Town, Barton criticised the job Jurgen Klopp was doing at Liverpool, calling him a "giant German cheerleader."
The former Manchester City midfielder came in for negativity after his remarks and he has since been proved wrong.
Speaking on talkSPORT, Barton admits he was incorrect about his initial perception of Klopp, saying there are echoes of Bill Shankly about him:
I don't think Liverpool back in the day [during his playing career] were anywhere near as strong as they are now with the fans and the belief.
I've been critical of Jurgen Klopp, certainly when I was working for talkSPORT, I didn't feel they were learning lessons.
But I think they are the most improved team and his is the most improved coach in the last three years.
He has that, I dare say, Shankly feel to him. He has lifted the whole city and Liverpool really firmly believe.
I live in the city and I'm just hoping Everton can get on the coat tails and latch onto that energy to improve themselves.
Read Liverpool Verdict
There seemed to be a concerted effort from the British media to play down Klopp's brilliance when he first took charge at Liverpool.
In the four years since, however, he has shown that he is one of the world's best managers, making meteoric strides with the Reds.
There are clear comparisons between Klopp and Shankly – he simply 'gets' everything to do with the club and the city.
If the German can seal Premier League glory with Liverpool, he will undoubtedly go down as a true Anfield legend.
Is Klopp the world's best manager?
Yes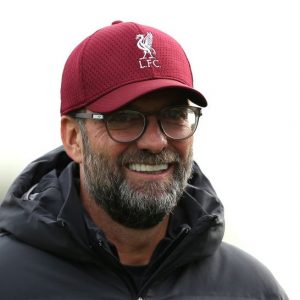 No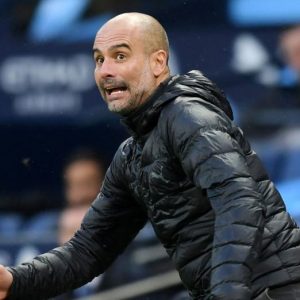 ---