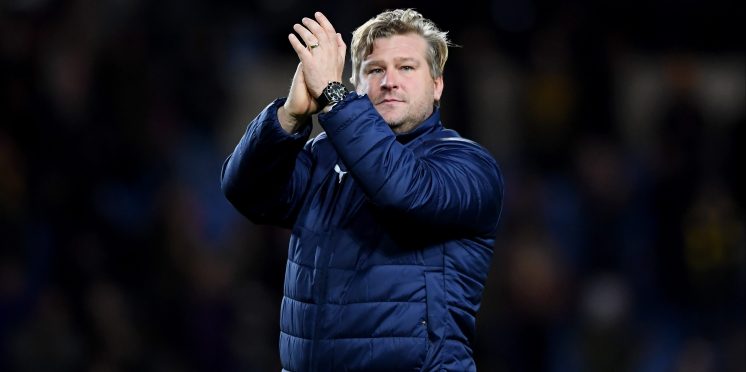 Robinson warns Liverpool over Alexander-Arnold burnout
Oxford United manager Karl Robinson has issued a burnout warning to young players like Trent Alexander-Arnold and Dele Alli.
Both England stars have featured heavily for their clubs over the last few seasons, despite being just 21 and 23 respectively, and the former MK Dons boss has warned that too much football can be detrimental.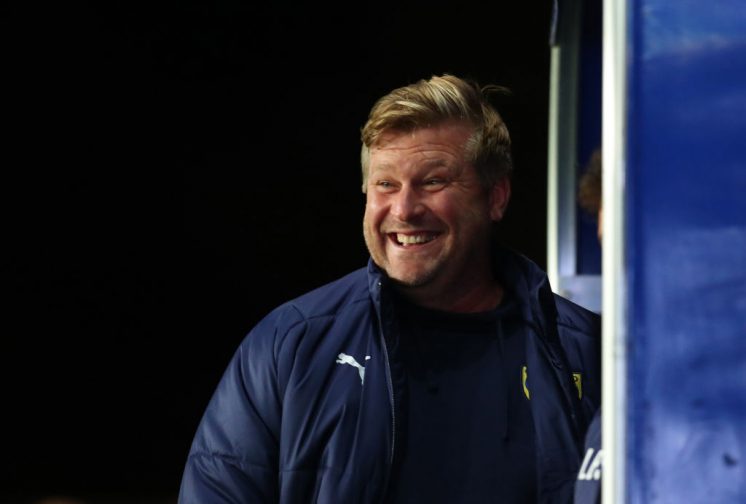 Robinson played a role in both of the young players' burgeoning careers in the past, handing Alli a starring role during his time at Stadium MK, while working with Alexander-Arnold at Liverpool as he cut his coaching teeth.
Talking to the Blood Red Podcast (via Liverpool Echo), Robinson spoke about the mental strength a young player must have to reach the very top, saying:
I think to succeed at that level you've got to be single-minded, at certain times you've got to have an attitude or arrogance in some ways. That's not a bad arrogance, it's a good arrogance that you need to cope and play at the top level.

Obviously Dele is going through a bit more of a difficult time at his moment but he's someone who's only 23 and has played nearly 300 games at the top level.

The one thing I do worry about for Trent, and for Dele and for all the young English players is we're getting so money driven. These players are playing far too much for their age. It's scary how much football they are actually playing.

The problem is the better they become and the better they play the more people want to see them and the more they become a commodity and the more that's the case it will affect their game and it's not their fault.

They're only obliging to contracts people are signing for them.
Robinson also spoke of the physical demands of playing multiple games in a short period of time. The Reds are set to play games on two different continents in two days next month, one in the Carabao Cup and the other in the Club World Cup.
Robinson was keen to emphasis the impact that having such a demanding schedule can have on a club's players, continuing:
People may listen and said 'it's just football' but when you're travelling, and you prepare for three days for any game and the mental fatigue that comes along with that at the top level is phenomenal and mind-blowing.

We've got kids and wives and families as well.

Okay, the money in the industry is phenomenal but the output these people put in they are at 100%, 100% of the time and we all know there's a burnout in that.

There's a mental burnout and there's a physical burnout. If people want to pay and put prices on these tickets we've got to make sure our players are at 100% when they perform.

Over the last five years it's just become phenomenal and the better you are, the more you play.
Read Liverpool Verdict
Robinson is right to question the damage that football's ever-increasingly stocked fixture list can have a players well-being. Football clubs have fixtures to meet, and they will do so at the expense of their players if necessary, and that applies to all clubs, not just Liverpool.
We've seen talented players in the past drop off because of fatigue and burnout, and with someone so talented as Alexander-Arnold, it would be a huge shame for both England and Liverpool.
Finding that right balance though is easier said than done, and it is ultimately up to Jurgen Klopp to manage his players in a way that protects them yet doesn't hurt the club. It's a difficult balancing act, but it is one that is necessary for the health of young players today.
Are you concerned about burnout for Trent Alexander-Arnold?
Yes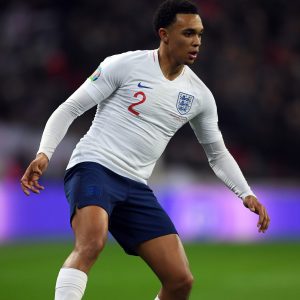 No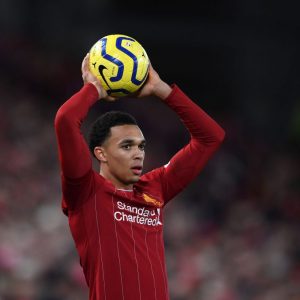 ---