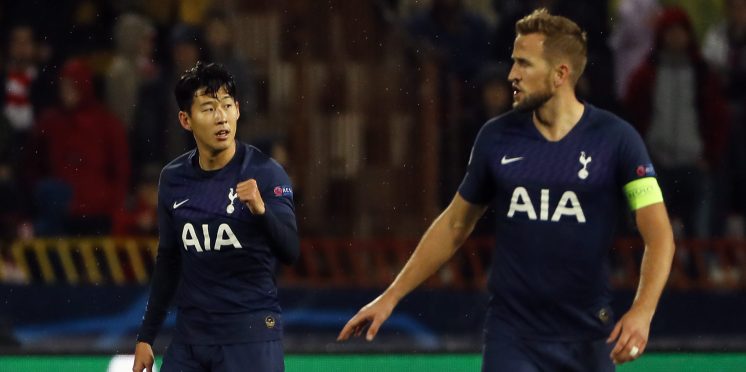 Nicol urges Liverpool to sign Tottenham duo Son and Kane
Liverpool should make an audacious move for Tottenham Son Heung-min and Harry Kane, according to Steve Nicol.
It has been a busy week at Spurs, with Mauricio Pochettino sacked and Jose Mourinho swiftly replacing him.
There are rumours that a number of Spurs players will be looking to move on at the end of the season, going as far as they can at the north London club.
Son and Kane are two of those, with the attacking pair hugely influential performers in recent years.
Speaking on ESPN FC, Liverpool legend Nicol talked up the possibility of the duo joining the Jurgen Klopp revolution at Anfield, saying he is a fan of both:
I was thinking about [Kane].

Would I have Harry Kane or would I have [Roberto] Firmino? That's a tough question that isn't it.

Given the choice, I'd rather have my centre-forward be a goalscorer, so I would have to go with Kane. It's a tough one.

[Son] would be fantastic to be able to… listen, put it this way, no offence to Divock Origi but I would prefer to bring Son on.
Read Liverpool Verdict
In truth, there is almost no chance of both Son and Kane joining Liverpool, even though it would be hugely exciting.
Son does feel the more attainable of the pair, though, and his style of play would be perfect for the Reds.
He would add depth in attacking areas and fit seamlessly into the squad.
Kane's style is less suited, however, and it feels more likely that the striker could move to somewhere like Manchester United.
Who would be better the signing for Liverpool: Son or Kane?
Son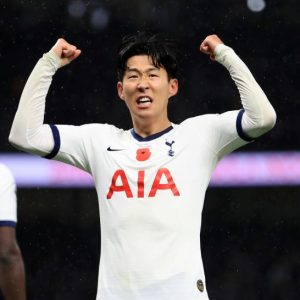 Kane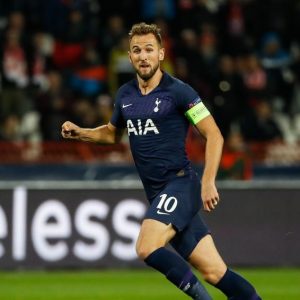 ---