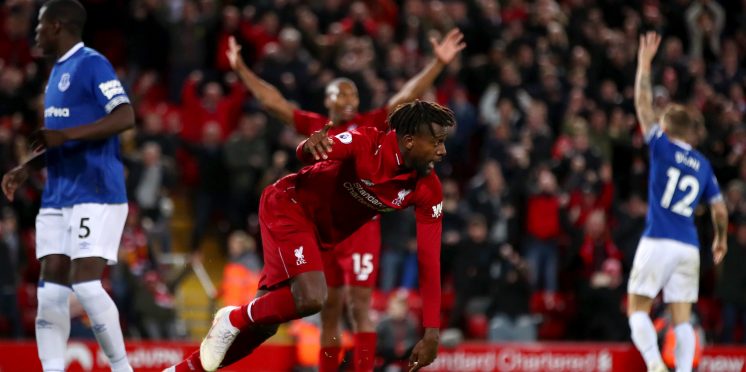 Liverpool fans react to Everton draw in FA Cup third round
Many Liverpool fans aren't keen on the club's FA Cup third round draw against Everton at Anfield.
The two clubs are set to face each other in the Merseyside Derby this week in the Premier League, and both clubs will now know that they will be forced to repeat this fixture in January.
Liverpool have enjoyed a confident start to the season, and are currently eight points clear of second place at the top of the Premier League table. Everton meanwhile are in 17th, and face an extremely difficult run over the next few weeks where being in the relegation zone by Christmas is a huge possibility.
Reacting to the draw on social media, many Liverpool fans were disappointed to have been drawn a more competitive opposition while Manchester City have a much easier game against Port Vale.
Twitter: @LFC @Everton Of course we will. So rigged man. (@chielinilookout)
Twitter: @LFC @Everton And city get Port Vale? Not rigged is it :) (@_cp11_)
Twitter: @LFC @Everton We cant have an easy one can we. (@PrimeFirmino)
Twitter: @LFC @Everton Play the Under 12's v Wanting to beat Everton 🤷🏻‍♂️ https://t.co/RQh5j2ZQ2D (@RickyMann4)
Twitter: @LFC @Everton Rigged as ever but at least we get to put Everton out the cup and hopefully make it another year for… https://t.co/wOcxR5eKBF (@jagmc04)
Read Liverpool Verdict
For Liverpool fans who want the club to remain focuses on Premier League and Champions League success, facing someone like Everton does seem like an unnecessary fixture to play that could potentially prove difficult.
At the same time, the Reds are likely to beat Everton given recent history and the club's current form, which could also be problematic for those who would rather sacrifice the cup competition.
As an Everton fan, I'm fairly confident that the Reds will win as Everton have a frustrating inferiority complex when facing Liverpool, particularly at Anfield.
While the Reds might wish for less fixtures, Jurgen Klopp could possibly see this as yet another opportunity to rub salt in the wounds of his side's bitter rivals.
Do you want Liverpool to sacrifice the FA Cup this season for Premier League success?
Yes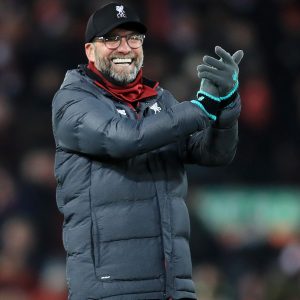 No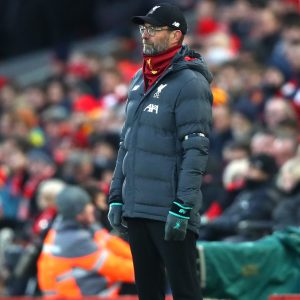 ---