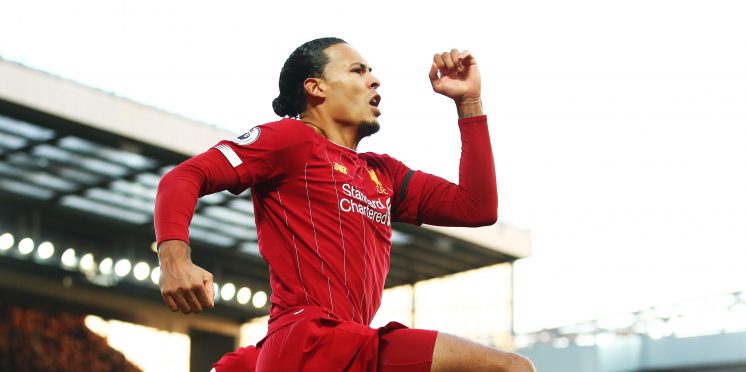 Ronaldo's sister left annoyed by Van Dijk's obvious joke
Virgil van Dijk may have missed out on winning the Ballon d'Or, but he should still feel proud of his second-place finish.
The Liverpool star finished behind Lionel Messi during Monday's ceremony, as the Argentina scooped the prize for the sixth time.
Van Dijk gave a brilliant interview during the evening, in which he joked that Cristiano Ronaldo wasn't a rival to him for the award.
Numerous Ronaldo fans swiftly lost their heads, including Piers Morgan, and the Portuguese's sister also got in on the act.
She posted a long-winded message on Instagram laying into Van Dijk, clearly missing the fact that the Dutchman was joking:
Virgil van Dijk has proper rattled Cristiano Ronaldo's sister after Messi won the Ballon d'Or 😂😂😂😂 pic.twitter.com/dDDEcPHC03

— mx (@LeooMessi10i) December 2, 2019
Read Liverpool Verdict
In many ways, this sums up the tribal nature of the modern game, with individuals taking it so seriously and often getting behind one player.
Granted, Ronaldo's sister was defending him in the way that siblings should, but how didn't she see that Van Dijk's comments were tongue-in-cheek?
Either way, the Juventus superstar wasn't close to Van Dijk's level in 2019 and shouldn't have finished above Sadio Mane, too.
Should Van Dijk have won the Ballon d'Or?
Yes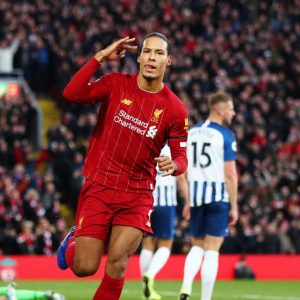 No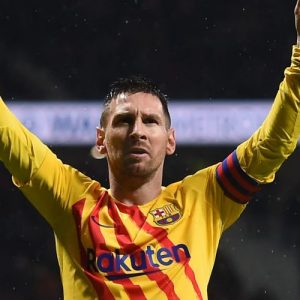 ---