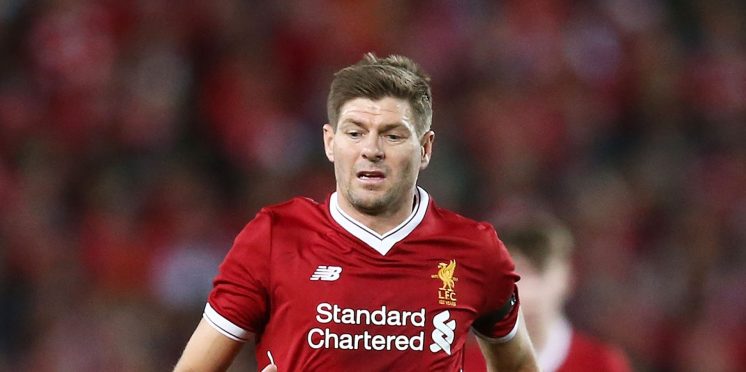 Gerrard reveals his worst Liverpool game
Liverpool legend Steven Gerrard has admitted that his final appearance at Anfield was the worst day ever.
Gerrard left Liverpool at the end of the 2014/15 season, with a 3-1 to Crystal Palace being his final game at Anfield – before losing 6-1 to Stoke in his last Premier League game.
Speaking about the game, Gerrard said that he never looked forward to the day because he knew his Liverpool career was coming to an end.
As quoted by The Mirror, Gerrard said this:
I never ever looked forward to that day.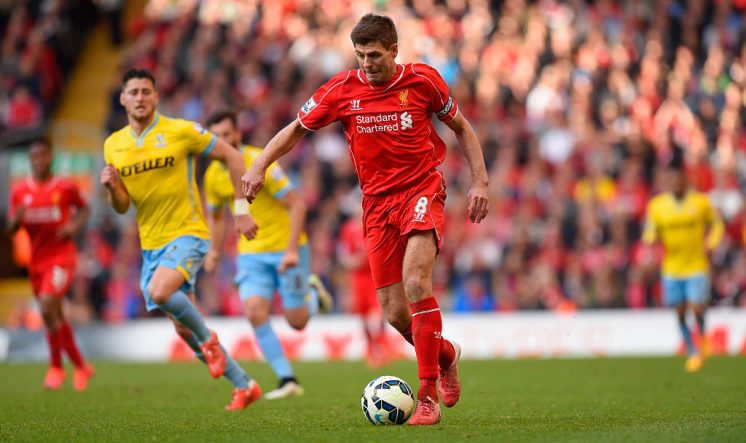 I knew it would come one day, and I loved the reception, but it was the worst day ever because I knew it was coming to an end and that I wouldn't represent Liverpool again, which even now thinking about it is very emotional.
READ LIVERPOOL VERDICT
After so many years at Liverpool it must have been incredibly hard for Gerrard to deal with the emotions of that game. The worst bit about it is probably that Liverpool ended up losing the game, leaving Gerrard with possibly a sour ending to his glittering Liverpool career. There is no doubting, however, how much of a legend Gerrard is at Anfield and no one will ever forget his contributions to the club.
Gerrard is now currently managing Rangers, which means that there is the possibility – however remote – that he could end up coming back to Liverpool in a managerial capacity later in his career.
Is Gerrard a future Liverpool manager?
Yes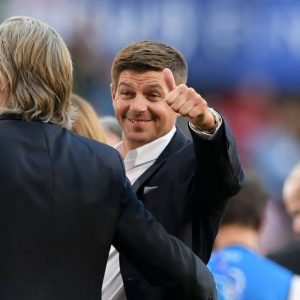 No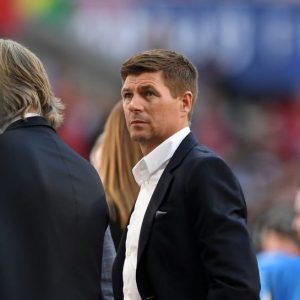 ---