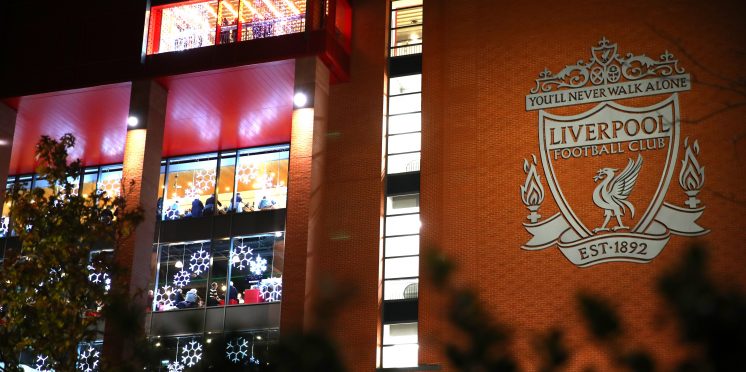 Anfield loses England game due to ban of The Sun journalists
Anfield is set to miss out on hosting an England international game thanks to the club's ban on journalists from The Sun newspaper.
England are set to host a Euro 2020 warm-up friendly away from Wembley yet again this summer, with several grounds being looked at as potential hosts.
The Mail report that the game against Romania won't be at Anfield however, with Liverpool's ban on Sun journalists being a big factor in this.
Wembley is unavailable for the game due to preparations being made for Euro 2020.
Old Trafford is hosting Soccer Aid on the same day, whilst the Etihad Stadium is unavailable due to work being done on the pitch.
Therefore, the game is likely to be at St James' Park.
REad Liverpool's verdict
Although it is a shame to see that Anfield will not be hosting international football this summer, Liverpool, of course, have to stand by their principles in blocking Sun journalists.
It is a commendable thing to do, even if hosting the game would bring in lots of revenue.
---