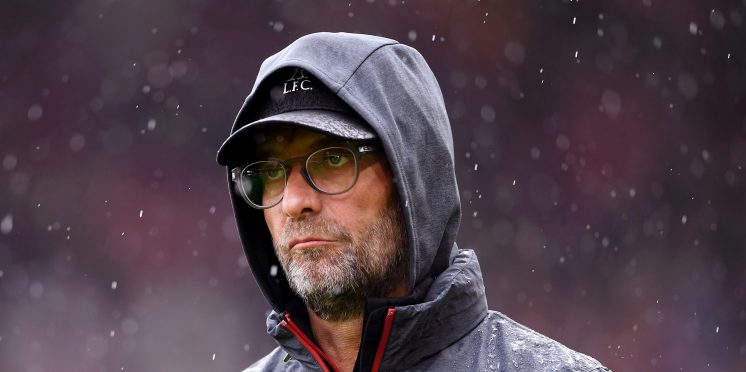 Should Liverpool be feeling apprehensive ahead of Tottenham clash?
Liverpool are unbeaten in the Premier League this season, but should Reds fans be feeling nervous ahead of the trip to Tottenham on Saturday?
The answer is probably no.
With Liverpool pursuing a first league title since 1990, every game is vital and up to this point in the season, they have faced and overcome any challenge that has been thrown their way.
Tottenham are without their star striker Harry Kane, who will be out until April after suffering a hamstring injury.
What interests me ahead of Saturday's clash is the fact that Jose Mourinho is now at the helm for Spurs.
For some, he is no longer relevant and there is some weight to this opinion, given his struggles as a manager in recent times.
There was a time when he was Liverpool's nemesis, however, and he seems to have a habit of enjoying being cornered by his foes and upsetting the odds if they are stacked against him.
I would imagine that Mourinho would get a kick out of ending the Reds' unbeaten run at the Tottenham Hotspur Stadium.
Would you bet against Mourhino getting an out-of-form Spurs without Kane to perform on Saturday? I personally wouldn't.
It still might not be enough against a superb Liverpool side, it must be stressed.
Will he park the bus again for old times' sake? Does he have any other tricks up his sleeve that he hasn't told us about? He has managed to get Dele Alli playing well and scoring again, for starters.
Liverpool have been exceptional this season, grinding out victories and demonstrating maturity in their game management.
They have coped with injuries and a hectic schedule; they passed a Sheffield United team to death in their last Premier League home game; they have begun to string together a run of clean sheets and continue to be a potent force on the counter-attack when breaking from deep.
With Liverpool having built a 13-point lead at the top of the table, a draw away to Spurs wouldn't be a bad result at all.
This is perhaps a tad cautious because we have come to expect so much from Klopp's team these days, but two dropped points would be no disaster.
Here's hoping for three more in the bag, though, and another great advert for Liverpool's brilliance.
Will Liverpool beat Tottenham on Saturday?
Yes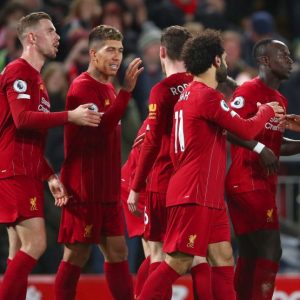 No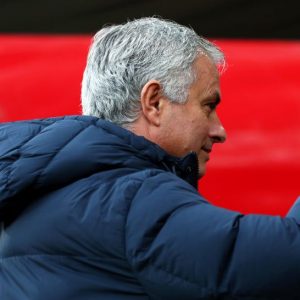 ---