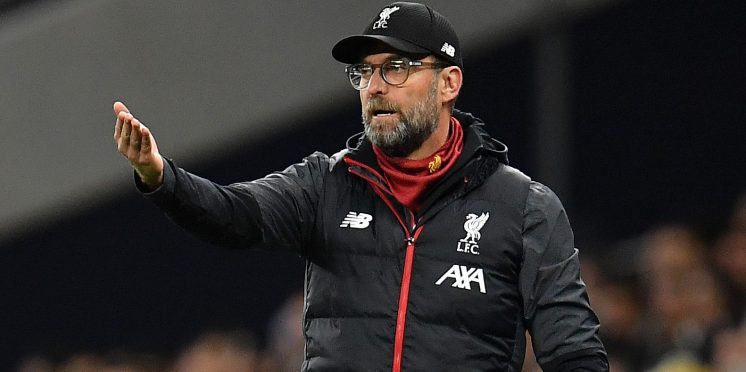 Klopp admits his team can still improve defensively
Liverpool manager Jurgen Klopp has admitted that his team can still improve defensively, as reported on the official club website.
The Reds have kept six consecutive Premier League clean sheets but despite this, the German in is the pursuit of perfection from his side.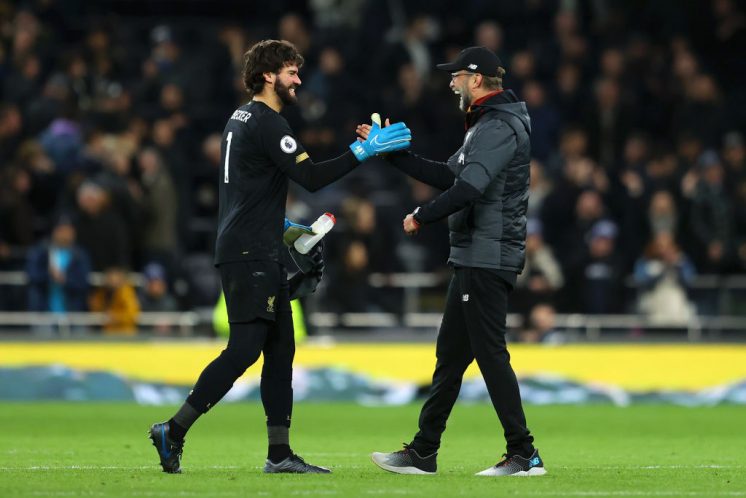 As stated in his pre-Manchester United press conference, Klopp said:
I think especially Wolves a couple of times had really good shooting opportunities, Tottenham kind of as well. It was not about defending then, in the end, it was about how they finished it off and how Ali saved.
We have to be honest in these situations, it's not that we defended completely perfect in the last six games, there's a lot of space we have for improvement but we knew that.
READ LIVERPOOL VERDICT
Klopp's men are 14 points clear at the top of the Premier League and have a game in hand on the chasing pack so to hear Klopp saying he wants improvement is somewhat surprising.
We feel that Klopp's comments show just how much of an elite mentality he has brought to the club and the players that even though they've been almost flawless in the league, he's still looking for ways to improve.
If that doesn't impress you, then we don't know what will. Klopp is proving that he wants his side to be perfect and as the famous saying goes, aim for the moon and even if you miss, you'll land among the stars.
Do you think Liverpool will keep a clean sheet against United?
Yes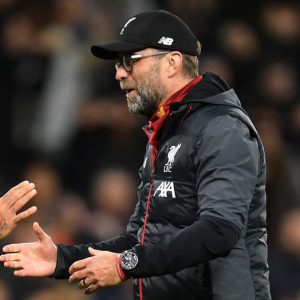 No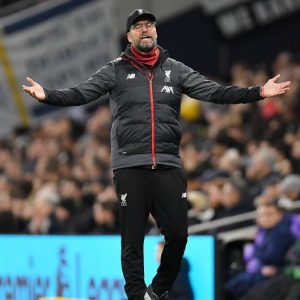 ---