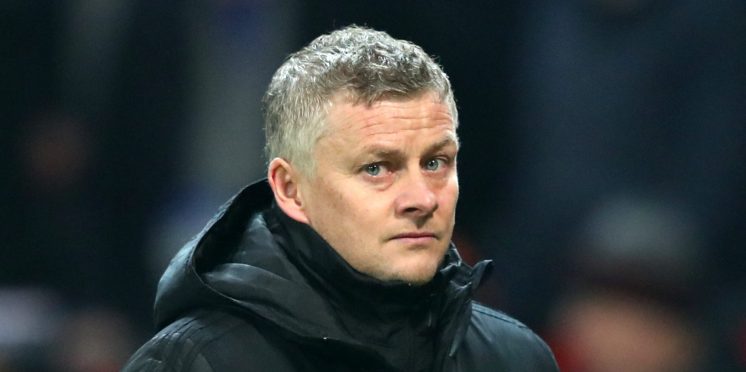 Man United fans fume as Solskjaer compares himself with Klopp
Ole Gunnar Solskjaer appears to be under huge pressure as Manchester United manager, following a dismal run of form.
If losing to Liverpool last weekend was excusable, the 2-0 defeat at home to Burnley on Wednesday was unacceptable.
United sit an enormous 33 points behind the Reds in the Premier League table, with Jurgen Klopp' side also playing one game fewer, summing up the gulf in quality right now.
For a long time, Solskjaer has had the backing of his own supporters, after all he achieved in his playing days, not least scoring the winning goal in the 1999 Champions League final.
The tide is clearly starting to turn, however, especially after the woeful nature of the performance against Burnley.
Solskjaer's latest comments about Jurgen Klopp haven't gone down well, with the Norwegian suggesting he deserves more time as manager:
Solskjær: "For me, we do have a way of doing things, you can see other teams have done well. You can see Jurgen [Klopp] spent four years building his team and they're doing well now." #mulive [mutv]

— utdreport (@utdreport) January 24, 2020
These United fans have reacted angrily to Solskjaer's remarks, admitting the Liverpool boss is on another level as a manager, and always has been.
A manager who did well with Dortmund and knows what he's doing. This guy is making out like he didn't get sacked by Cardiff

— Taz ❄️🔴 (@Tarum_7) January 24, 2020
Klopp was a winner before Liverpool.
He can be trusted.

You are PE teacher from Norway.

We cant trust you.

— latyone (@latyone7) January 24, 2020
How many times does he wanna bring up Klopp. Klopp is miles ahead of him in terms of management

— Tom (@UTDTom__) January 24, 2020
Klopp before joining Liverpool

Bundesliga Winner: 2010–11,2011–12
DFB-Pokal Winner: 2011–12
DFL-Supercup Winner: 2013, 2014
UEFA Champions League runner-up: 2012–13

OGS Before Man United

Norwegian League Winner: 2011, 2012
Norwegian Football Cup: 2013

There's levels to this.

— Jack 🔰 (@Blind_Esque) January 24, 2020
The day this man gets fired, my life will be complete. I would have accomplished everything in life.

— AOA (@opitza) January 24, 2020
Ole is no Klopp 😬

— David Sheridan (@davidmja73) January 24, 2020
Man's obsessed with Klopp I swear 😂😂

— ✖️ (@UtdMattt) January 24, 2020
Klopp won league titles
Went ucl final
This clown got relegated.
Different levels.

— 🌹 (@_unitedesque) January 24, 2020
Obsessed with klopp

— Rashy (@ftblNatt) January 24, 2020
How much longer do you want Solskjaer to be Man United manager?
Until the summer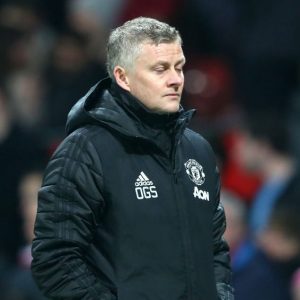 Two years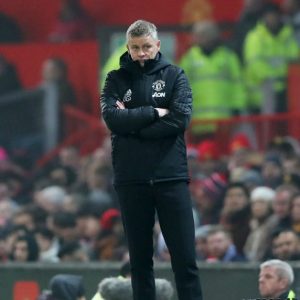 As long as possible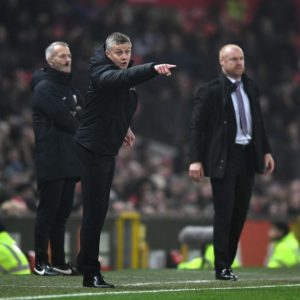 ---