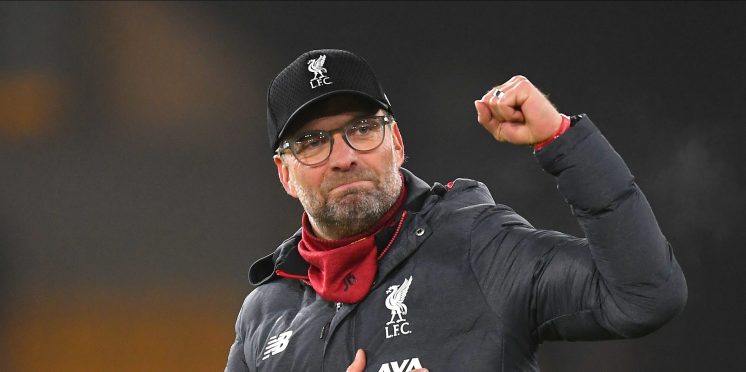 Liverpool find out when Premier League trophy presentation will be
Liverpool will have to wait to get their hands on the Premier League trophy, even if they win it early, according to The Athetic's James Pearce.
The Reds currently sit 16 points clear of Manchester City with a game in hand, as they edge towards league title glory for the first time since 1990.
Current evidence suggests Liverpool will clinch the title well in advance of the final day of the season, when Jurgen Klopp's side travel to Newcastle United.
If that does happen, Jordan Henderson and his teammates won't be able to lift the trophy until the visit of Chelsea on May 9th, though – the last home game of the campaign.
It is also reported that a victory parade through Liverpool has been pencilled in for Monday, May 18th, although the Reds' potential participation in the Champions League final could change that.
Read Liverpool Verdict
Frankly, I'm not fussed where Liverpool end up winning the title, as long as they get over the finish line.
It has been such a long, painful wait that we shouldn't be getting too picky, in my opinion.
Then again, the thought of sealing glory at Goodison Park or the Etihad is delightful, and also not out of the question.
Liverpool head to Everton and Manchester City on March 16th and April 4th respectively, at which point they could be on the cusp of being champions.
Winning the title at Anfield actually appeals most to me, however, allowing as many Reds fans as possible to enjoy the moment together.
Where would you like Liverpool to seal Premier League glory?
The Etihad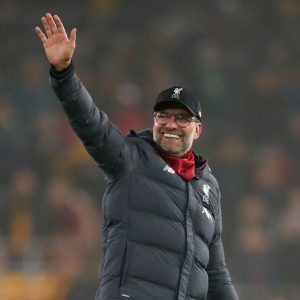 Goodison Park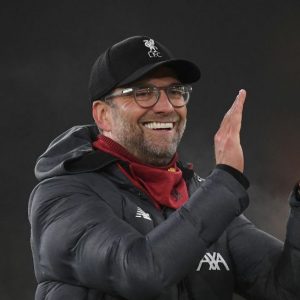 Anfield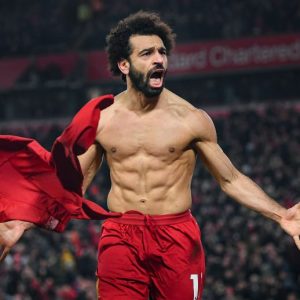 ---