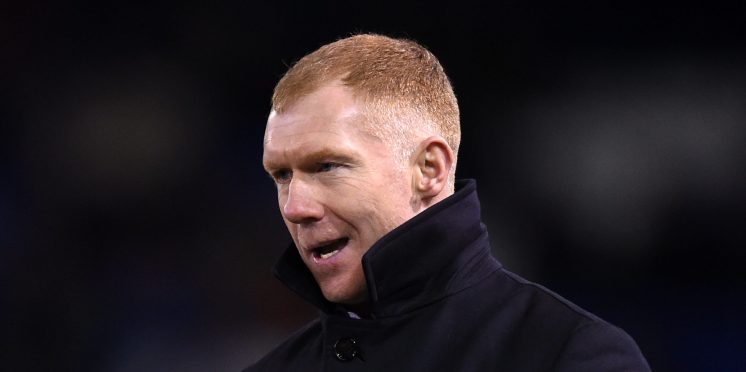 Reds fans mock Scholes' comments comparing Liverpool and Man City
This season will have been a painful one for Manchester United supporters, who have had to sit back and watch bitter rivals Liverpool dominate.
For almost 30 years, they have been able to laugh at the Reds for not winning a league title, enjoying their own period of dominance at the same time.
It finally looks as though the wait is coming to an end for Liverpool, though, considering they sit 22 points clear of Manchester City.
It has been a remarkable effort from Jurgen Klopp's men, who have still only dropped two points in the Premier League all season.
Someone who is clearly pained by what the Reds are achieving is Paul Scholes, who grew up a United fan and enjoyed plenty of success at the Manchester club under Alex Ferguson.
The United legend has claimed that City are still the better side to watch compared to Liverpool, telling BBC Radio 5 Live (8:55am, February 14th, 2020), that the current champions "will always play better football than this Liverpool team."
These Reds supporters have been mocking Scholes' remarks, accusing him of bitterness.
Bitter man…. 22 points and counting

— victor_meldrew (@v_ictormeldrew) February 14, 2020
Scholes hate for Liverpool is admirable actually. Even when he's tryna give props it's still hate😂😂 https://t.co/KccyeRgifn

— james🏁 (@J_Csehi) February 14, 2020
Scholes on @RobbieSavage8 show on @bbc5live this morning. Saying that City's 100 point team (ie, their current team) was/is obviously better than this Liverpool team. That we aren't easy on the eye. 'It's not pretty'. We 'just get the job done.' At least *try* and be impartial.

— Danny (@dlm2131978) February 14, 2020
Scholes has lost it. #LFC https://t.co/erzcpwOZOi

— Regz (@ReganWhittaker) February 14, 2020
😂

— Luke Lunn (@LunnLuke) February 14, 2020
Overrated as a player, overrated as a pundit.

— Jit (@Jit6181) February 14, 2020
How many points above Man City will Liverpool finish this season?
Under 20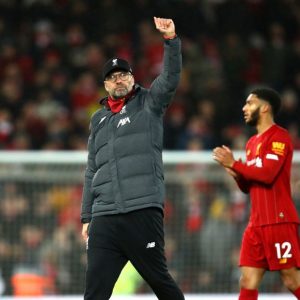 20-26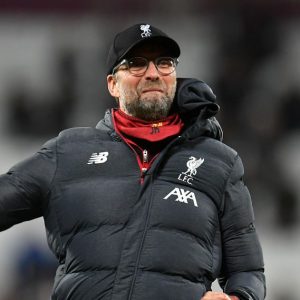 Over 26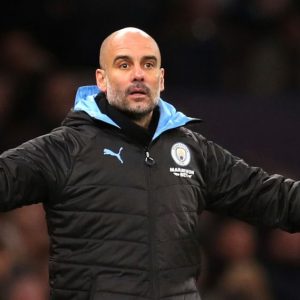 ---