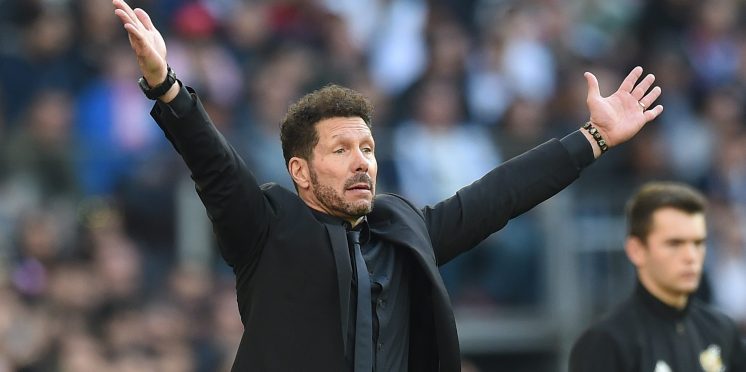 Opinion: Liverpool must be wary of awkward Atletico Madrid challenge
Liverpool return to Champions League action on Tuesday night, as the Reds continue the defence of their European crown.
Given their status as the world's leading club side currently, there is no reason for Jurgen Klopp's men to fear anyone in this season's competition.
Sure, numerous teams could win it, and plenty could pose a threat to Liverpool in a two-legged tussle, but the Reds should believe that they can beat anyone.
Atletico Madrid stand between the Reds and a place in the quarter-finals, in a tie that looks rather awkward.
On the face of it, Diego Simeon's side are not the force they were during the middle part of the 2010s, when they reached two Champions League finals and won La Liga. Stars such as Diego Godin and Antoine Griezmann have moved on and they are currently well adrift in the Spanish title race.
As Liverpool return to the scene of last season's final triumph over the Tottenham, however – the impressive Wanda Metropolitano – they will know that Simeone's team are capable of causing an upset.
While they have struggled in front of goal in 2019/20 they are still superb at the back.
They are magnificently-drilled in a defensive sense and in Jan Oblak, they have a brilliant goalkeeper. Liverpool must succeed in trying to break them down in Spain as the failure to score an away goal would make life hard for the European champions, even if they head to Anfield with a 0-0 draw.
One goal for Atletico on Merseyside would leave Liverpool needing to score at least twice, which is something only a few teams have managed against them in La Liga this season.
Admittedly, Juventus twice breached them in a 2-2 draw at the Wanda Metropolitano during the Champions League group stage, but finding the back ok net against Atleti on more than one occasion is still an achievement.
While I still expect Liverpool to come though the tie, there is a lingering feeling that this could end badly if they are not careful, and show any signs of a post-winter break hangover on Tuesday evening.
Images of Simeone celebrating down the touchline at Anfield are not beyond the realms of possibility and the Reds must be at their best to ensure that doesn't happen.
Who are you most fearful of in the Champions League this season?
Atletico Madrid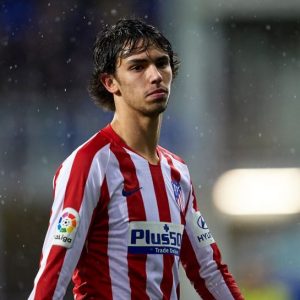 Man City
Real Madrid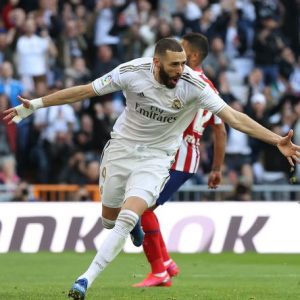 Barcelona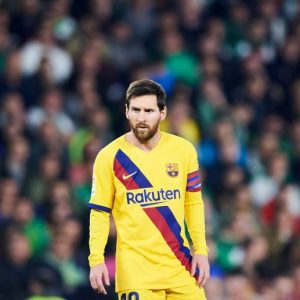 Other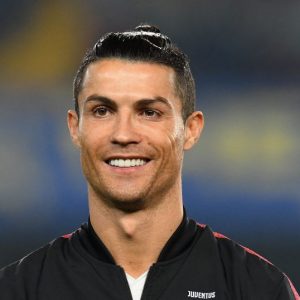 ---