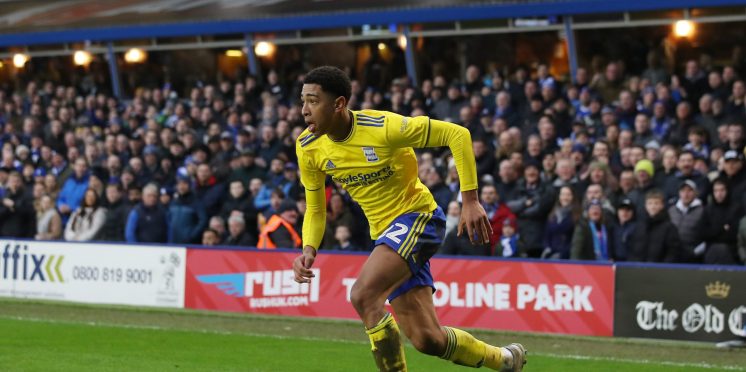 Whelan tips Birmingham to sell Liverpool target Bellingham
Former Leeds forward Noel Whelan believes that Birmingham City will sell Liverpool target Jude Bellingham at the end of the season.
Whelan says that he thinks Birmingham will cash in on the teenager in order to improve their team with the money they could receive, with Football Insider claiming he is valued at £30m.
Speaking to Football Insider, Whelan said:
If Liverpool are looking at him they have not just looked at him once. They will be tracking his career and development at Birmingham and they will not buy a player for no reason. They add players that will add quality and give them four, five years of their career.
It does not surprise me because he is only going to get better and he will get better at a big club.
I am sure Birmingham will end up selling because a player that commands that amount of money – a club like Birmingham needs that to progress their team. What they could do with the money is a hell of a lot.
READ LIVERPOOL VERDICT
With Birmingham being a midtable Championship club, Whelan could have a point in them being willing to sell in order to progress as a club.
Whilst Bellingham is an excellent player in his own right, £30m could allow them to invest in their squad as a whole to improve the quality of their team.
Norwich City sold star midfielder James Maddison to Leicester in the summer of 2018 and reinvested the money into the likes of Emi Buendia and Teemu Pukki, who led them to the Championship title.
This is an example of how Whelan could be right and why Liverpool may have a good chance of sealing a deal for Bellingham.
But, would he be a good signing for Liverpool?
He is only 16 and is already a regular for Birmingham in the second tier. The midfielder has scored four and assisted two in 30 league appearances, suggesting that he could be a good prospect for the future.
Bellingham may well be a player Liverpool sign and then look to loan out before looking to use him in future seasons after he develops with more experience, which is why he could prove to be a good signing in the long run.
Would Bellingham be a good signing?
Yes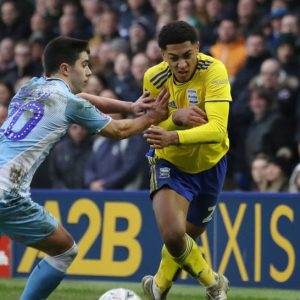 No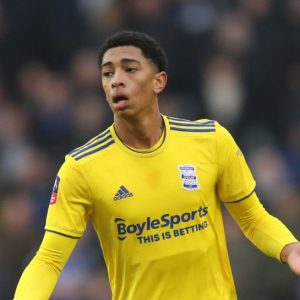 ---