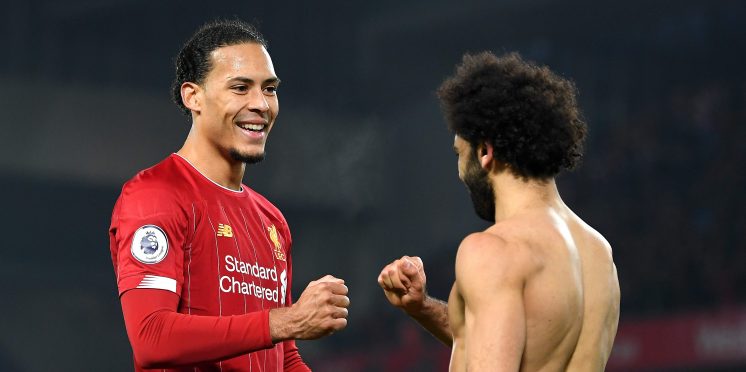 Countdown: Ranking Jurgen Klopp signings at Liverpool
Jurgen Klopp has done a wonderful job as Liverpool manager, turning the Reds into arguably the best club side in world football.
When Klopp replaced Brendan Rodgers in October 2015, the Merseysiders were struggling to even mount a top-four challenge.
Slowly but surely, however, the German has turned Liverpool into a real force, with Champions League glory sealed last year and the Premier League title hopefully arriving in the next few months.
Klopp has been largely superb in the transfer market, bringing in top players and turning them into truly elite ones.
In total, the 52-year-old has acquired the services of 23 players since taking charge at Anfield, with each individual suffering varying degrees of success at the club.
We have decided to rank every single purchase from worst to best, as a way of separating the best from the rest (not including youngsters Kamil Grabara, Sepp van den Berg and Harvey Elliott, new man Takumi Minamino or goalkeeping veterans Alex Manninger and Andy Lonergan).
Here is how we rank the other 17 signings Klopp has made at Liverpool so far…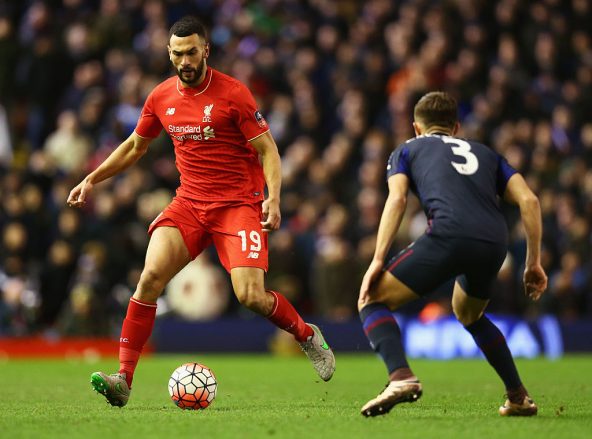 17. Steven Caulker
Quite where the signing of Caulker came from in 2016 we will never know, but it was a bizarre one.
Brought in to ease a defensive crisis, the centre-back was never good enough for Liverpool, making just four appearances, mainly as a striker!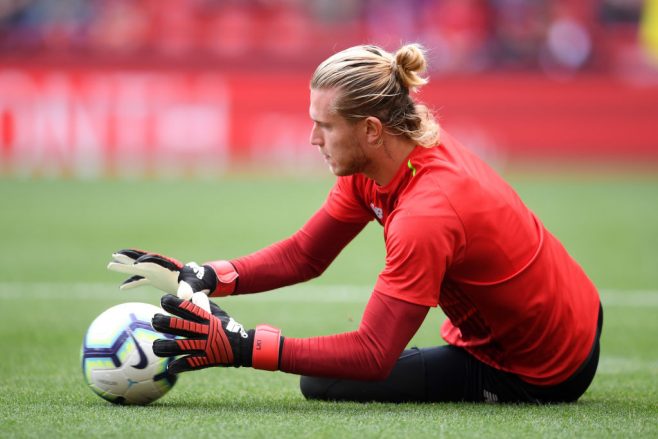 16. Loris Karius
Karius was signed with a big reputation, but his Reds career ended in tatters after the 2018 Champions League final.
He never truly looked confident from the moment he arrived and should be moved on permanently this summer.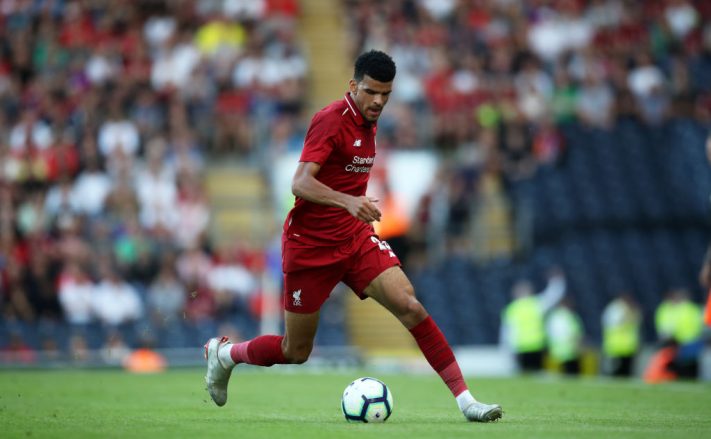 15. Dominic Solanke
Solanke scored just once in 27 appearances for Liverpool, before being swiftly sold to Bournemouth.
I was one of the many who preferred him to Divock Origi at one point!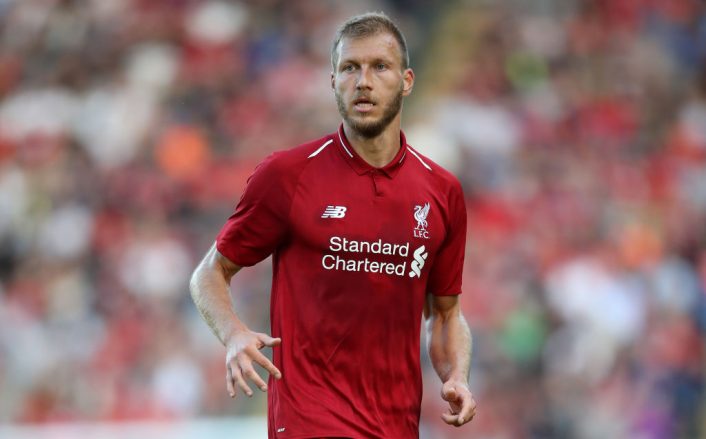 14. Ragnar Klavan
Klavan was a cult hero at Liverpool, but there is still no denying that he failed to set the world alight.
He did a solid job, in fairness, but he could never be considered too successful a signing.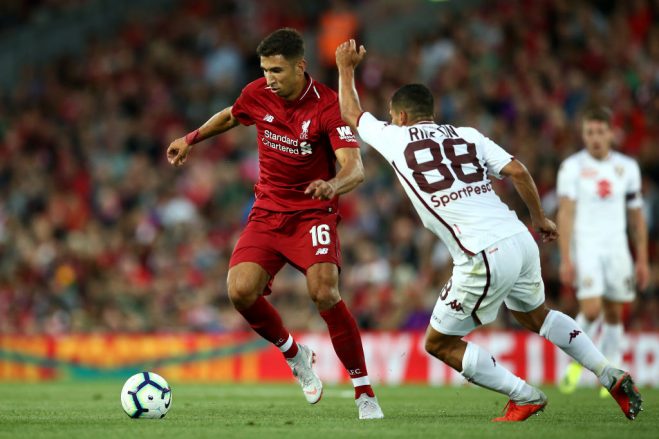 13. Marko Grujic
The jury is still out on Grujic, who is currently on loan at Hertha Berlin.
He has made 14 appearances for Liverpool so far and next season may be the time to properly judge him.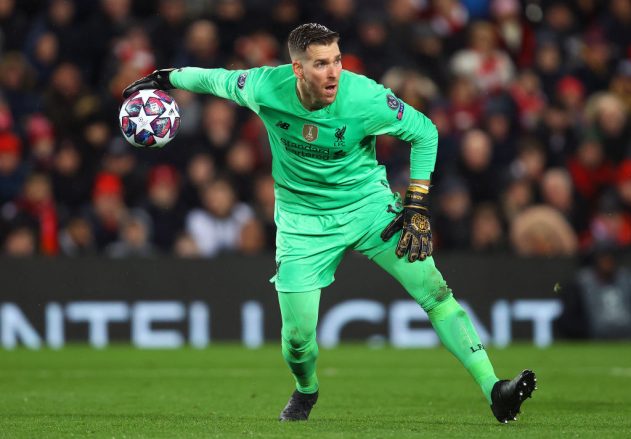 12. Adrian
Adrian was brought in as Adrian's new backup, making a perfect start in the UEFA Super Cup, proving to be the penalty shootout hero against Chelsea.
His reputation has nosedived after big errors against the Blues and Atletico Madrid, however, but he has won all nine of the Premier League games he has started.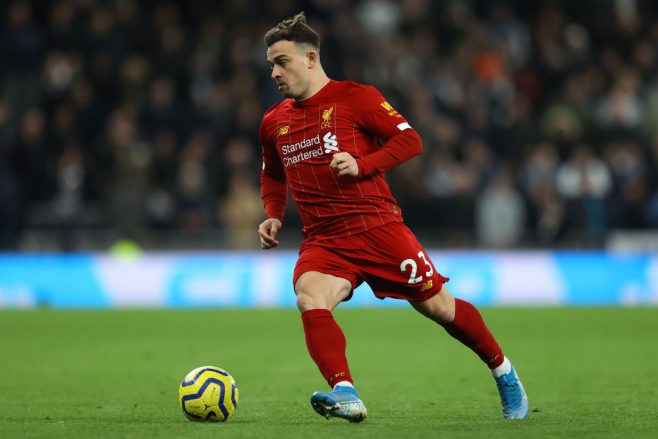 11. Xherdan Shaqiri
Shaqiri was a cheap purchase from Stoke City in 2018, so there was no great risk in signing him.
The Swiss has had his moments, notably scoring twice against Manchester United, but a little more quality and a few less injuries would have been nice.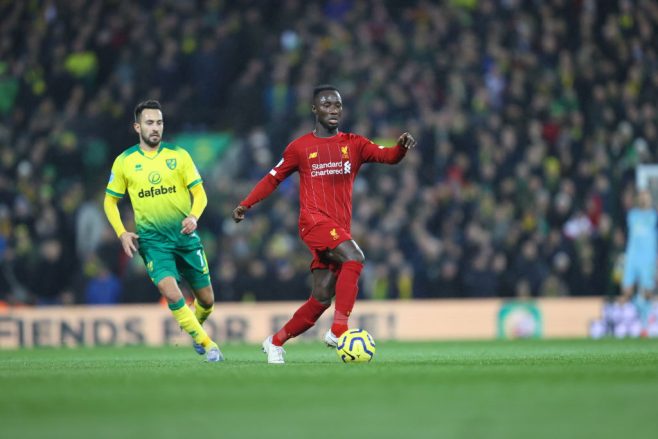 10. Naby Keita
Keita has to be considered a disappointment so far, such was his huge reputation when he signed.
The Guinean has still produced plenty of good performances, however, and he has it in him to be a future Anfield favourite.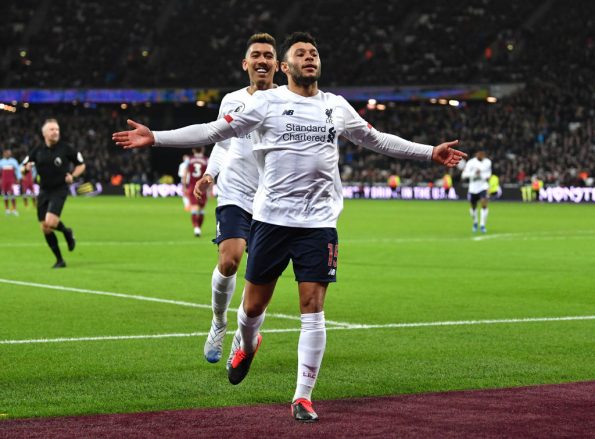 9. Alex Oxlade-Chamberlain
Oxlade-Chamberlain was considered a risky purchase from Arsenal in 2017, but he has shone under Klopp, excelling in a central midfield tole.
A serious knee injury kept him out of action for a year, which arguably costs him a place higher up on this list.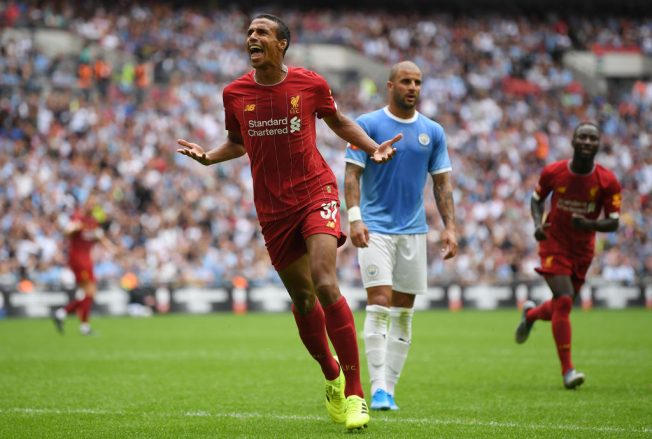 8. Joel Matip
Matip was a free transfer from Schalke in 2016 and he has proved to be an excellent addition.
The Cameroonian has been a steady presence at the back for Liverpool, playing as well as anyone in the Champions League final last season.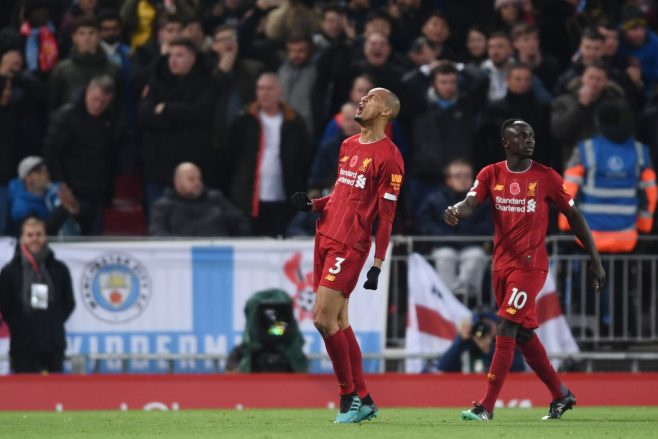 7. Fabinho
Liverpool lacked an elite No.6 for too long, but Fabinho has filled that void superbly.
A dominant figure who has made the Reds' midfield more formidable, the Brazilian could be a great player for years to come.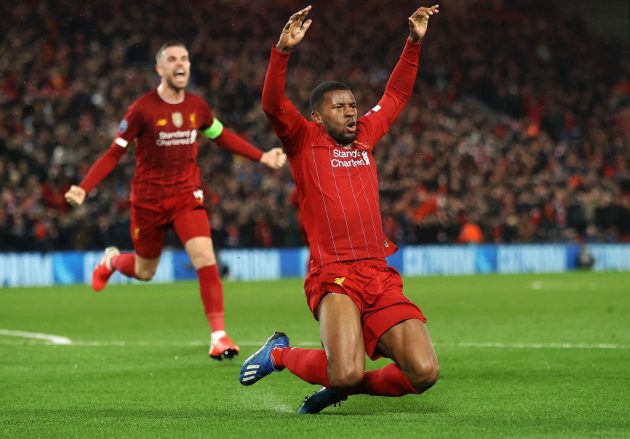 6. Gini Wijnaldum
Some eyebrows were raised when Wijnaldum made the move to Liverpool, but what a signing he has been.
The 29-year-old has been a consistently strong presence in the Reds' midfield, scoring vital goals against the likes of Barcelona, Roma, Manchester City, Chelsea and Arsenal.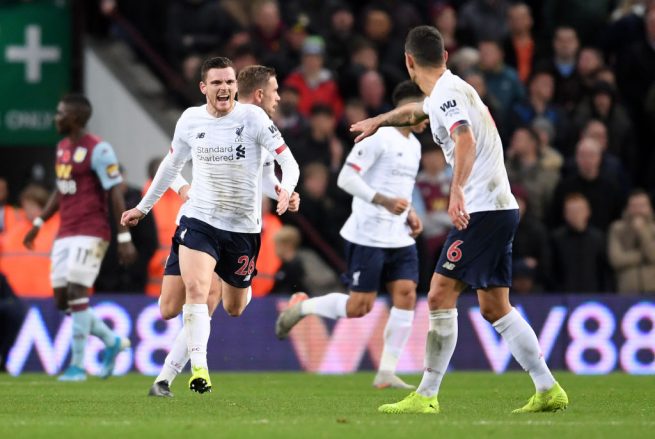 5. Andy Robertson
Like Wijnaldum, there wasn't resounding positivity in the air when Robertson joined Liverpool.
The Scot has been an absolute revelation, however, becoming one of the best left-back on the planet, not to mention a hugely popular character too!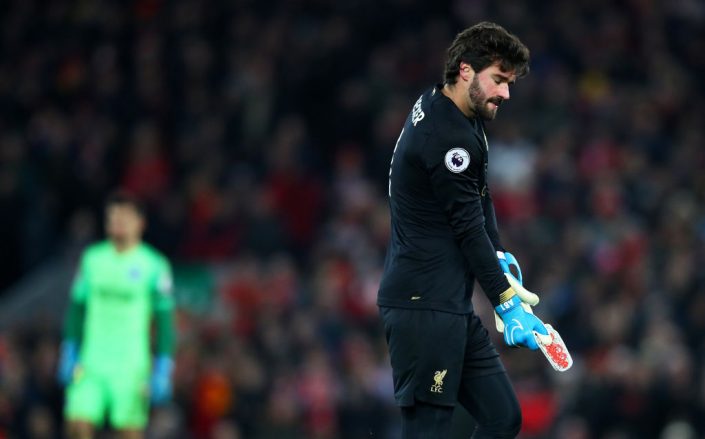 4. Alisson
Liverpool went far too long without having a genuinely world-class goalkeeper, but then Alisson arrived in the summer of 2018.
The difference he has made cannot be overstated, with the 27-year-old a potential all-time great in his position if he keeps playing at this level for another few years.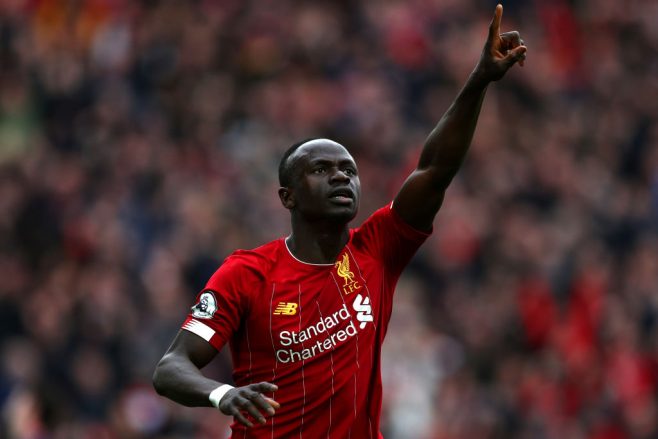 3. Sadio Mane
In many ways, Mane is the most important Liverpool signing of the Klopp era.
He helped take the Reds to another level almost straight away and has continued to be an amazing influence ever since, scoring 77 goals in 161 matches.
Is there a better wide player in the world currently?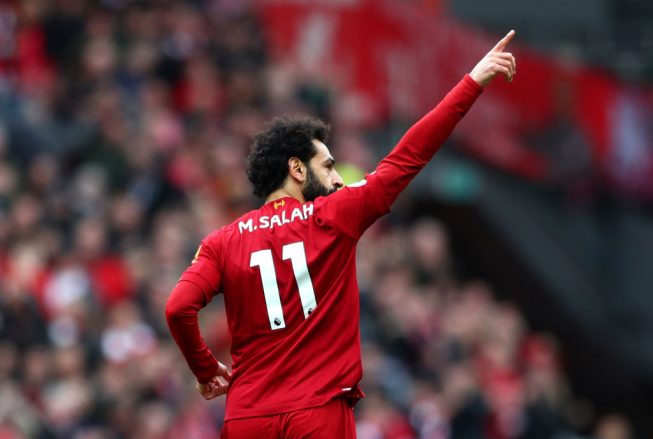 2. Mohamed Salah
Salah arrived with a reputation for being a Premier League flop at Chelsea, but he has gone on to become an English football sensation.
The Egyptian King has smashed records along the way, finding the net 91 times in just 144 appearances.
Some still take him for granted, though.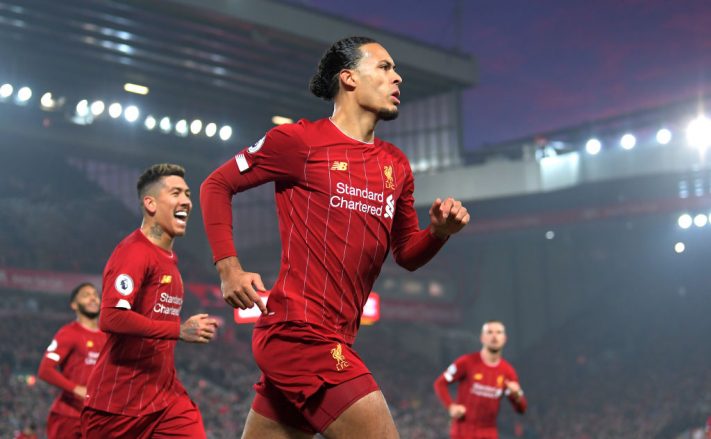 1. Virgil van Dijk
Is has to be Van Dijk, doesn't it?
No player has transformed Liverpool under Klopp quite like the towering Dutchman.
Almost immediately, the Reds' defence became great with him in it, and there isn't a better centre-back on the planet.
That £75 million now looks like one of the bargains of the century.
---