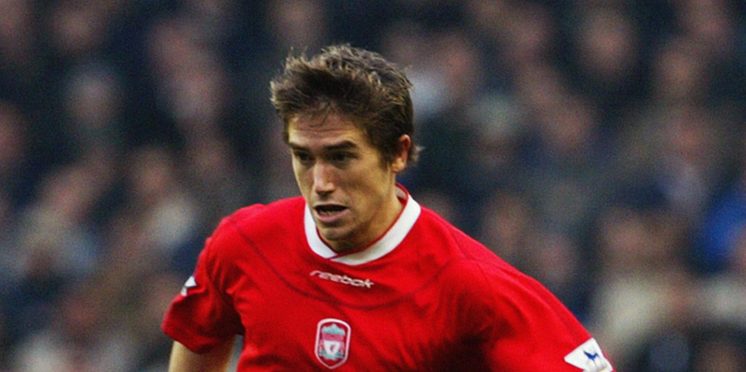 10 failed Liverpool signings we were convinced would be brilliant
Liverpool have had varying degrees of success in the transfer market down the years.
Under Jurgen Klopp, the Reds' business has been largely superb, even though there has been the odd flop, such as Loris Karius.
That hasn't always been the case though. The Reds hve made some big moves in the Premier League era, moves that ultimately didn't work oit.
Here are 10 failed Liverpool signings we were sure would excel, but ended up disappointing.
Harry Kewell
Harry Kewell arrived in the summer of 2003, having starred in a young Leeds United side.
To many, he was the final piece of the jigsaw on the left wing, but fitness and form let him down.
He wasn't terrible, but he was undoubtedly disappointing.
Robbie Keane
Robbie Keane was another who looked tailor-made to shine at Liverpool, potentially forging a great strike partnership with Fernando Torres.
His short stay at Anfield in 2008/09 was a disaster, however, and he scored just seven goals in 28 appearances.
Alberto Aquilani
Signed as Xabi Alonso's replacement, much was expected of Alberto Aquilani in 2009. He was an injury-prone figure, though, and he never came close to making the grade in a Reds shirt.
Alberto Moreno
Alberto Moreno looked an exciting signing when he arrived in 2014, bringing pace and quality from left-back.
It soon became clear that he was a loose cannon, however, with mistakes and erratic defensive performances galore.
Andy Carroll
Perhaps the £35 million price tag made us giddy, but many thought Andy Carroll was a good signing at the time.
11 goals in 58 appearances were all he could muster, never looking close to being good enough for Liverpool.
El Hadji Diouf
El Hadji Diouf signed before the 2002 World Cup, and having starred in the competition, Liverpool looked to have a superstar on their hands.
Instead, he was a complete flop – a hugely unpopular one, too – and Gerard Houllier was left wondering why he didn't just keep hold of Nicolas Anelka.
Bruno Cheyrou
Likened to Zinedine Zidane, that in itself was enough to create excitement about Bruno Cheyrou signing for Liverpool.
He didn't even come remotely close to matching the French legend, however, barely meriting a squad place at times.
Djibril Cisse
Djibril Cisse arrived at Liverpool in 2004 being touted as the new Thierry Henry, but things didn't pan out that way.
The Frenchman broke his leg early in his Reds career which didn't help – he did at least score his penalty in the 2005 Champions League final – but there is no denying that he was a bit disapointing overall.
Christian Benteke
Christian Benteke may not have been a resoundingly popular signing, but he was seen as a goal machine who could bring something different to the team.
The Belgian was awful, however – 10 goals in 42 appearances doesn't do justice to how bad he was.
Stewart Downing
Like Benteke, Stewart Downing wasn't necessarily to everyone's taste, but he was a talented winger who looked to enjoy his peak years at Anfield.
Like so many players during the pre-Klopp era, however, the Englishman was out of his depth, scoring three Premier League goals in two seasons.
What month will Liverpool win the Premier League?
May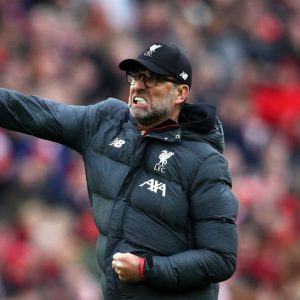 June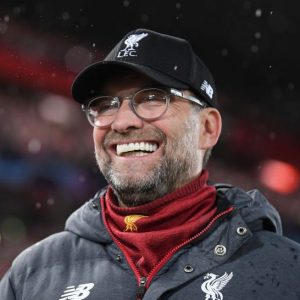 July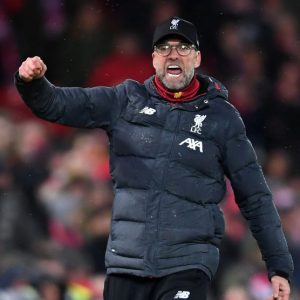 Later than July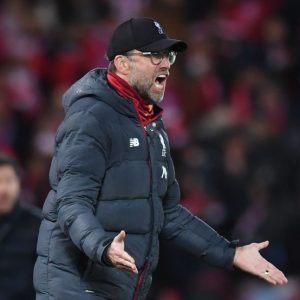 ---