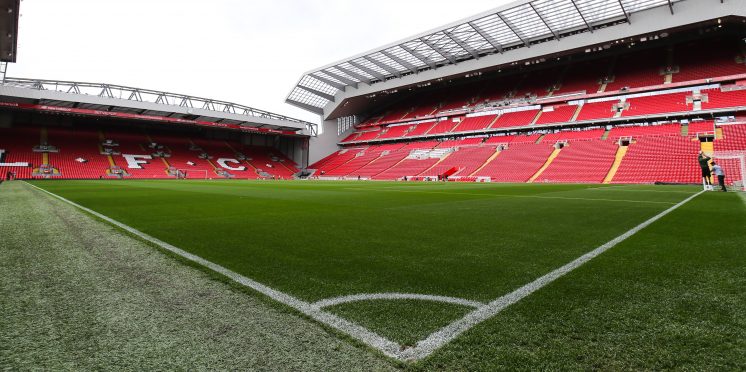 Liverpool fans react as Premier League addresses potential return date
Some Liverpool fans have been reacting to the news that the Premier League will not restart at the beginning of May, finding positives in the decision.
The current virus-related illness affecting the world means football is far from the more important thing, but there is no denying that not seeing the Reds in action is tough.
Jurgen Klopp's side were on the verge of league title glory before football came to an abrupt halt last month, building up a mammoth 25-point lead over Manchester City.
It had been announced that no football would be played until at least April 30th, but that date has now been extended further. The Premier League has confirmed that they will offer financial support to clubs and the NHS at this tough time, as they look to help tackle the situation.
Their statement says that the action will only return to our screens 'when it is safe and appropriate to do so'.
These Liverpool fans have been reacting to the news on Twitter, finding positives because there is no talk of voiding the season.
BuT ThE SeAsOn NeEdS To Be VoIdEd. LiVeRpOoL MuSt NoT WiN!!!!

— Ari (@kaptainoff) April 3, 2020
No talk of voiding. pic.twitter.com/4CZizqn9nP

— John Keen (@JohnKeeno) April 3, 2020
No panic….we can wait, just end it👍🏻

— Shane Byrne (@shanebyrne16j) April 3, 2020
So can we now stop debating when and if the season ends. It will do so when safe end of

— AH (@aledhughes0809) April 3, 2020
The 'Null & void the PL' boys will be fuming right now😂😂#LFC #YNWA #PremierLeague pic.twitter.com/XkWQJf5tMf

— FantasticFirmino9 (@MPBFirmino9) April 3, 2020
---
QUIZ: WHO SCORED LIVERPOOL'S OPENING GOALS IN THESE FAMOUS GAMES? CLICK HERE TO PLAY TODAY'S QUIZ.
Will the season finish without being voided?
Yes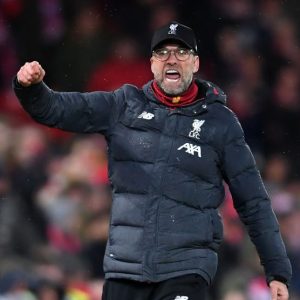 No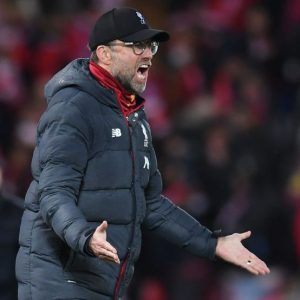 ---