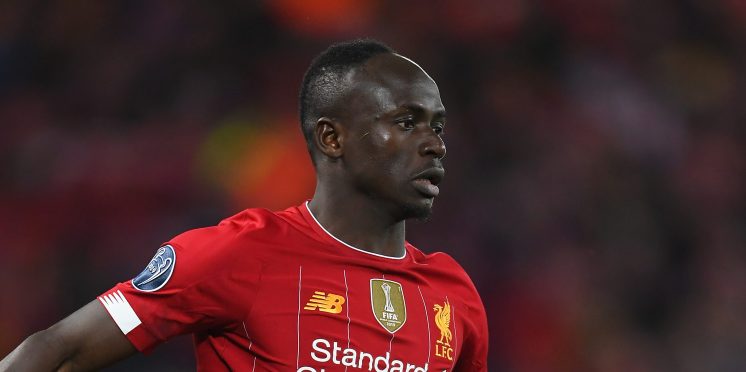 Mane documentary, Made in Senegal, set to be released
Lagardere Sports, a leading global sports marketing agency, have announced the global distribution plan for the new Sadio Mane documentary 'Made in Senegal', on behalf of Germany-based global sports agency arena11.
The 72-minute documentary is narrated by the Liverpool superstar, giving viewers the chance to take a look at his journey from living in a small village to being a world-class footballer.
The likes of Mohamed Salah, Virgil van Dijk and Jurgen Klopp all contribute, providing their thoughts on the 27-year-old.
Speaking about the documentary, Mane said:
I wanted to show to the people that you can achieve anything in the world, if you are ready to build on your dreams and put in hard work. We will support people in difficult environments with 100% of the revenues out of our pay-per-view option. That's something I am proud of. I am Made in Senegal.

There is a mix of documentary scenes, interviews, clips and archive footage of Liverpool to enjoy, with Mane's work in his homeland also being looked at.
Across Europe, Made in Senegal will be exclusively released for free on Rakuten TV.
SuperSport holds the non-exclusive rights in Sub-Saharan Africa. To ensure the documentary is accessible to all sports fans around the world Lagardere Sports & arena11 will also release it on a pay-per-view (PPV) basis in all areas without an exclusive broadcast partner.
Nikolaus von Doetinchem, Executive Vice President, Global Media of Lagardere Sports, said:
We're delighted to bring Sadio Mane's inspirational story to fans in Europe with Rakuten TV and to all other people worldwide with our other international distributors and PPV offering. We believe sport has the power to inspire people and we'll continue to work with partners to distribute premium live and on-demand sports content to as many fans as possible.
Meanwhile, Bjorn Bezemer, CEO from arena11 commented:
We've been representing Sadio for over 7 years and he is truly an exceptional person on and off the field. We're really excited to bring his story to the screen and work with Lagardere Sports to make it available to as many fans around the world as possible.

Special thanks to Liverpool FC and New Balance for their sustaining support in this project. To mention as well, all the Senegalese people for their insights and their contribution to this beautiful story.

Sadio's story should not only show what you can achieve as a footballer, his path should be inspiring for any kind of dream that you are ready to believe in. We are glad to support upcoming charity projects with our revenues out of the Pay-per-View option by 100%.
Is Mane Liverpool's most important player?
Yes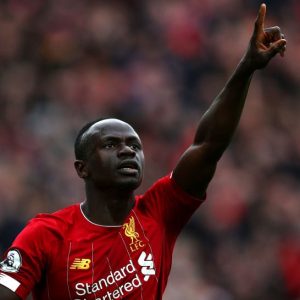 No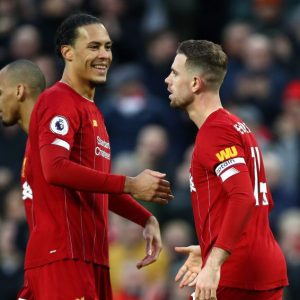 ---