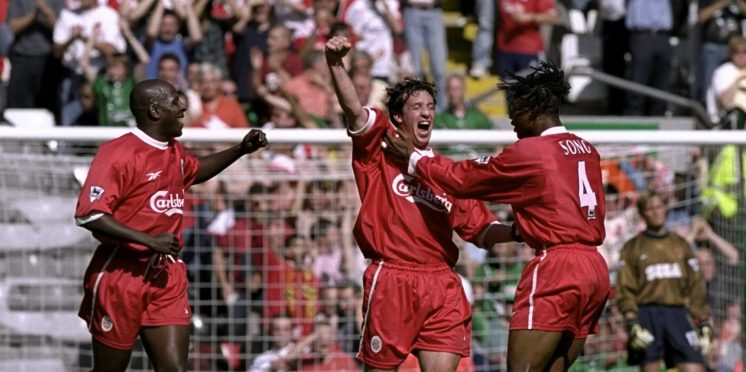 True or false quiz: Liverpool's greatest wins over Arsenal
Today marks 12 years since Liverpool beat Arsenal 4-2 in the second leg of the Champions League quarter-final clash between the two sides in 2008.
There have been some incredible games between Arsenal and Liverpool over the years in all competitions.
But, just how well do you remember some of Liverpool's greatest wins over the Gunners? Take our true or false quiz and find out!
You'll be shown a statement, you just need to decide if it's true or false. Don't forget to share your results on social media too.
Good luck!