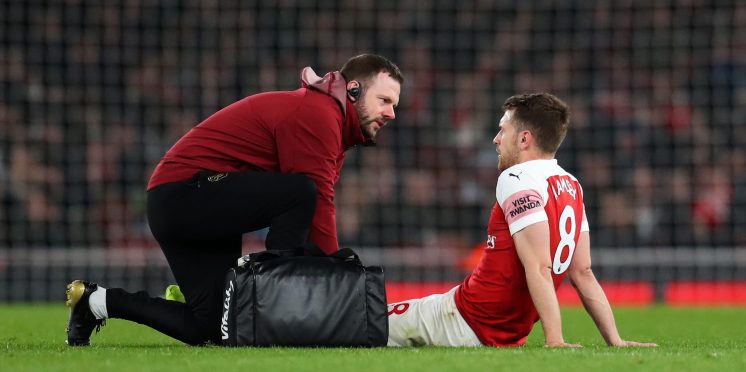 Physio Chris Morgan to return to Liverpool
Arsenal's Head of Physiotherapy Chris Morgan, has agreed to make a return to Liverpool, as per a report in the Evening Standard.
Morgan, who previously spent 10 years at Liverpool, will rejoin the new Premier League champions at the end of the season, bringing an end a two-season spell at the Emirates Stadium.
After departing Merseyside in 2016, Morgan, had spells with both the FA and Crystal Palance before joining Arsenal in 2018.
The Englishman will replace Christopher Rohrbeck, who joined from Jurgen Klopp's former club Mainz, as the club's first-team physiotherapist at Liverpool.
Morgan has received praise in the past from club legend Steven Gerrard, the pair worked closely together during their respective time with the club. Gerrard said "He helped save my career a couple of times."
The Reds had also hoped to prize club doctor Gary O'Driscoll from the Gunners to replace the departed Andy Massey, who left the club in March to take a role with FIFA. However, O'Driscoll, despite being initially keen on a move, decided to stay with the London club.
---