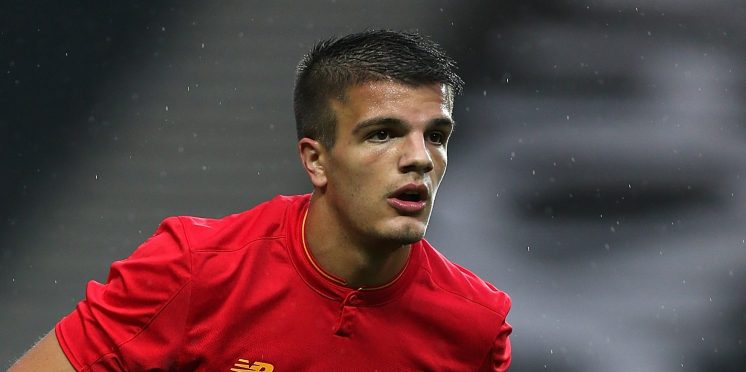 Brewitt admits he deliberately tried to hurt teammate at Liverpool
Former Liverpool defender Tom Brewitt has shockingly admitted that he once deliberately injured a teammate in training, in order to enhance his chances of playing time.
The 23-year-old left Anfield in the summer of 2017, having failed to make a first-team appearance for the club.
Brewitt is currently plying his trade at Irish side Dundalk, who face Arsenal in the Europa League group stage this season.
Speaking to the Football Journeys Podcast on Wednesday, the defender made the shocking admission that he tried to take colleague Daniel Cleary out of action during the early days of Jurgen Klopp's reign, as a way of playing instead of him:
I was just desperate to play for Liverpool and that's all I wanted to do.
I took the decision, it was me or him, so I went after him in training. Before Christmas and the time between Christmas and New Year, I put myself next to him in possession games, I put myself next to him in games, and I just kicked him.
I wasn't trying to hurt him badly but I was trying to hurt him enough so he was out the way and I would play.
It was about a week before the Exeter game and I took a bit of a heavy touch in a seven-a-side and he's come in to tackle me.
I waited a split second too long and absolutely topped him, went over the ball, it was a bad tackle – I knew it was a bad tackle, I did it on purpose and I'm not incredibly proud of it.
I'm not ashamed of it, either, because in my head it was me or him and I was choosing me.
Read Liverpool Verdict
While Brewitt deserves a smidgen of praise for being so brutally honest about his mindset at the time, he still comes across terrible after this story.
To go out and deliberately hurt another footballer – a teammate, let alone an opponent – is simply callous, and Brewitt deserves all the criticism that is coming his way.
Fortunately, Cleary wasn't badly injured by the terrible tackle that ended up taking place in training, but a tweet from him on Thursday suggests he hasn't forgotten about it.
Brewitt deserves to be remembered in a bad light for this incident, regardless of him being so open about it.
Will Liverpool beat Everton this weekend?
Yes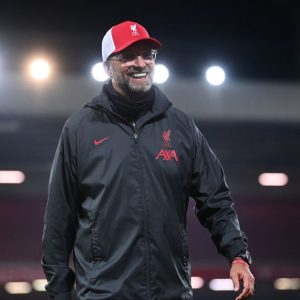 No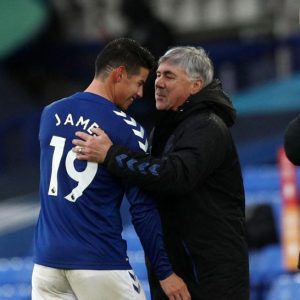 ---