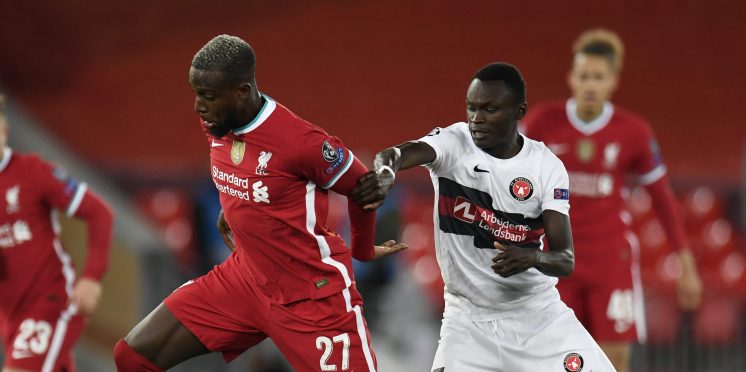 Origi has "never stepped up to the plate" at Liverpool, claims manager
Divock Origi has "never stepped up to the plate" in six years at Liverpool, according to former Wigan Athletic manager Paul Cook.
The Belgian was hugely disappointing in the Reds' 2-0 win over Midtjylland in midweek, failing to take his chance.
Origi has fallen down the pecking order under Jurgen Klopp, however, so much so that it is difficult to see him having a long-term future at the club.
Speaking on The Football Show on Sky Sports on Wednesday, Cook was critical of the 25-year-old's input in a Liverpool shirt:
The problem for Liverpool for the last year or two is finding a front player that can come in and compete with the front three of Mane, Firmino and Salah and actually give them competition for places.
Obviously, with them three lads being as good as we all know they are. It has been really difficult. I think Origi has come in, albeit performance-wise, he has never really stepped up to the plate at Liverpool.
But if you are talking about important big goals then there's no better than Divock Origi because the goals he has scored for Liverpool football club have been huge.
Read Liverpool Verdict
Cook's comments are a little harsh, even though Origi has become an increasingly frustrating player to watch for the Reds, offering little in terms out output and quality.
In defence of the Belgium international, he scored twice in the legendary 4-0 win over Barcelona in the Champions League semi-final, not to mention firing home the trophy-clinching goal in the final against Tottenham.
Origi has also been the scourge of Everton a number of times and a late winner at Newcastle in 2018/19 was also a huge moment.
To say he hasn't contributed at all is unfair – Cook does mention the big goals, in fairness – but Origi will be looked back on as a strange player who produced memorable moments and inept performances in equal measure.
Is Origi a Liverpool legend?
Yes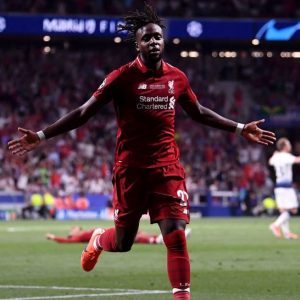 No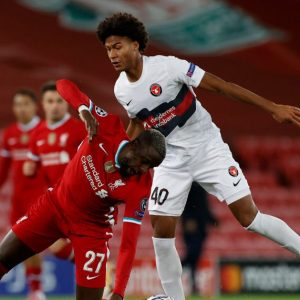 ---