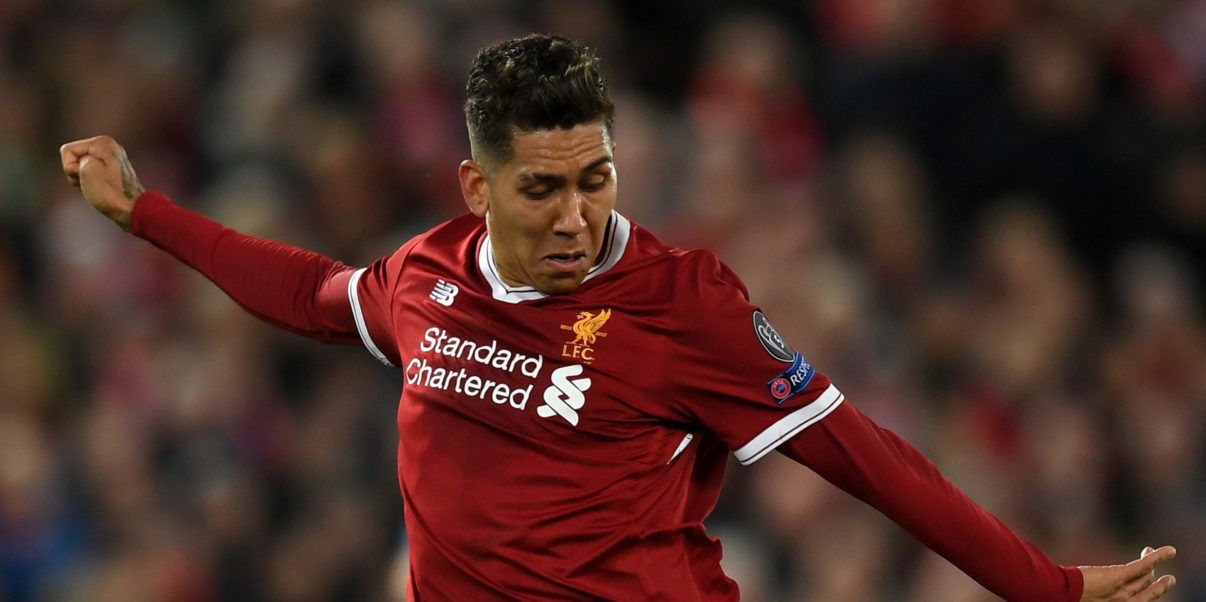 Tactical analysis of Firmino's "I couldn't give a toss about this" Derby performance
Roberto Firmino was only on the pitch for about 17 minutes in the Merseyside Derby but I was in love with his "as if I'm trying, these are absolutely terrible" attitude, so I've done a deep dive on it.
Here's my tactical analysis of Roberto Firmino putting on the most "I couldn't care less" performance of all time.
Context
Liverpool put out an under strength side against Everton. The right back hadn't played a game all season, the left back was the fourth choice centre back, the number six was a Dutch fella playing there to get prepared for the next game, the right-winger was a striker with two dodgy knees who hasn't scored since 2015 and up front was a kid who's never scored a professional goal in the league.
With one eye on Tuesday's Champions League quarter-final second leg with Manchester City, Jurgen Klopp decided to give Sadio Mane a rest with 15 minutes or so to go, so he put Firmino on at left-wing.
Bobby's Thinking
With Ragnar Klavan at left-back, Everton, who, for what it's worth, are absolutely dreadful at football, finally clicked on that it might be worth getting Seamus Coleman and Theo Walcott running at the Estonian.
Rather than protecting his full-back, Firmino decided that he really couldn't be bothered running or defending, after all, bigger fish to fry than playing against this alehouse team.
Firmino has a chance to track a run but thought "Nah, I'm sound. I've got City to face in a few days and they're actually a bit good. Plus, even if these do get a cross in, our colossus Dutchman will just head it away. Worst case, he misses it and it either falls to one of the numerous defensive midfielders they've got or the fat fella they have up front who doesn't look like he could hit a cow's backside with a banjo".
So, Everton started getting some joy against Klavan and whipped a few balls in, but Bobby was right, Everton couldn't finish their dinner, never mind get a finishing touch to score a goal.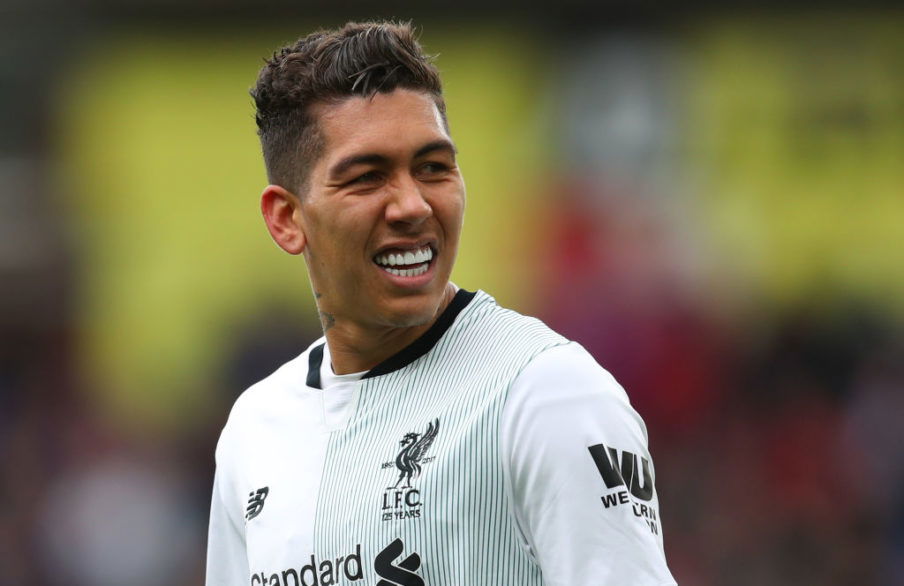 This seemed to bother Klavan, who by this point, was blowing out of his jacksie, although he did so whilst looking spectacular with his new hairstyle.
So, Bobby had to do something to help his mate out. He couldn't have cared less if the Reds got a draw or not out of the game, he's just looking to win the Champions League, but he felt a bit sorry for Raggie.
So, rather than chase Coleman or Walcott whenever they got the ball, he just proceeded  to boot them, after all, he's got a proper team with good players to place on Tuesday.
Fair play Bobby, mission accomplished.
Go and win the game on Tuesday please mate.
---