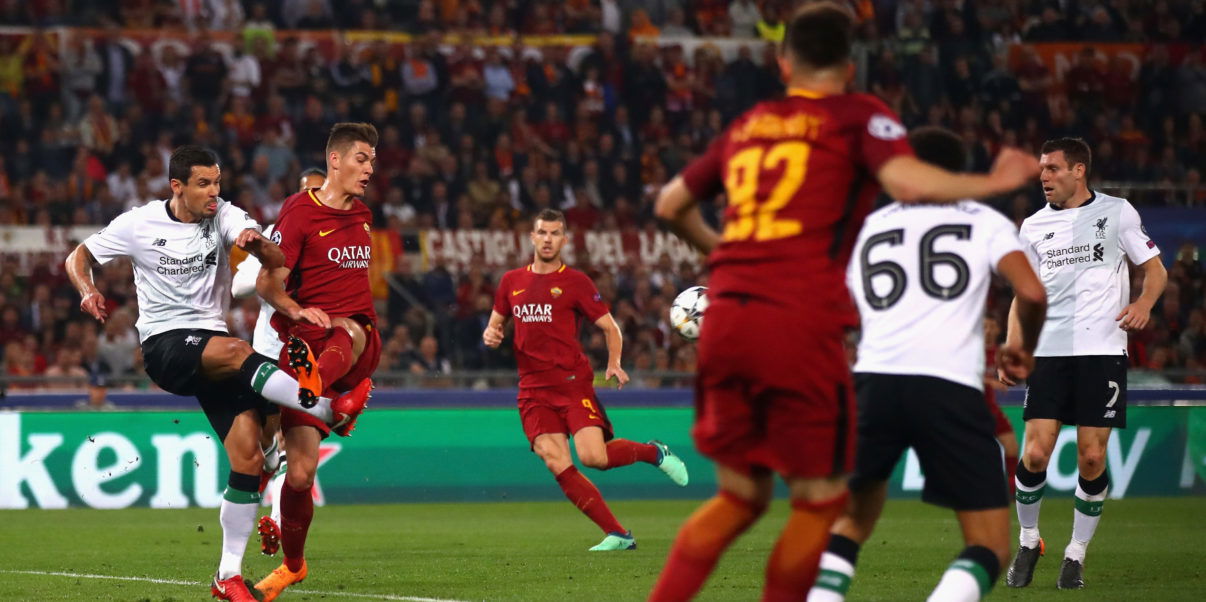 Tactical analysis of James Milner scoring the funniest own goal of all time
When the ball cannoned off James Milner's absolute gammon head and into the back of the Liverpool net, I immediately knew that the incident was going to be the subject of my latest tactical analysis piece, prodded Liverpool advanced to the final.
Well, by hook or by crook, and with a bit of help from Trent Alexander-Arnold's glorious hand, the Reds will be facing Real Madrid in Kiev and as such, I've taken an in-depth look at one of the funniest own goals of all time.
(All images via LFCTV)
---
The Context
So, to set the scene, Liverpool are facing AS Roma in the Champions League semi-final and after winning the first leg 5-2, the Reds are 1-0 up in the second and looking nailed on to be advancing to the final, but oh no, Liverpool have another hilariously bad moment up their sleeves to keep things interesting.
The Build Up
Roma, to their credit, haven't given up hope just yet. They launch an attack down their right flank and the ball is crossed towards the back post.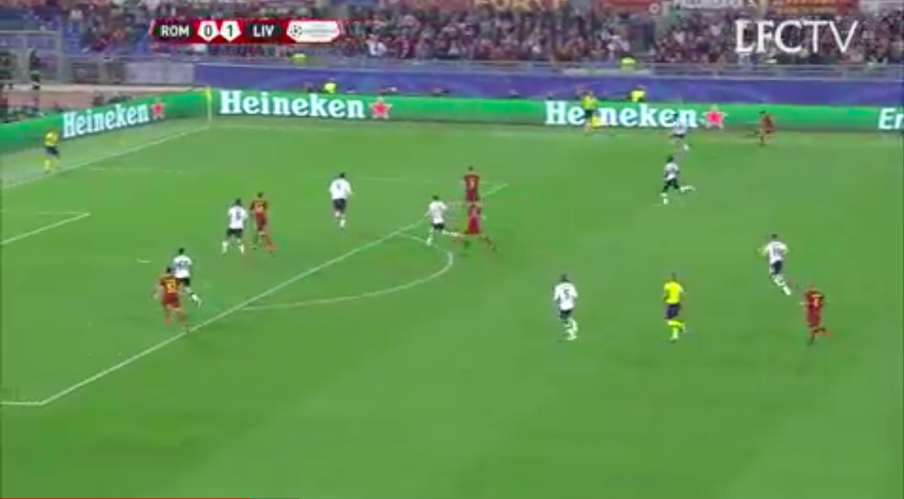 It's a good ball, one that Stephan El Shaarawy meets at the back post and directs back across goal. Dejan Lovren reads the situation well and gets into the perfect position to make a clearance.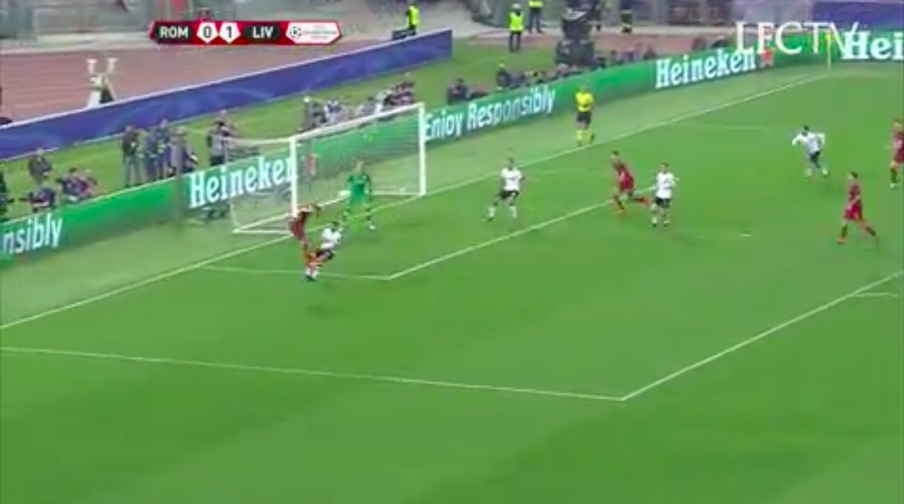 Lovren gets his foot to the ball and whilst he doesn't go 'Full Lovren' in terms of doing something absolutey bananas like whacking it into his own goal or throwing Eden Dzeko in a headlock, he kinda goes 'Quarter Lovren' by slicing the clearance a bit and he hitting it towards Milner's absolutely massive ham head.
The Funniest Own Goal Ever
As his head is so gigantic, it's a surprise this kind of thing doesn't happen more, but like a celestial sun keeping planets in place, Milner's bonce seems to have a gravitational pull of its own and the ball flies right towards it.
The ball would probably have knocked a few players out, even Martin Skrtel got KO'd recently by a flying footie, but luckily for Milner, he's got an absolute monster cranium so he takes the shot well, hardly flinching.
Unfortunately, because he's got a kite like Desperate Dan, the ball cannons off him at 1000000mph, flies towards Liverpool's goal and into the back of the net to make the game 1-1.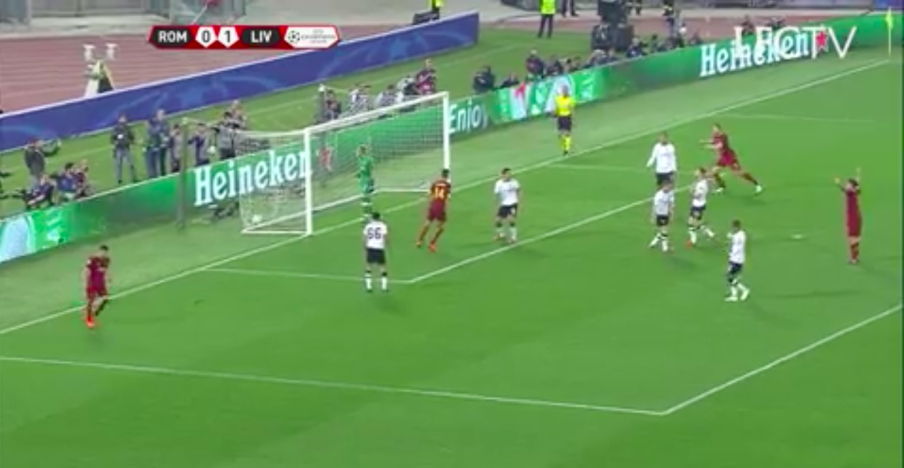 The Aftermath
The goal thankfully didn't lead to a Liverpool exit from the competition as they decided that conquering all of Europe is far too much fun to stop now so despite a 4-2 loss on the night, Jurgen's Absolutely Mustard Reds will be playing in the Champions League final in Kiev.
---