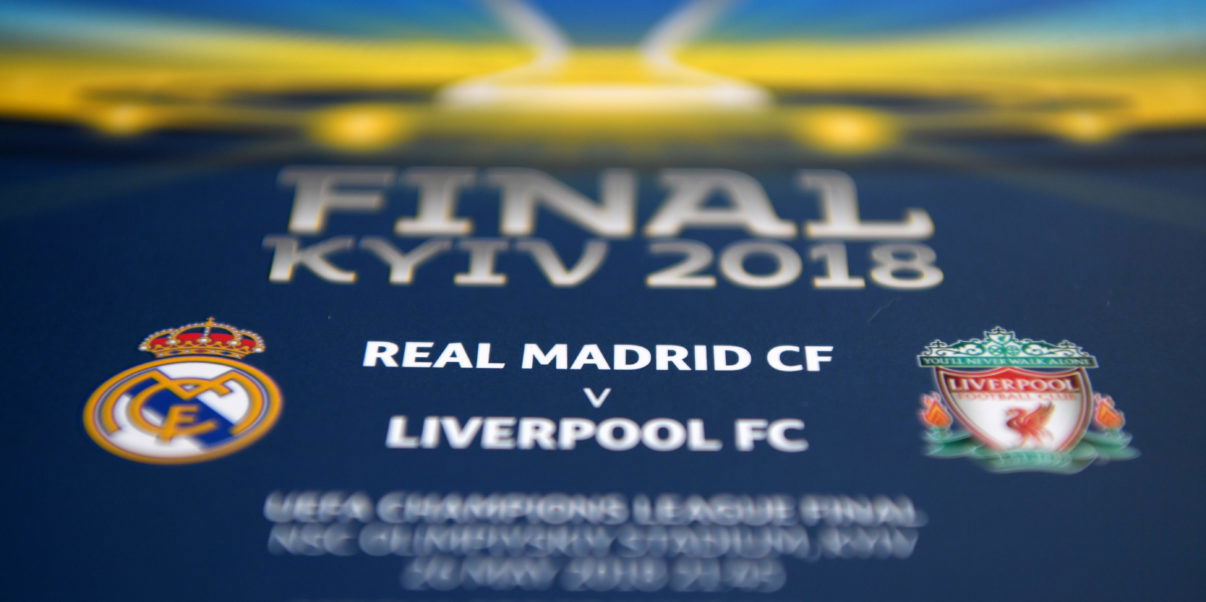 Liverpool's potential Champions League parade route extended
The potential victory parade route for Liverpool if they win the Champions League this weekend has been extended.
After hearing feedback from Liverpool fans, Mayor of Liverpool Joe Anderson has made an agreement with Merseyside Police to lengthen the victory parade route from 3.5 miles to 5 miles.
In the original plans, the route was intended to finish at the Liverpool Olympia, however, it will now end at the Green Lane roundabout, after it travels along Rocky Lane.
If Klopp's men can beat Real Madrid tomorrow night in Kiev, Liverpool City Council will formally invite Liverpool to hold the parade on the following day – Sunday 27thMay, as per the request of the club.
The parade is scheduled to start at midday and is expected to last a couple of hours. It will see the Liverpool team parade the Champions League trophy on an open top bus.
The Three Festivals Tall Ships Regatta event  that is schedules in Liverpool will take place later than advertised on Sunday to accommodate the parade, but obviously only if Liverpool can beat Madrid.
---