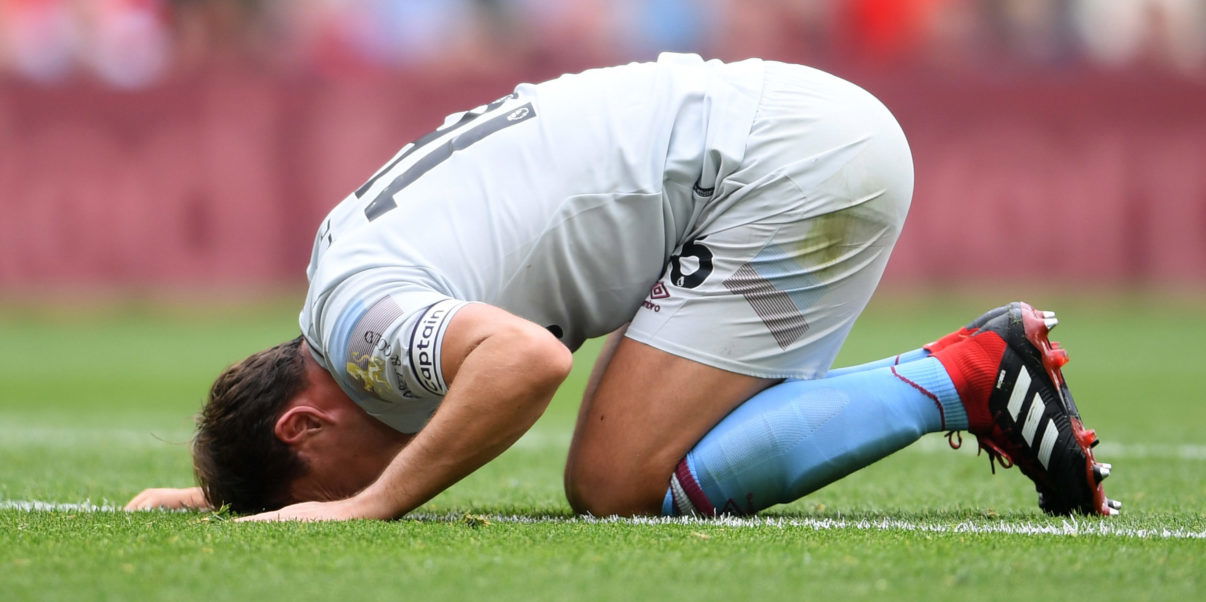 Tactical analysis of James Milner and Mo Salah hitting Jack Wilshere and Mark Noble in the balls
There were plenty of great moments during Liverpool's opening day victory against West Ham and each would be deserving of an in-depth breakdown of how they occurred.
However, forget the four goals, the dribbles and the exquisite passing, there is one moment that stood out above all others; Jack Wilshere and Mark Noble taking shots to the balls within seconds of each other.
That incident is the latest subject of my tactical analysis series.
(Images via LFCTV)
---
The Context
Liverpool are flying at home to West Ham. The Reds are up 3-0 thanks to a goal from Mohamed Salah and a brace from Sadio Mane. West Ham, who arrived with some hope of getting something from the game after a summer overhaul have been firmly put back in their place and the Reds are running riot.
The Build Up
Mane picks the ball up on the left and runs inside. West Ham haven't got near him all day because he is so much better than every player they've ever had in their history and in this instance, Fabian Balbuena has to kick the Senegalese star on the edge of the box as he knows he's not good enough to tackle him. He probably should have been sent off as he'd already been booked but as we all know, Anthony Taylor is a disgrace of a referee so that was never going to happen.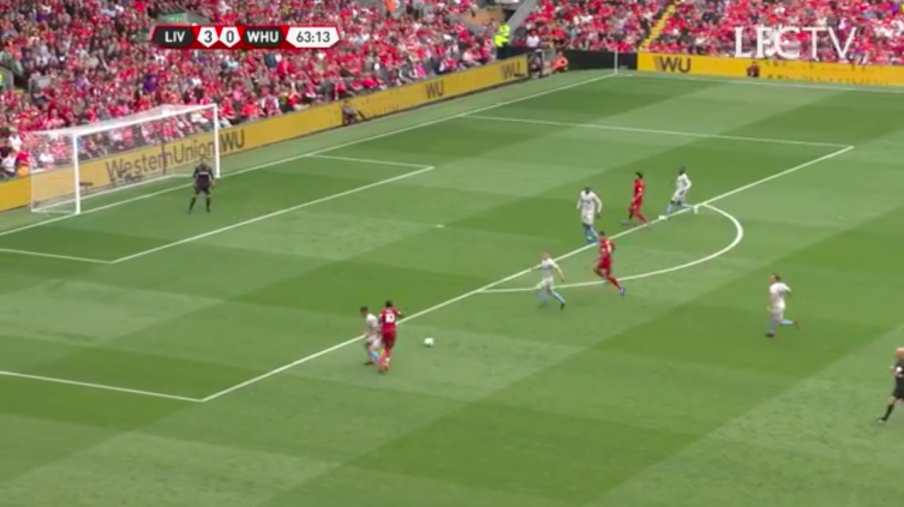 James Milner, looking like a harder version of Rambo as he is wearing a headband to cover the massive gap in his massive head, stands over the resulting free kick.
The incident
The West Ham wall stands in front of the white line sprayed by Taylor and because he's an idiot, he doesn't move them back. Milner tries to bend it around the 9-yards-away wall but rather than hitting the back of the net, it hits chain-smoking, there's never been a stage where he's delivered on other than Norwich at home, thinks he's great when he's the definition of average, Jack Wilshere in the plums.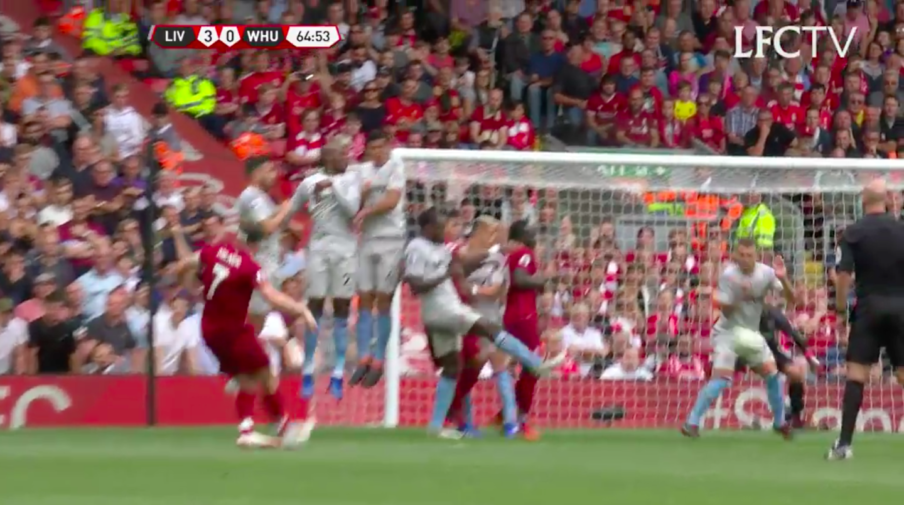 He goes down and stays there as the rebound falls to Mohamed Salah. He takes a swing at it but he too doesn't score and instead, he gets Great Britain's own, bitter drinking, Union Jack shorts wearing, "I don't eat any of this fancy foreign food but my favourite food is chicken tikka masala" saying, Brexit voting, Marky Nobes right in his crown jewels.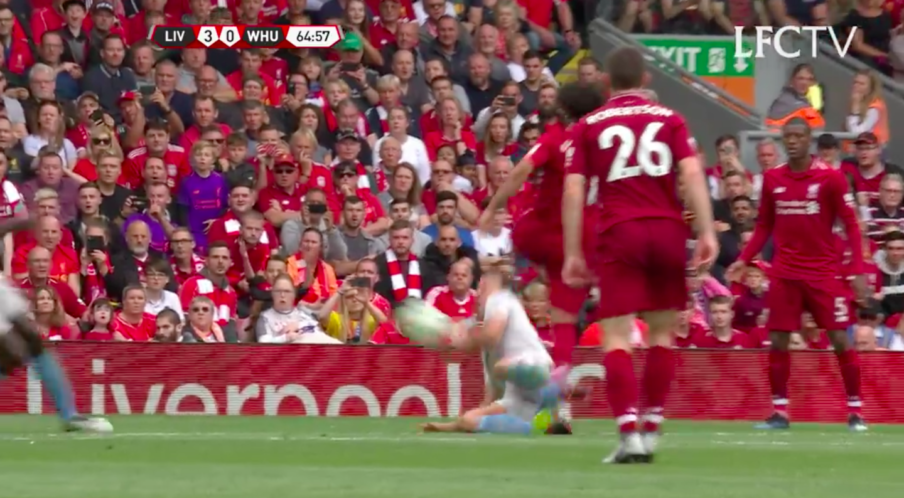 The Aftermath
Despite there being no head injuries (not going to make the obvious joke here) Taylor decides to stop the game anyway because, well, he's absolutely terrible at his job.
Wilshere and Noble stay on the deck, Wilshere knowing that England's best midfielder had embarrassed him again, whilst Noble is wondering exactly how to react to getting humiliated by a Muslim who he thinks has no right to be in the country "coz Brexit meant Brexit".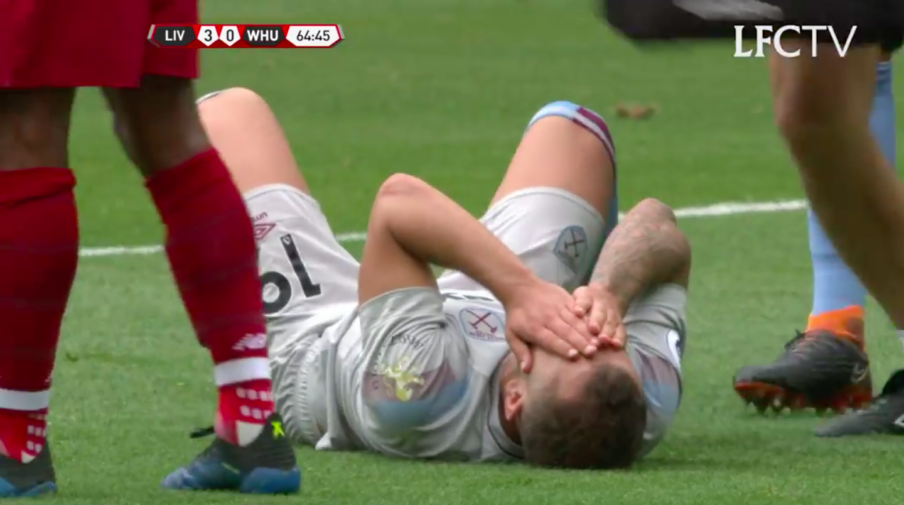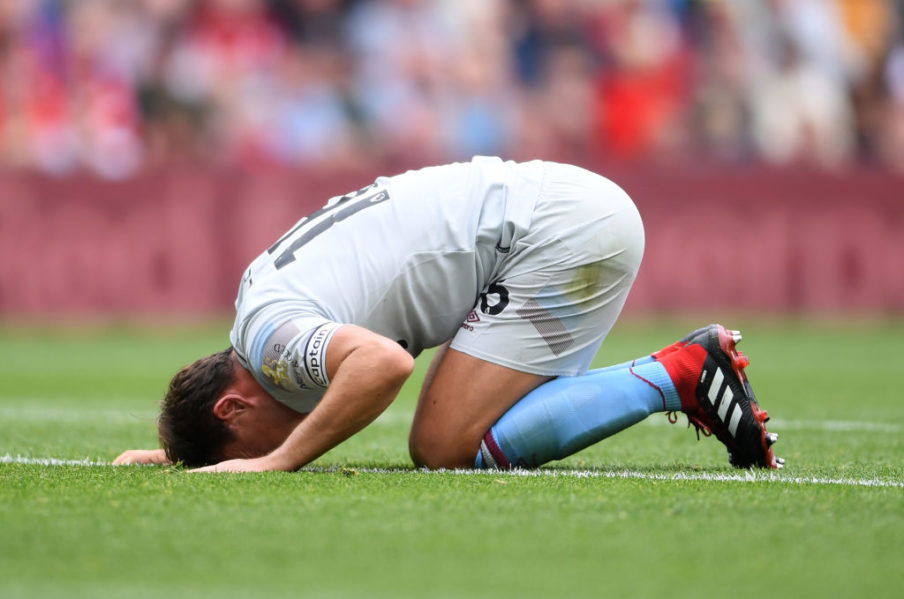 Liverpool went on to win 4-0 to go top of the league whilst the Hammers sit firmly at the bottom.
---