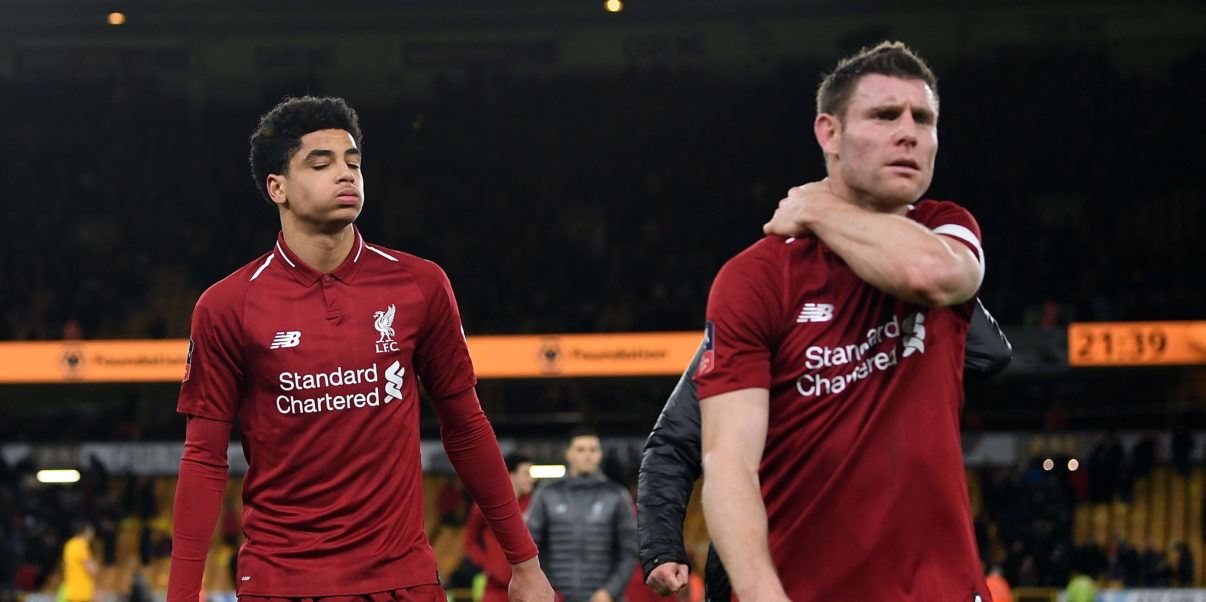 Liverpool player ratings: Wolves (FA Cup)
Liverpool's FA Cup campaign ended prematurely yet again, with Wolves knocking out the Reds in the 3rd round.
Raul Jimenez would put Wolves in front just before half time after taking advantage of a huge error by James Milner.
Divock Origi would score a good goal to equalise on '51 minutes, before Ruben Neves fired home from distance to secure passage to the fourth round for Wolves.
Here's how we rated the Reds.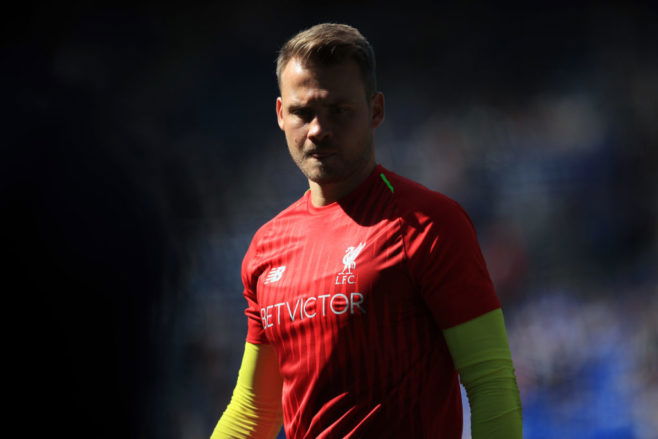 Simon Mignolet - 6
Typical Mignolet really. Did the minimum that's expected without anything spectacular. Should have done more to narrow the angle on the first goal.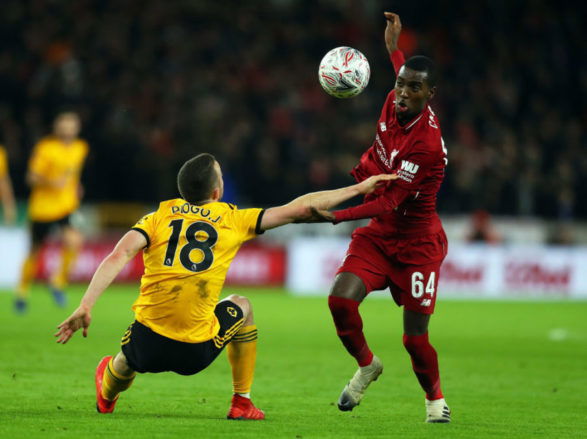 Rafael Camacho - 5
Struggled positionally and didn't offer a lot going forwards bar a few wild shots and crosses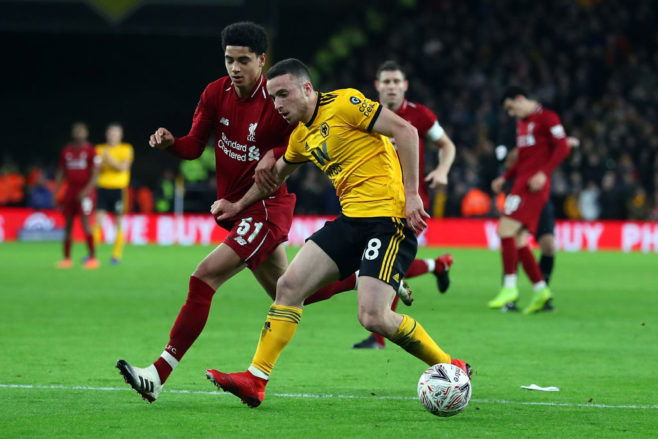 (Sub) Ki-Jana Hoever - 8
The 16-year-old came on very early to replace the injured Dejan Lovren (no score for the Croat) and was superb. He looked like a veteran. Huge talent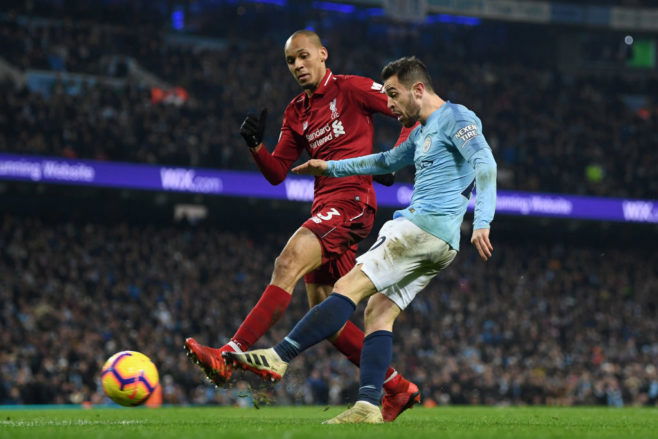 Fabinho - 7
Didn't look out of place at centre-back and he might be needed there at Brighton with the injuries the Reds have.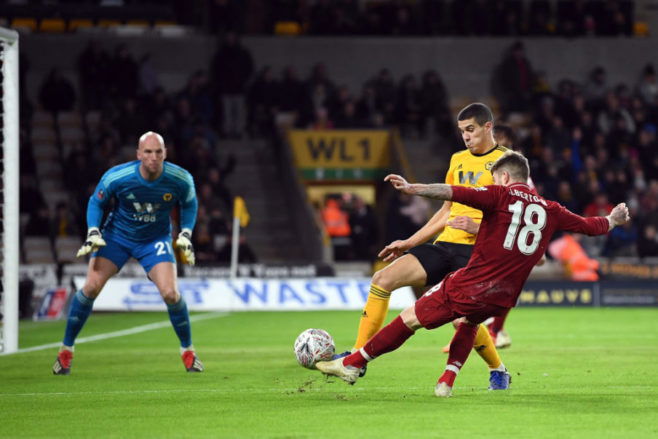 Alberto Moreno - 3
Rubbish. You can't moan that you don't play then perform like that when given the chance.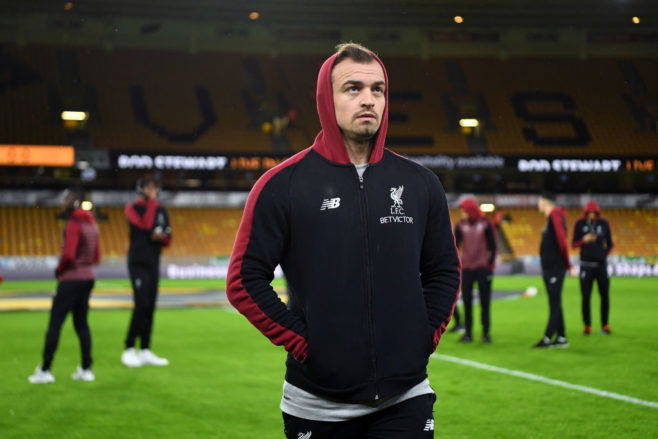 Xherdan Shaqiri - 5
Only a super save from John Ruddy stopped his free-kick from hitting the top corner but he wasn't at his best. His touch looked poor and without runners ahead of him, he had nobody to hit.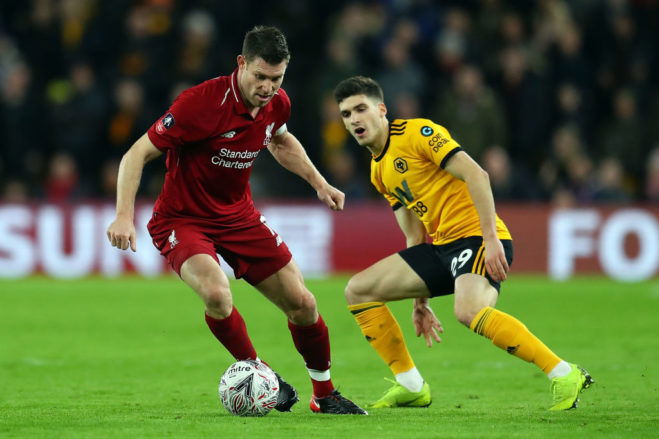 James Milner - 4
Was asked to do a lot and he did run his socks off. Got caught out for the goal and lacked quality and conviction with his passing.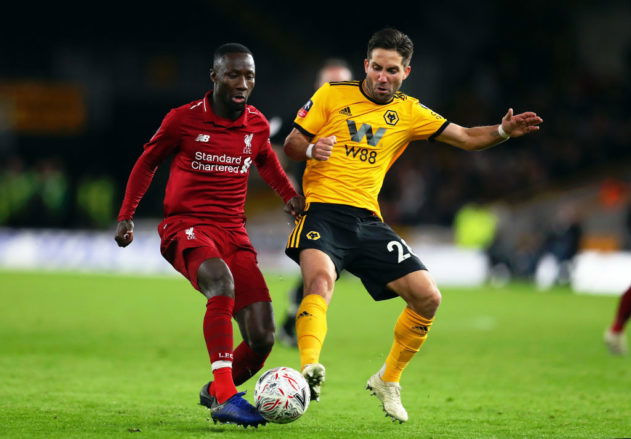 Naby Keita - 5
Started well but faded and was too sloppy on the ball. Needs to get better if he wants to play regularly.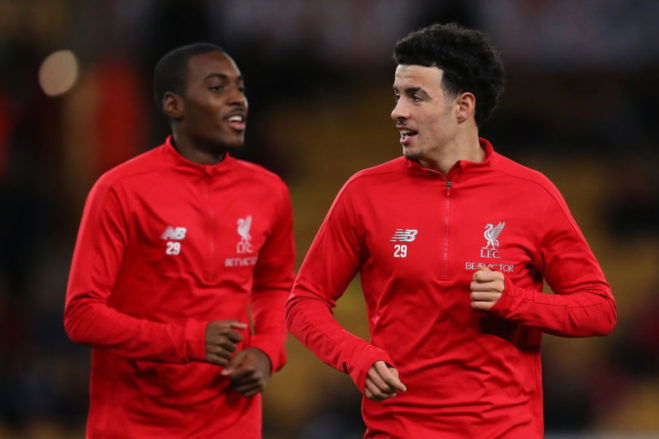 Curtis Jones - 5
A full debut for the youngster and he didn't do badly but didn't really do a lot to impact the games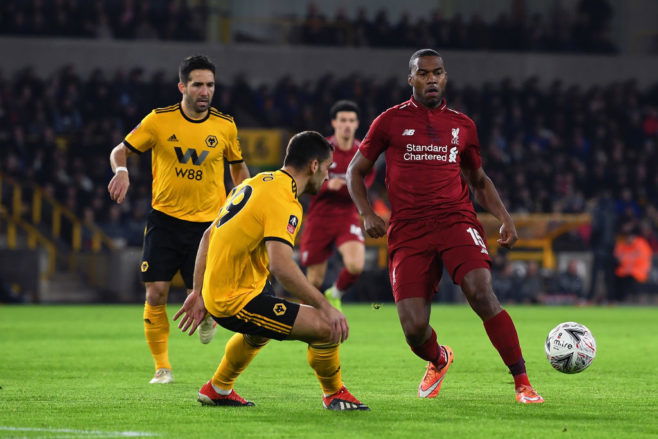 Daniel Sturridge - 3
Can't really remember anything he did bar winning the free-kick for Shaqiri. Looked like he was running in quicksand.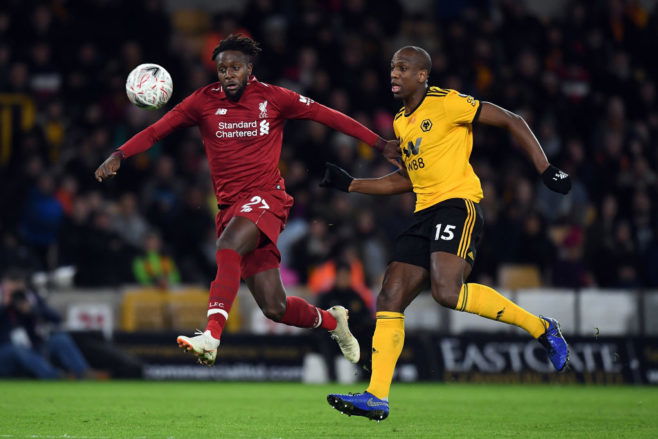 Divock Origi - 5
Scored a very good goal but offered absolutely nothing else before or after that.
---