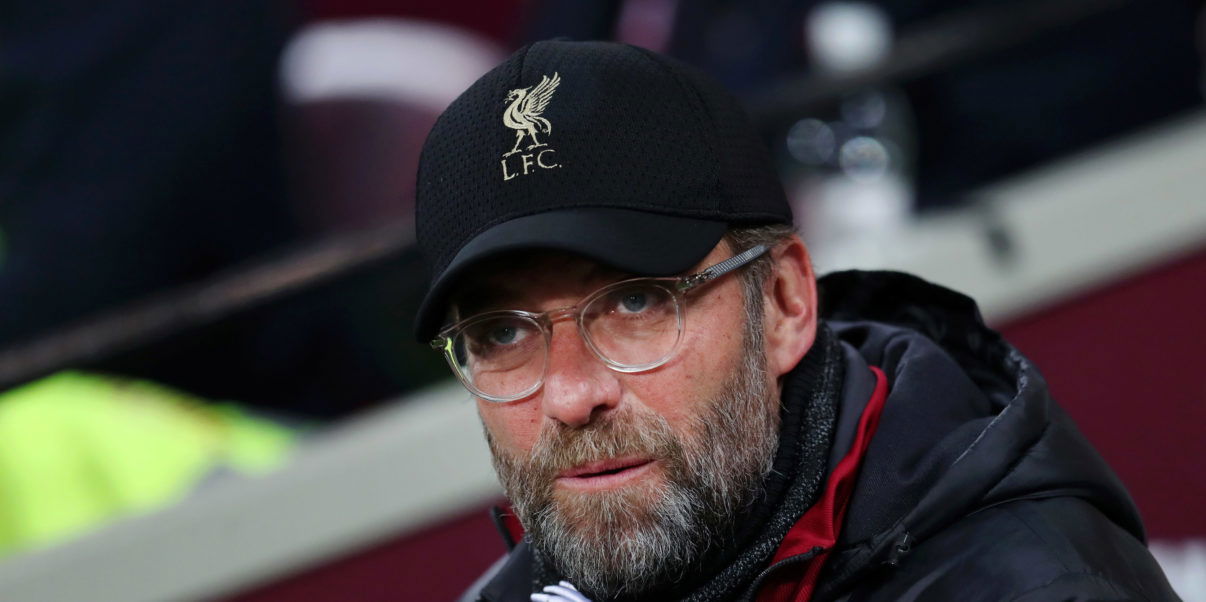 Who was Liverpool's best player against West Ham?
Liverpool's title challenge suffered another blow as, for the second game in a row, they surrounded a 1-0 lead to end up drawing a game 1-1.
Liverpool took the lead against West Ham thanks to a neat Sadio Mane finish, although the Reds were lucky to get away with an offside decision against James Milner.
West Ham got level minutes later when a clever set-piece saw Michail Antonio run free and finish extremely well.
Both sides had opportunities to take all three points but ultimately, they had to settle for one each.
We want to know which Liverpool players impressed you the most in the game, so we've set up this duel.
Simply select which of the players shown you thought had the better game and go 'winner-stays-on' style until the end.
You ultimately voted for .
Mohamed Salah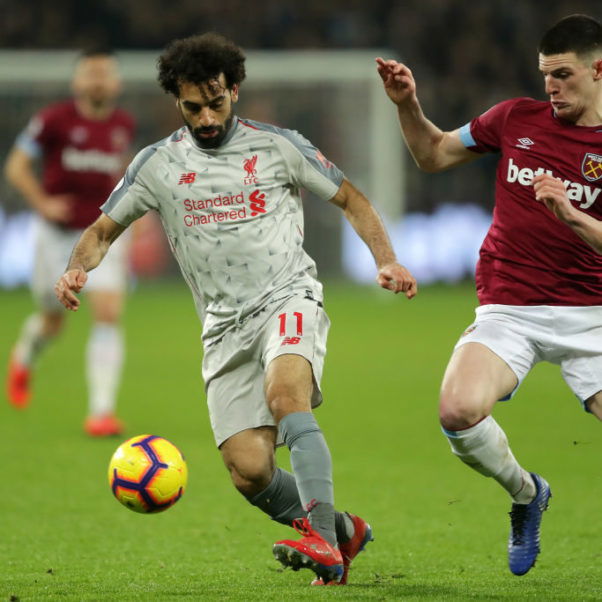 Naby Keita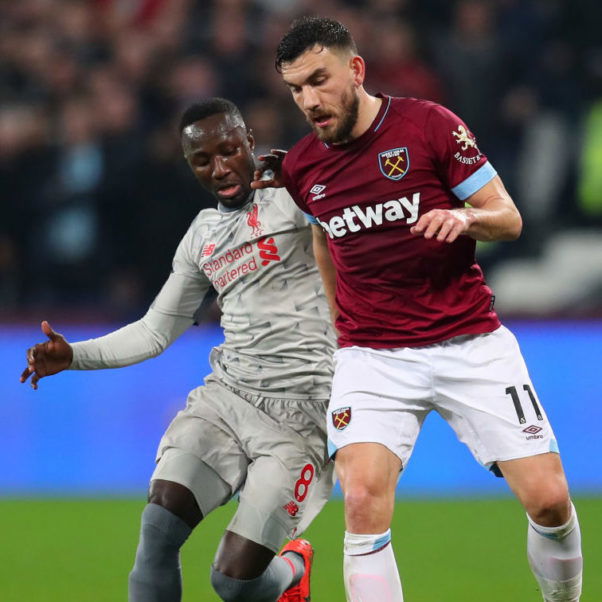 Alisson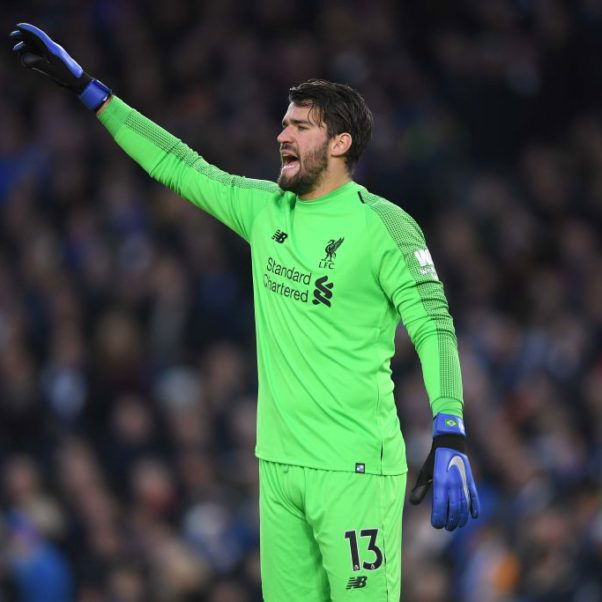 Andrew Robertson
Joel Matip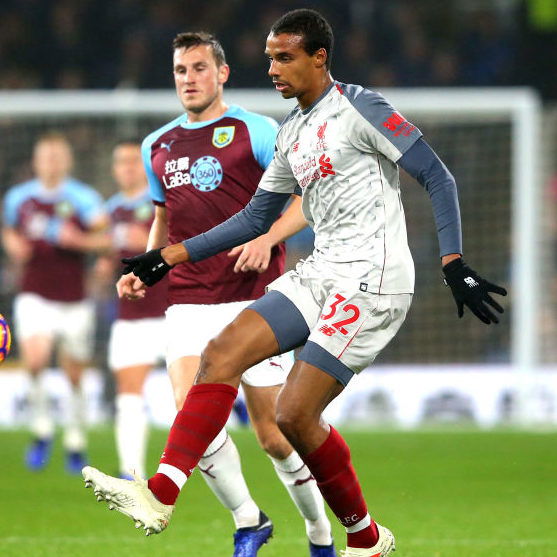 Virgil van Dijk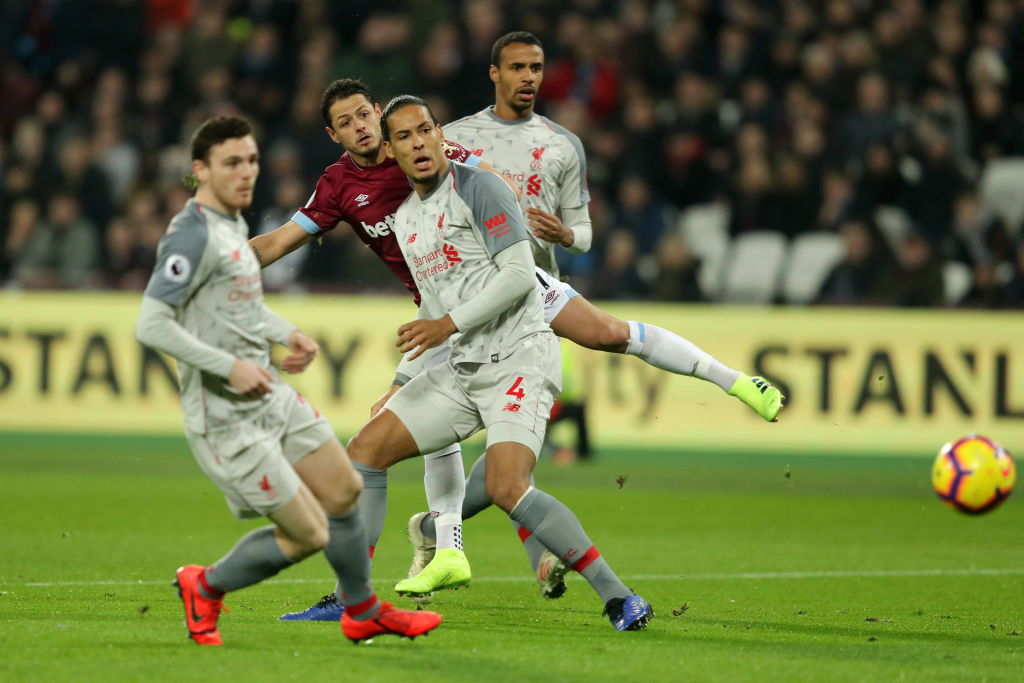 Adam Lallana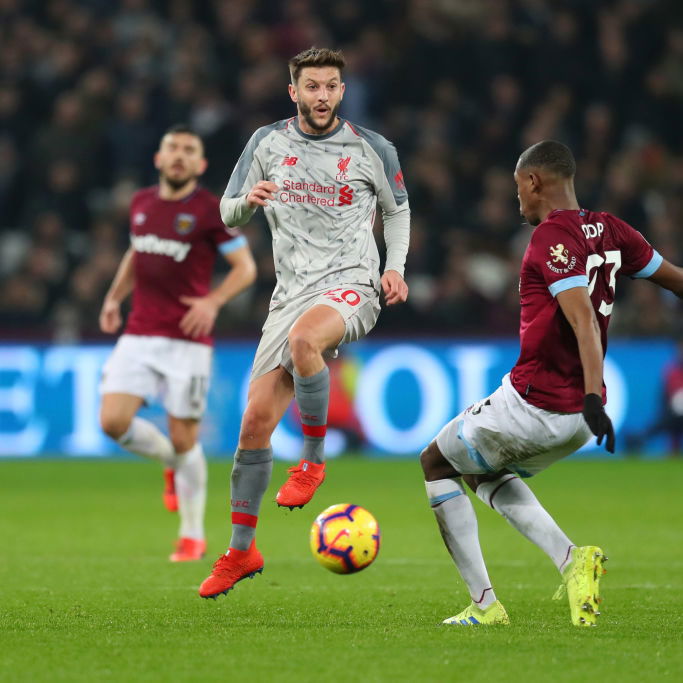 Fabinho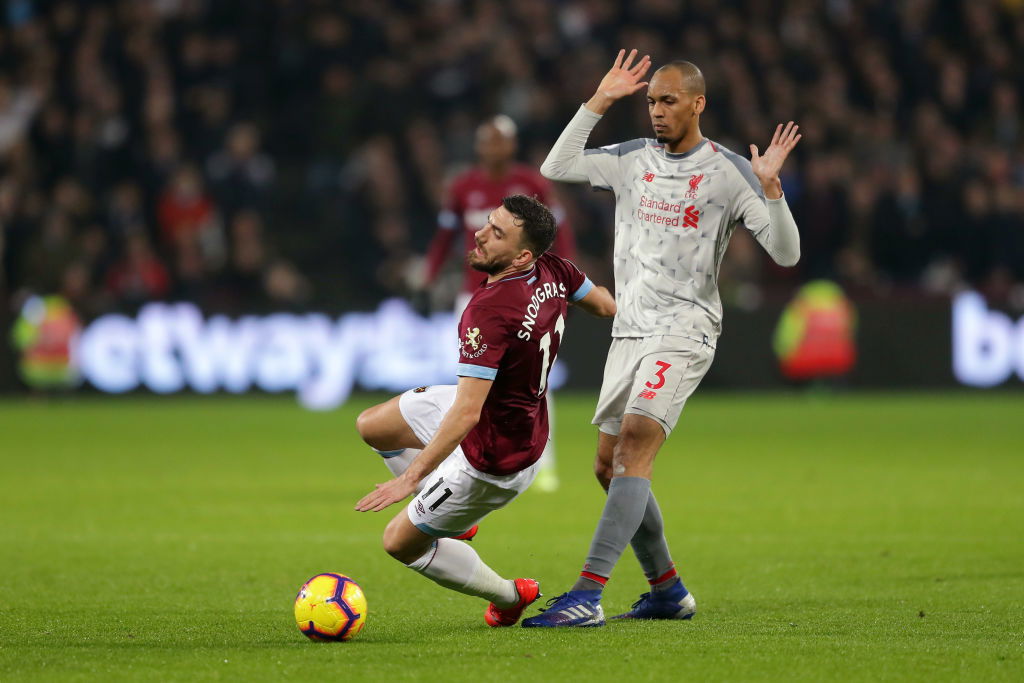 James Milner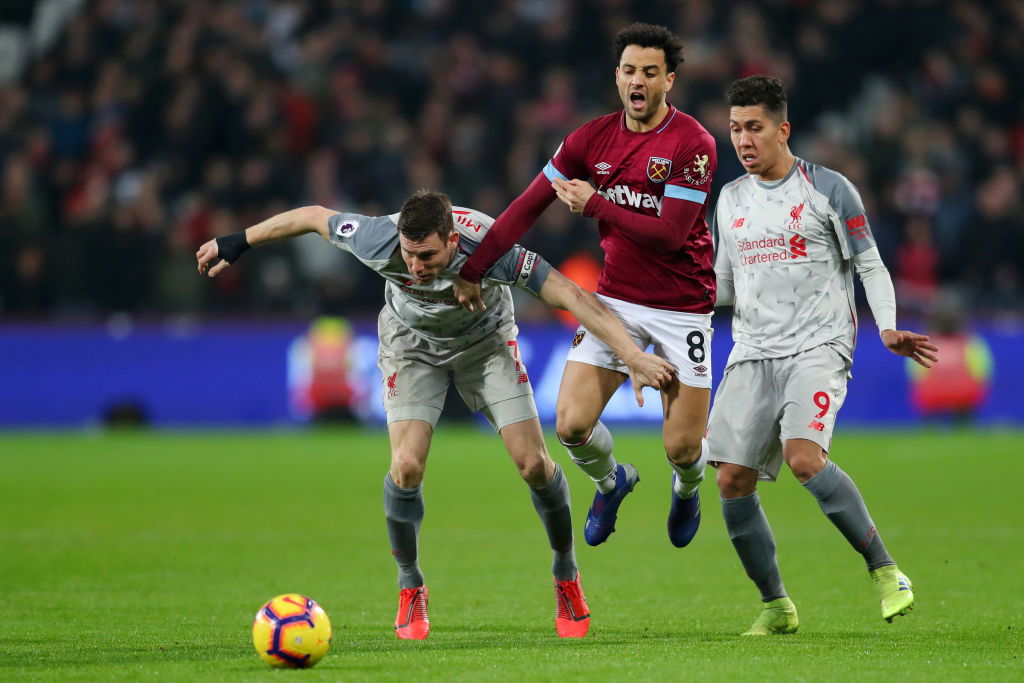 Sadio Mane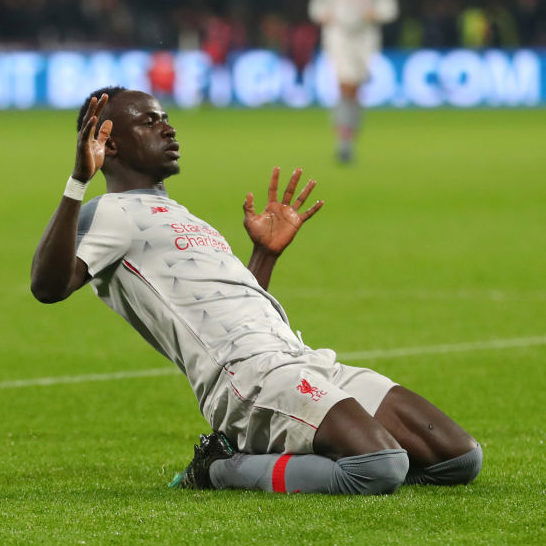 Roberto Firmino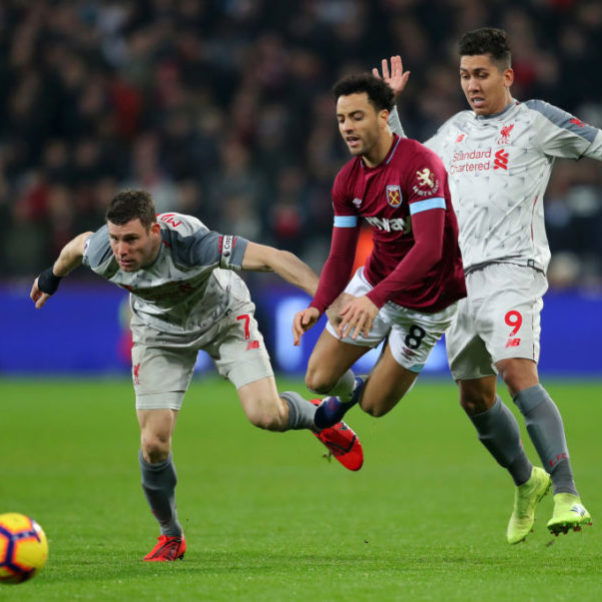 ---
Leaderboard
| | |
| --- | --- |
| Sadio Mane | 84% |
| Virgil van Dijk | 77% |
| Andrew Robertson | 64% |
| Naby Keita | 49% |
| Adam Lallana | 40% |
| James Milner | 27% |
| Joel Matip | 27% |
| Fabinho | 26% |
| Mohamed Salah | 26% |
| Alisson | 18% |
| Roberto Firmino | 12% |
---