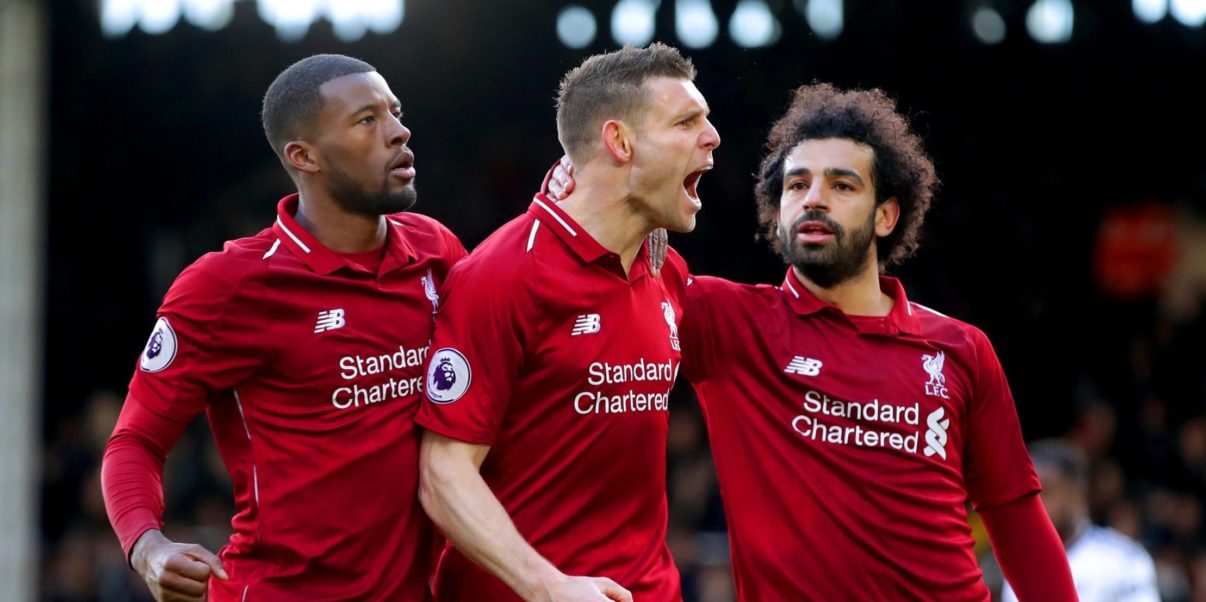 Are Liverpool handling the pressure?
I'm not going to be the first and I definitely won't be the last to ask this; Are Jurgen Klopp and Liverpool starting to show the pressure of the title race?
It seems so long ago since he was the happy, cheery manager who was content playing the silly German, making journalists and fans laugh while keeping the pressure off his boys. Now, though, the title race is getting towards "squeaky bum time" and he seems an absolute changed man, while Liverpool's football is starting to suffer.
I'm going to clear this up right now: I thoroughly believe that Klopp is an excellent man manager and this current Liverpool team that's challenging for the title deserves to be credited almost solely to him.
The question is, however, are his team handling the pressure that comes with a title race, while also focusing on the Champions League? It was first noticeable in the interview after the Everton game, the German would've normally laughed off a question about whether they took enough risk in the Merseyside Derby, or at least have taken a more diplomatic view in his response. Instead, he unloaded on the journalist asking the question, unleashing some of that pressure on his shoulders and showing maybe a couple of signs that this race is getting to him a little.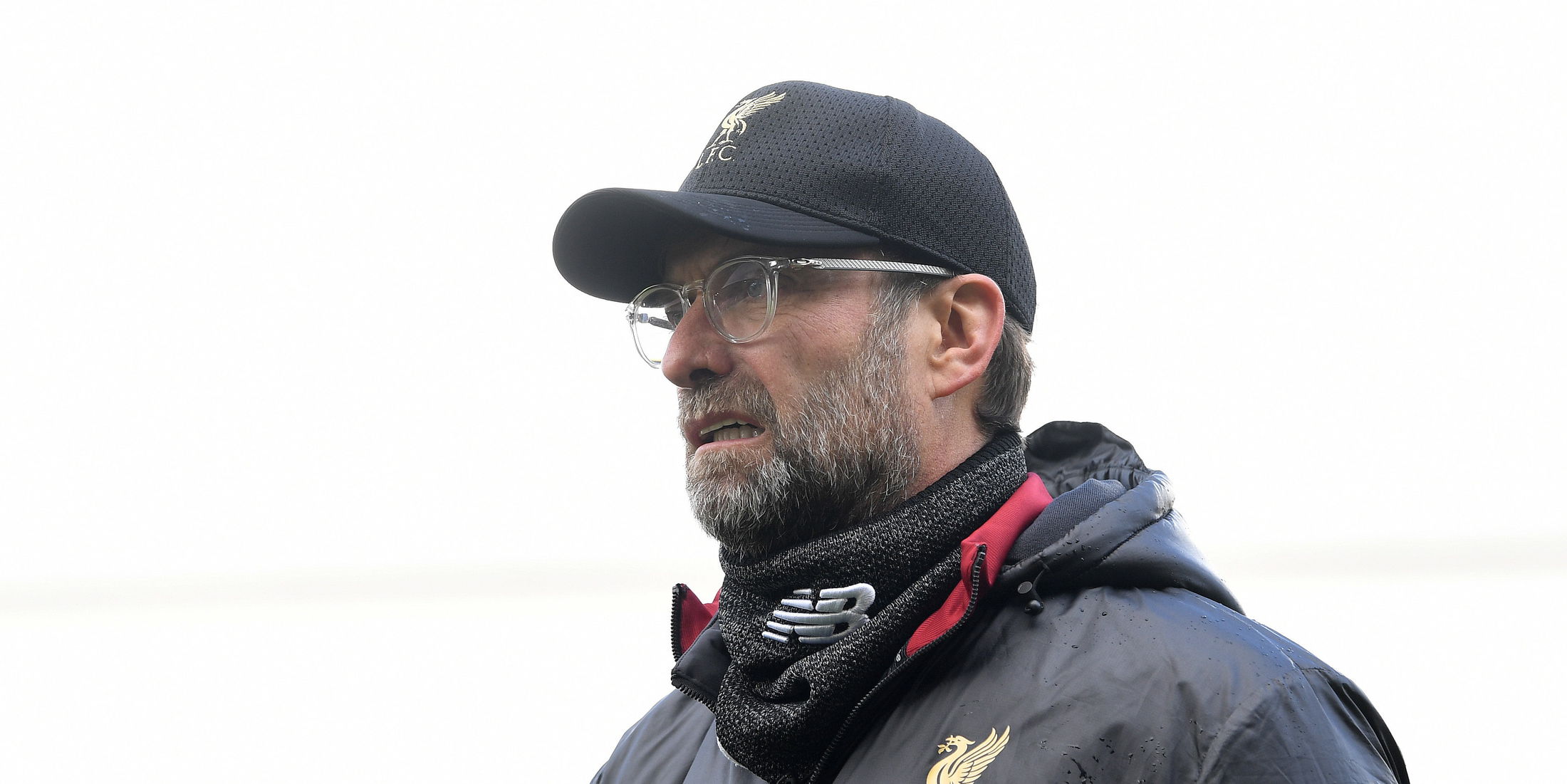 It's not just Klopp that's feeling the pressure either, Mohamed Salah has looked like a different player this calendar year than he did at this point last season when the pressure wasn't so heavy in the league.
Against Fulham that was plain to see, he had many chances when a pass would've been the better option, but such is the need to prove himself and break this poor run, he has developed a little bit of a selfish streak. It is again this questioning of oneself where he also needs to prove to himself that he can do it, those big misses against Everton and Sadio Mane's run of form possibly playing heavy on his head.
In my opinion, as good as this team is, I think the time will come where they have to set their priorities straight and make a decision between whether to go for the biggest prize in Europe, or the Premier League trophy that has eluded them for so long.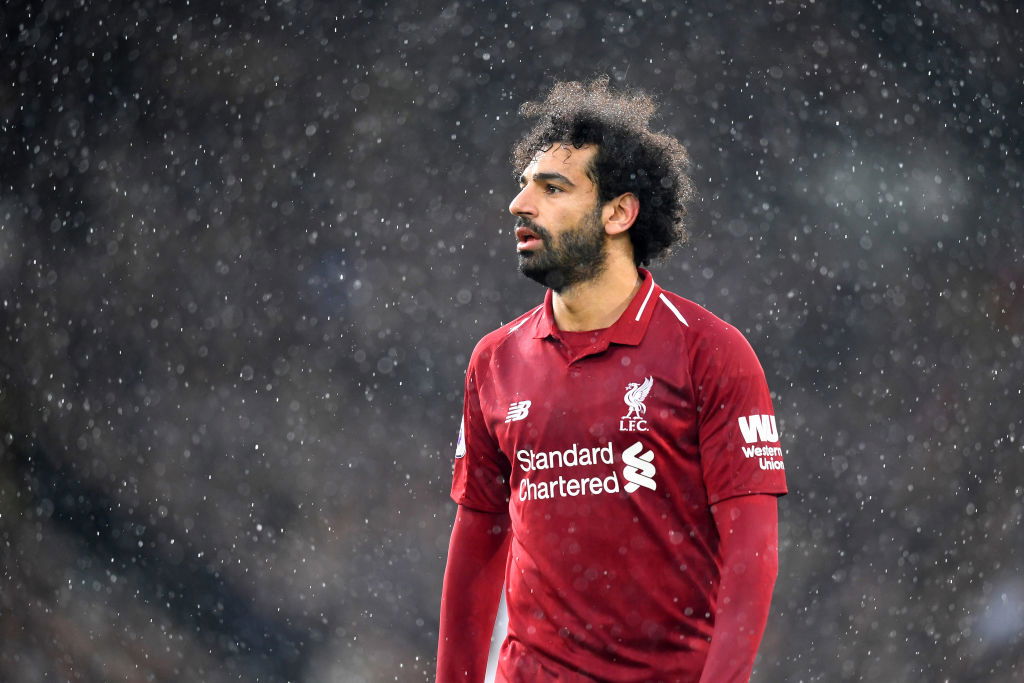 Liverpool probably have the strongest starting XI in the league and their players are full of desire, but they may well be lacking in the area of experience. Out of their team, it's only James Milner that has previously won the Premier League (ok and Daniel Sturridge but leave it out!) and sure, they have won league titles in France, Scotland, the Netherlands and Austria but let's be honest, the Premier League is a whole different animal.
City last season had the advantage that none of the other teams were even close to being at the races and that ultimately helped them to march to the title and break almost every record. One wonders what may have happened had they seen a serious challenge to the title, whether that asking of the question may have meant that they also wobbled at some point. Now, however, they've got that first title out of the way and they all know that they have it in them, they're no longer asking that question of themselves. This is where the experience factor comes into play, especially in England.
Liverpool haven't been playing the deadly attacking football of late that they played at the start of the season, they're not blasting teams off the pitch. Since they lost to City, their feeling of invincibility got questioned and I really feel like they have been asking questions of themselves ever since.
Not only that, they've had the Champions League to focus on, having an easier draw of Porto will definitely help them out, but this is the time when their second string has to play a big part and get them through the games when tired legs will be an issue. This is where City have the upper hand, with their spending sprees they could now play a third XI and probably still win certain games, whereas players like Sturridge and Divock Origi may not be such good second options to the front three.
All in all, this is the time where Klopp needs to play his part as a manager and keep deflecting the press from his players and onto himself, keep the pressure off and reassure his team that they have the guts and the skill to push through and take the title in their hands.
The longer this poor play goes on, the harder it will be for his team to recapture the free-flowing football they had; were it another team than Fulham last week, they may not have scraped the win, bring on the Tottenham game next week!
---