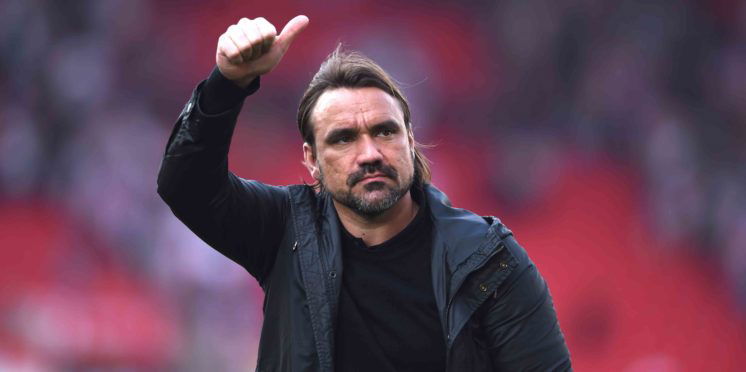 Norwich boss Farke not fazed by Liverpool challenge
Norwich boss Daniel Farke has revealed that he and his side are not fazed by taking on Liverpool on the opening day of the Premier League season.
Farke, who guided the Canaries back to the top flight in an impressive second season with the Norfolk side, has revealed that he is not scared by the task of facing the reigning European Champions in the Canaries first game back in the top flight.
Liverpool have a good record against the Canaries, and have enjoyed some impressive wins over Norwich recently.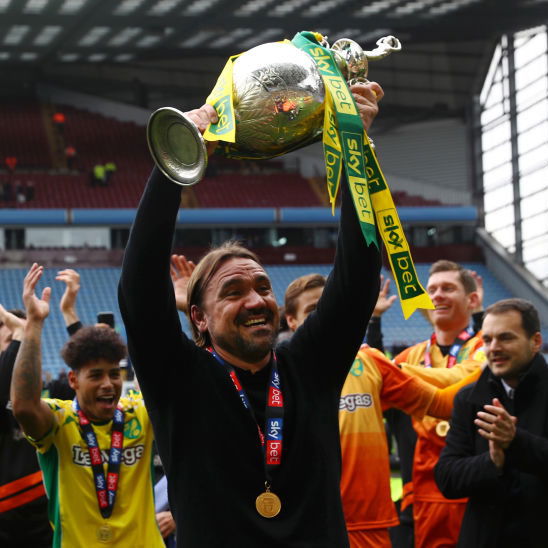 The dramatic 5-4 win over Norwich at Carrow Road was the last time these two sides met, with Adam Lallana firing home at the death to give the Reds the three points.
However, Farke, speaking to canaries.co.uk, revealed that he is not at all fazed by the task that faces his side in August.
It's an exciting game for our supporters and the whole Club.
We are not naive. We know it's probably the tougest fixture you can get on your first game. They are Champions of Europe so that makes them the best team in Europe, probably the world.
They have an unbelievable stadium with world-class players and a world-class manager and they'll be desperate to get their party started.
But we are not scared. We want to play against the best teams. We've worked extremely hard for his opportunity to be competitive against the top teams in the country and we will be greedy to bring our football onto the pitch.
We worked so hard in the recent months and played over 50 games last season. We don't want to just enjoy the moments against the top teams, we want to reward our supporters with good football and good results. We are focused on the job.
Farke has previous with Liverpool boss Jurgen Klopp, having worked with him at Borussia Dortmund where Farke was boss of the reserves side.
---
Memorable clashes between Liverpool and Norwich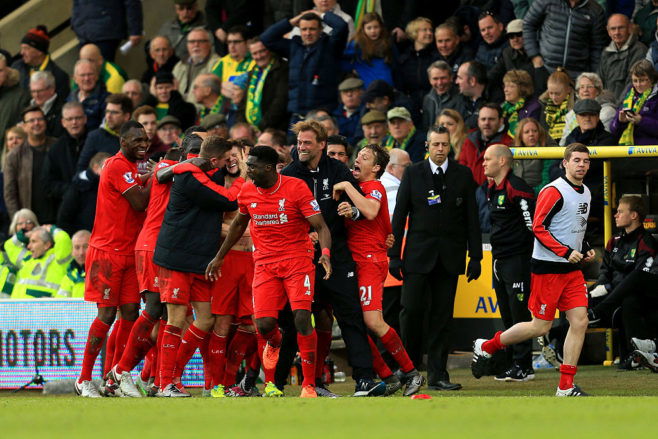 Liverpool 5-4 Norwich
Liverpool secured a dramatic win over Norwich last time these sides met, with Adam Lallana scoring at the death to give the Reds the three points.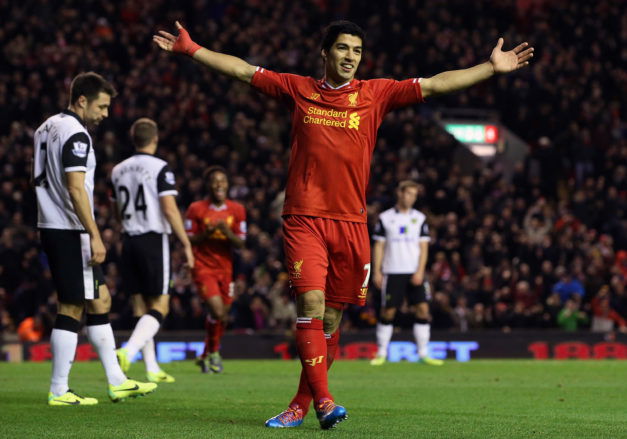 Liverpool 5-1 Norwich
The Luis Suarez show. The Uruguayan scored his third hat-trick against the Canaries in December 2013, completing his domination of the Norfolk side.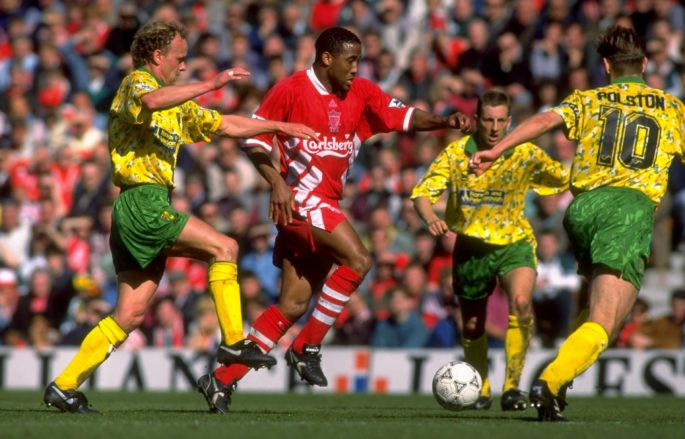 Liverpool 0-1 Norwich
This game is memorable for a goal from Jeremy Goss, which turned out to be the last one scored at the old Kop End.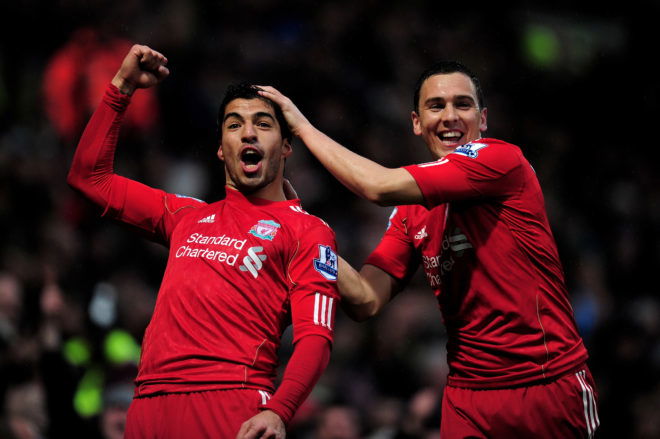 Liverpool 3-0 Norwich
The beginning of Suarez's domination of the Canaries, the Uruguayan made short work of goalkeeper John Ruddy, scoring an audacious effort from distance.
---